Garnet in color with a nice soft red berry nose. On the mid palate the wine displays juicy red fruits, strawberries and raspberries along with some cherries. On the medium length finish the wine packs a punch with white peppery notes, firm tannins and acidity. This is a bold pinot, very tasty and dry, yumm! I would give this a solid 88+, which for the price is a bargain! Grab LOTS while it's on sale! From the LCBO web site, check stock:
$20.75Original Price$24.95 Save $4.20VINTAGES#:539163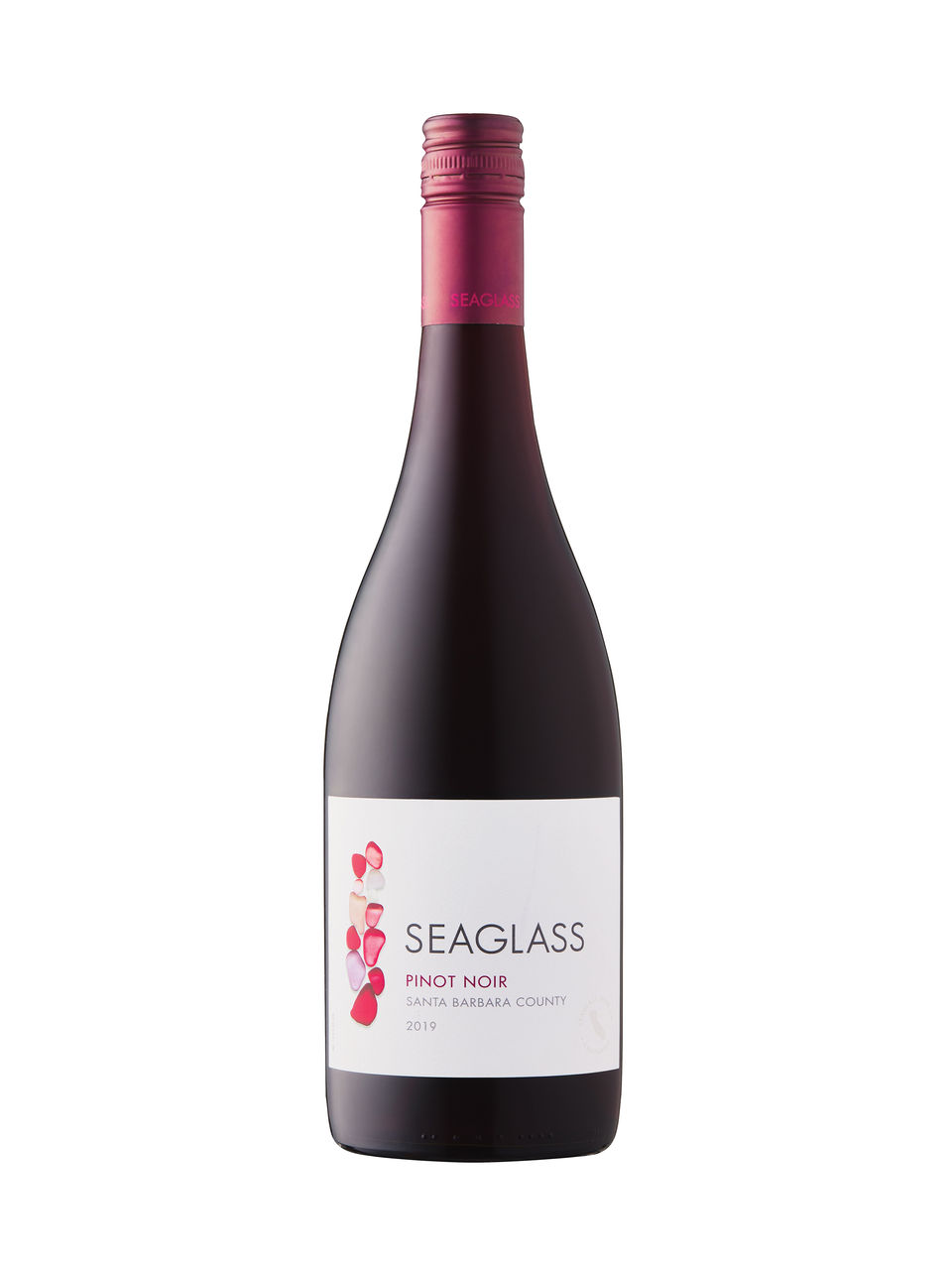 Product Details
The name SeaGlass refers to the beautiful wind- and wave-polished shards of glass that can be found washed up on California beaches. This expressive Pinot Noir offers lush red fruit, plum, cherry, herbs, delicate smoke notes and a vibrant, crisp finish. Savour with salmon.
More Details
Release Date December 17, 2022
Alcohol/Vol 13.8%
Made In California, United States
By Vintages Front Line Release
Sugar Content6 g/L
Varietal Pinot Noir