Pale straw in color with a mild citrus nose. On the mid palate the wine displays some nice soft smooth citrus notes along with some tart acidity. On the medium length finish the wine displays some vibrant acidity that sticks nicely to the tongue. If your use to an edgy Chilean or New Zealand Zauv blanc this is so not that. Not as long in the finish as some, but nice dryness. The LCBO site quotes vanilla notes, I don't get them at all, not even without food. We paired it with butternut squash ravioli in a butter sauce and it went well leaving lots of room for the food to shine through. I would give it a -88 or so. I have to say my tastes are leaning more towards the smoother, more elegant Sauv Blancs these days. From what I see there is no Semillon in this blend. From the LCBO web site, check stock:
$18.95VINTAGES#:18491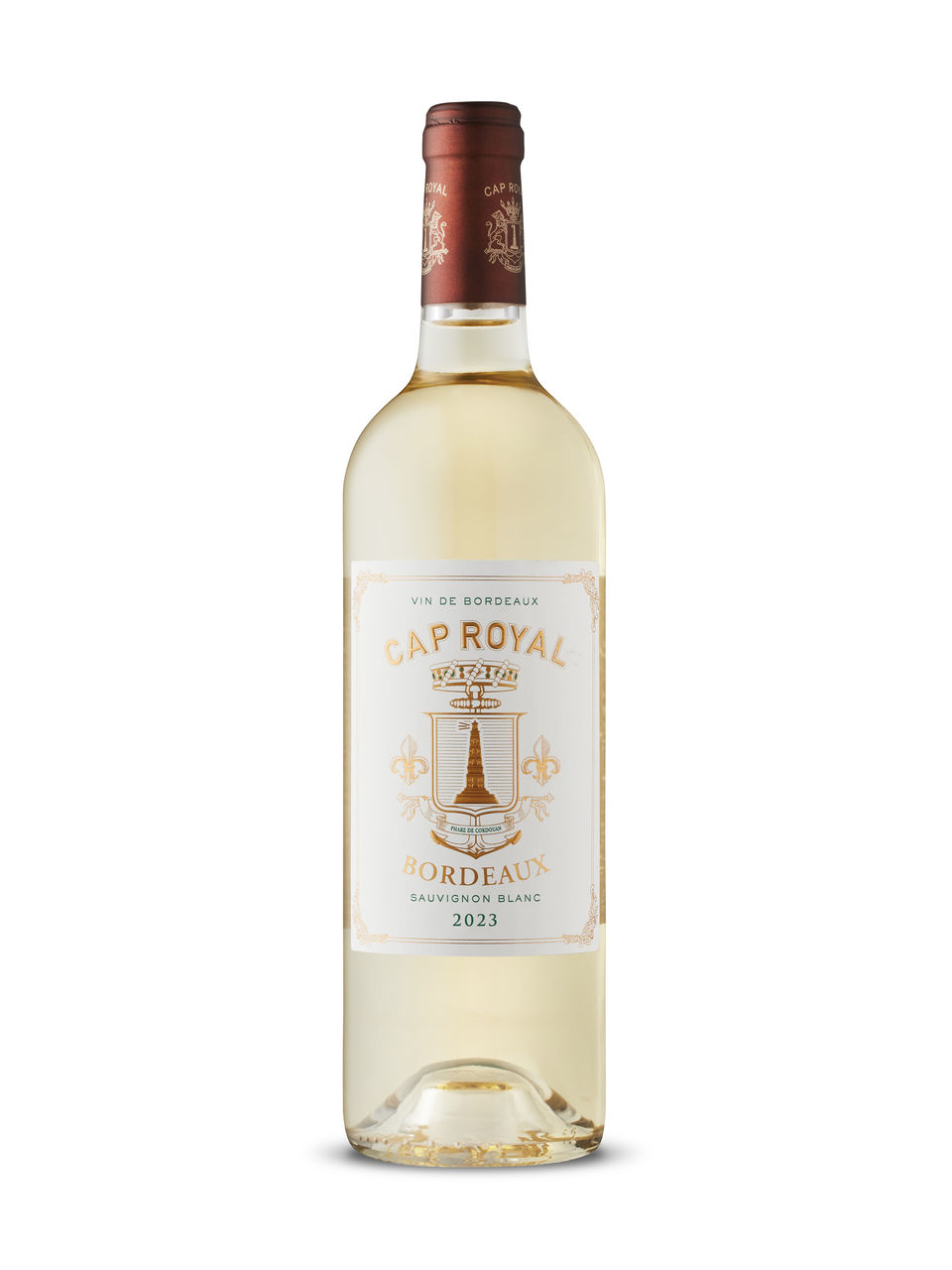 Product Details
As is customary in Bordeaux, this Sauvignon Blanc is aged in French oak. In fact, it was crafted by celebrated winemaker and barrel-ageing expert Jean-René Matignon, whose extraordinary career stretched from the mid-1980s to his retirement in 2022. Expect an elegant, persistent wine with notes of peach, white flowers, and a judicious hint of vanilla spice.
More Details
Release Date April 1, 2023
Alcohol/Vol 12.5%
Made In Bordeaux, France
By Vintages Front Line Release
Sugar Content 2 g/L
Varietal Sauvignon Blanc