Inky dark in color with a mild black fruit nose. On the mid palate the wine packs a punch with big black cherry notes along with some mocha, spice, and some pepper. On the medium length finish the wine delivers some solid palate coating tannins, firm acidity and lovely dryness. The rich dark berry notes along with the tannin live on in the mouth. This is NOT a wimpy Merlot, this is a serious one that punch WAY above it's price point in complexity. It's a little young, some aging would soften it a bit. I would give this a solid 88 … yumm. From the LCBO website, check stock.
$14.95VINTAGES#:23390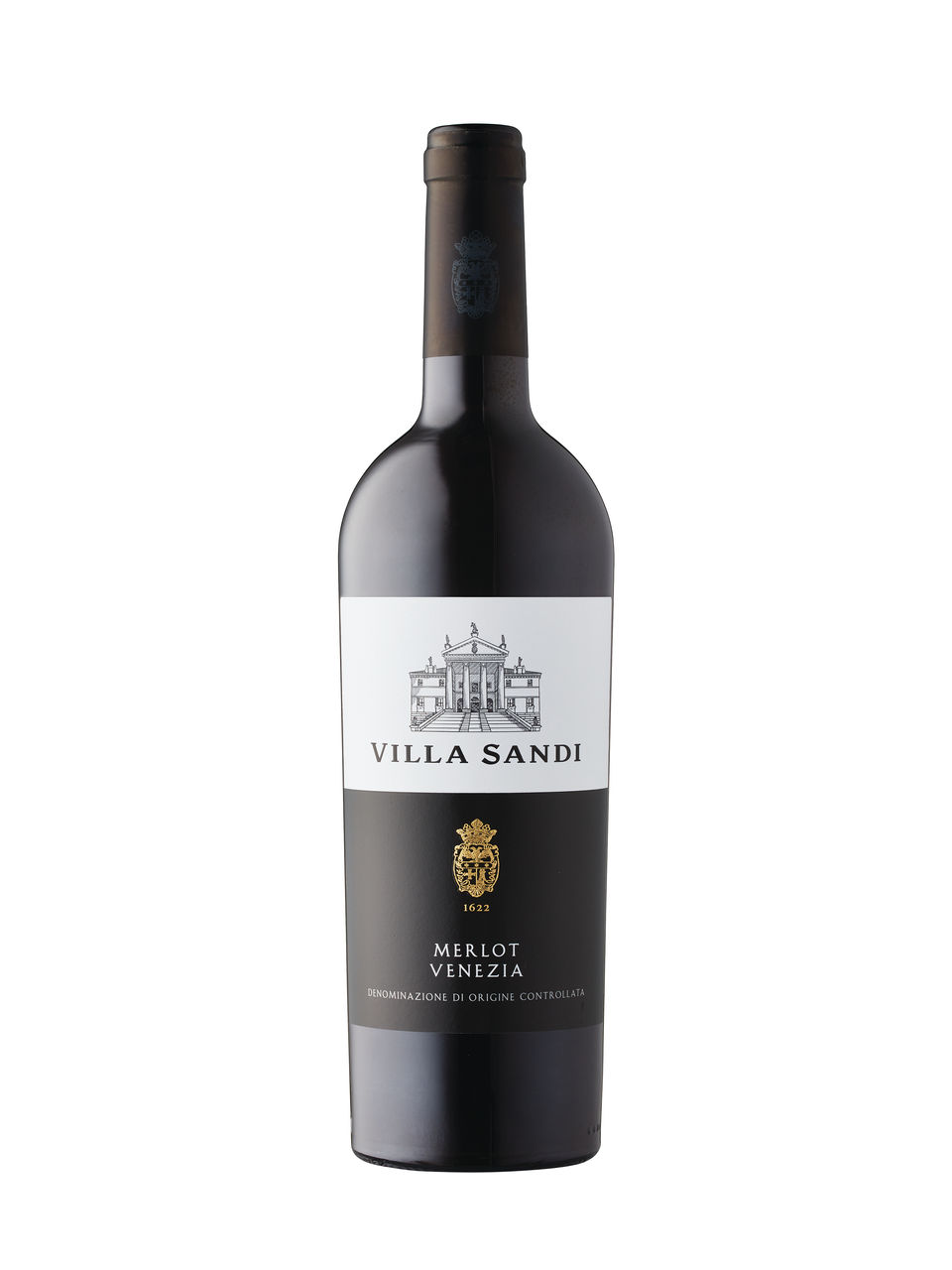 Product Details
This Merlot was macerated on the grape skins for 8-10 days and aged in tanks for 8-10 months. Vintage after vintage, it carries complexity and depth well beyond its humble price tag. Expect brambly blackberry and juicy cherry embroidered by rose petals and a sprinkling of black pepper, and pair with grilled red meats and forest mushrooms, or a selection of semi-hard cheeses.
More Details
Release Date September 10, 2022
Alcohol/Vol 13%
Made In Veneto, Italy
By Vintages Front Line Release
Sugar Content 2 g/L
Varietal Merlot