Pale salmon in color with an expressive nose for a rose. On the mid palate the wine displays some vibrant ripe strawberry notes. On the lighter side of medium in length the wine's acidity sticks slightly to the tongue. This is a gentle summer sipper. We paired with with wild boar and it went well. I would give it an -88. Not the longest rose I've ever had but tasty and nice and dry. From the LCBO web site, check stock:
$15.95VINTAGES#:177840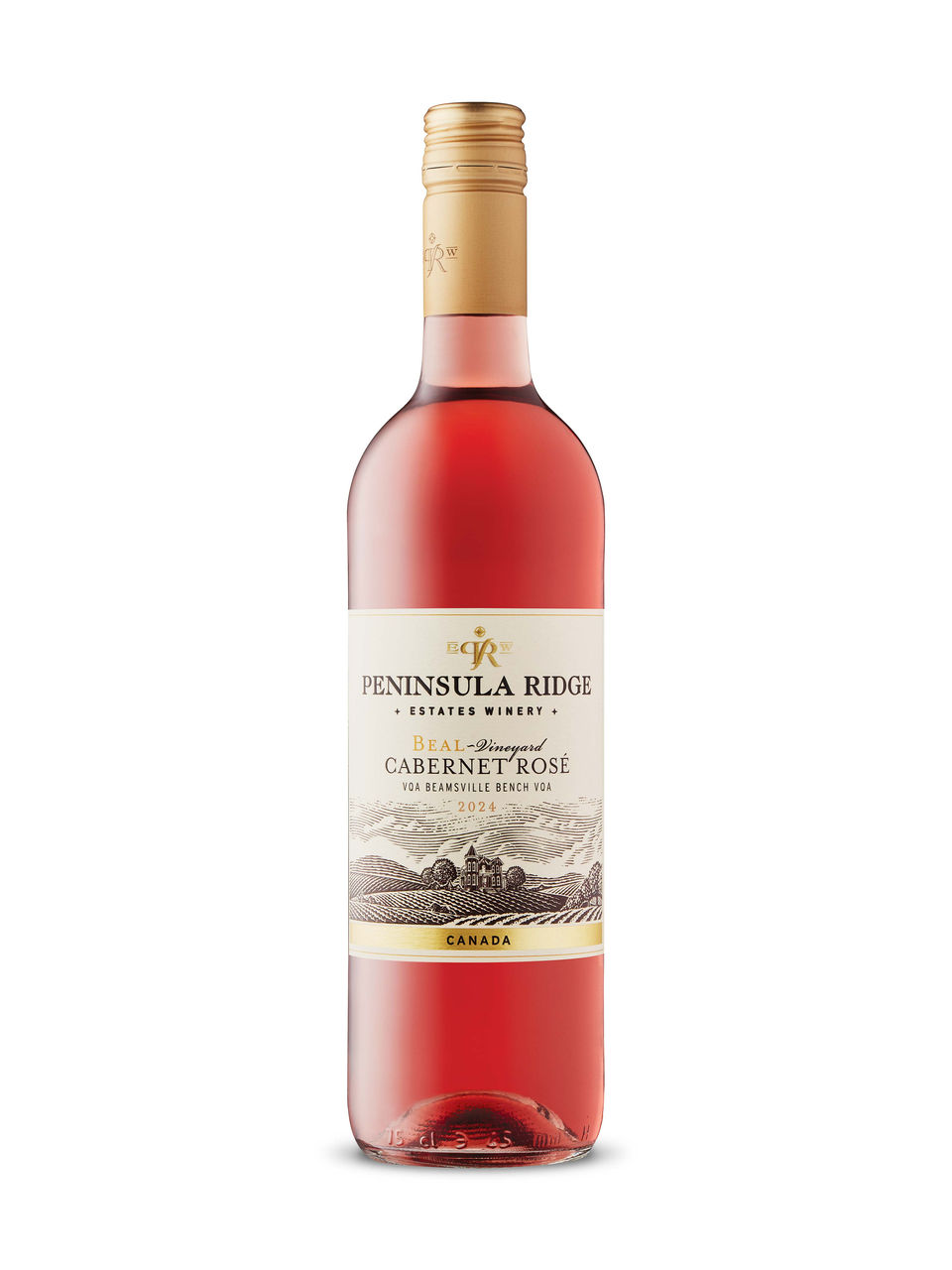 Product Details
Made with 100% Cabernet Franc, this wine is juicy and soft with bright, ripe fruit, including impressive watermelon, cherry, redcurrant, red bell pepper, and an underlying savoury herbal note. It will shine when served for brunch with tuna salad or roast-chicken sandwiches.
VQA Wines
Made In Ontario
More Details
Release Date May 21, 2022
Alcohol/Vol12.5%
Made In Ontario,
By Grocery + Vintages Product
Sugar Content4 g/L
Varietal Rosé – Dry