Pale salmon in color with a soft strawberry nose … On the mid palate the wine displays some nice sharp tart strawberry notes that stick nicely on the tongue. On the medium length finish the wine displays some nice vibrant acidity and the tart strawberry lingers nicely … nice and dry. This is another lovely, reasonably priced Portuguese rose. Sounds like a bit of a kitchen sink blend … I'd give it an 88 or so, yum. From the LCBO web site, check stock:
$15.95VINTAGES#:19846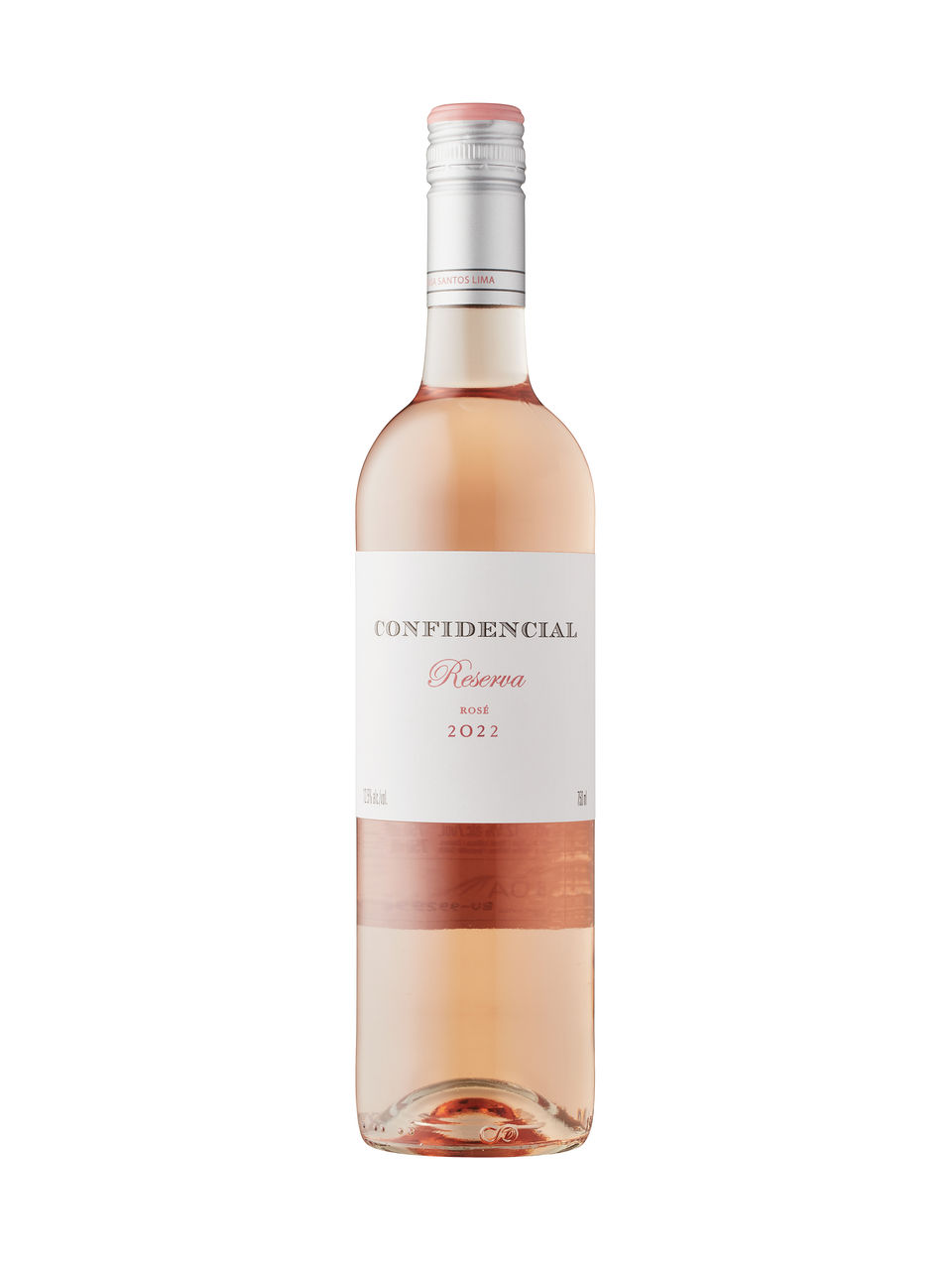 Product Details
This salmon-coloured rosé is intense and floral, with red fruit, savoury herbs, orange citrus and a dynamic acidity. Comprising more than 10 indigenous grape varieties, it's a tasty display of the vast array of styles and expressions that can be crafted from Portugal's over 250 unique grape varieties. Perfect for sipping or food, this will be a great brunch wine.
More Details
Release Date May 21, 2022
Alcohol/Vol12.5%
Made In Lisboa,
By Confidencial
Sugar Content4 g/L
Varietal Rosé