Pale salmon in color with a nice soft red berry nose. On the mid palate the wine displays some nice strawberry and soft red berry notes to match the nose. On the medium length finish the wine displays some nice zesty acidity that sticks to the tongue, especially without food along with some nice vibrant citrus notes, nice and dry. This is a lovely Rose and a bargain for the price, I would give it an 88, yumm, and I'll be I'll be going back for more at this price. We paired it with air fried chicken legs and it was perfect! From the LCBO web site, check stock:
Rosé
750 mL bottle | VINTAGES#: 451385$13.955.0 (1)Write a Review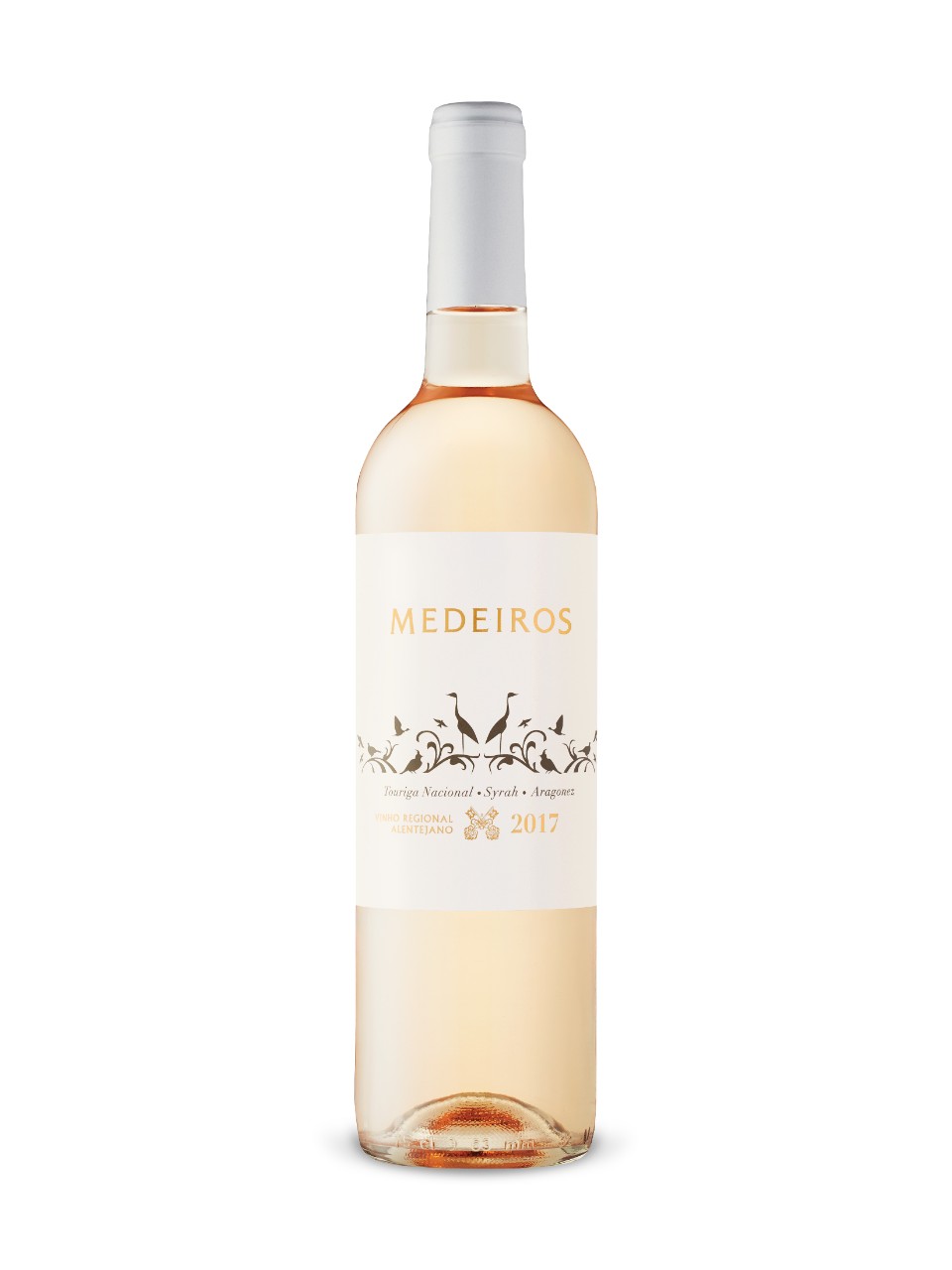 This versatile rosé is a blend of the indigenous grapes Touriga Nacional and Aragonez (Tempranillo), along with Syrah. It's consistently tangy and lively, showcasing strawberry, peach and raspberry notes with a zesty orange citrus undertone. Look to pair this mouth-watering, generous wine with grilled tuna steaks, or pasta with anchovies and olives.
PRODUCT DETAILS
Release Date:March 19, 2022750 mL bottleAlcohol/Vol:12.5%Made In:Alentejo, PortugalBy:TahoraSugar Content:2 g/LSweetness Descriptor:XD – Extra DryStyle:Easygoing & FruityVarietal:Rosé