Pale straw in color, the first thing that hits the nose straight out of the bottle is bubble gum, not really strong but noticeable. On the mid palate the wine displays more citrus minerally notes Vs creamy/caramel/oak/buttery notes. This defiitely do my tastes leans more to an unoaked than an oaked chard. It's not horrible, it's just not what I'd hoped for. I would give it an 87+. We paired it with pan fried scallops and it was fine, but I missed my oaked chard pairing. 🙁 It is nice and dry, but to my tastes not as rich as I look for from an oaked chard. From the LCBO web site, check stock:
Chardonnay
750 mL bottle | VINTAGES#: 479295$22.95 (0)Write a Review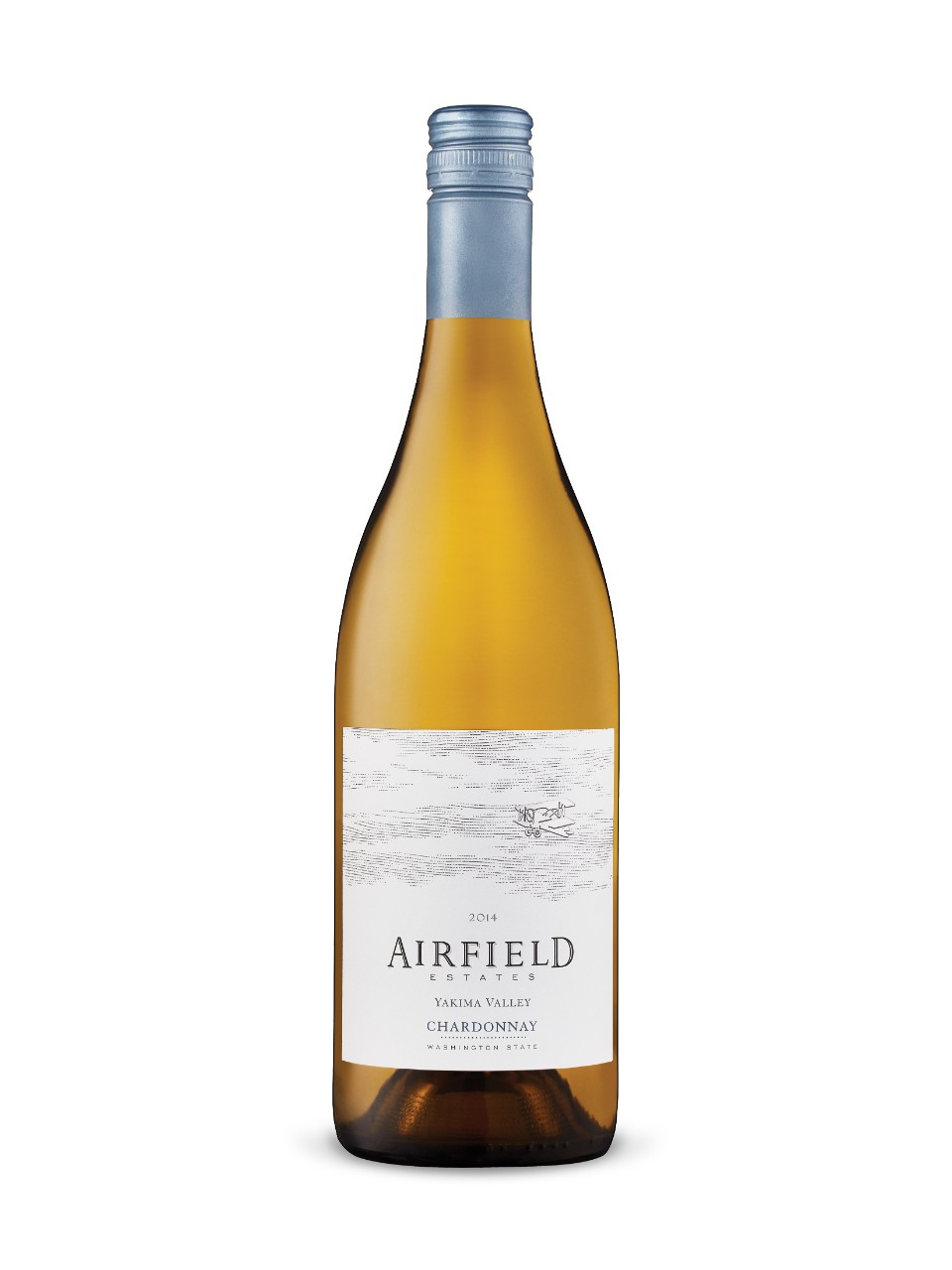 This wine was fermented 58% in stainless steel (with this portion eschewing malolactic conversion) and 42% in French oak, wherein it spent eight months before harmonizing for an additional month in concrete. The result is a round, velvety Chard brimming with crunchy orchard fruit and applesauce that'll go beautifully with pork chops or butter-braised scallops.
QUANTITY1ADD TO CARTAdd to a Favourites List
PRODUCT DETAILS
Release Date:February 19, 2022750 mL bottleAlcohol/Vol:14.4%Made In:Washington, USABy:Airport Ranch Estates, LlcSugar Content:2 g/LSweetness Descriptor:XD – Extra DryStyle:Full-bodied & RichVarietal:Chardonnay