Inky dark in color with a black berry nose. On the mid palate it's all black berries coming through along with some mild dark chocolate notes. On the medium length finish the wine displays some nice velvety tannins and some firm acidity … there's some mild green notes, nice and dry. The wine is a little right when you first open it up, it's a bit young. It opened up nicely as it breathed. I would give it an -88 I would suggest let it breath a bit or even decant it … or go with patience and wait 6 months, I bet it will make a huge difference. We paired it with rack of lamb, and it was a little to big, slightly overwhelming the meal. From the LCBO web site, check stock:
Malbec Blend
750 mL bottle | VINTAGES#: 622571$24.95 (0)Write a Review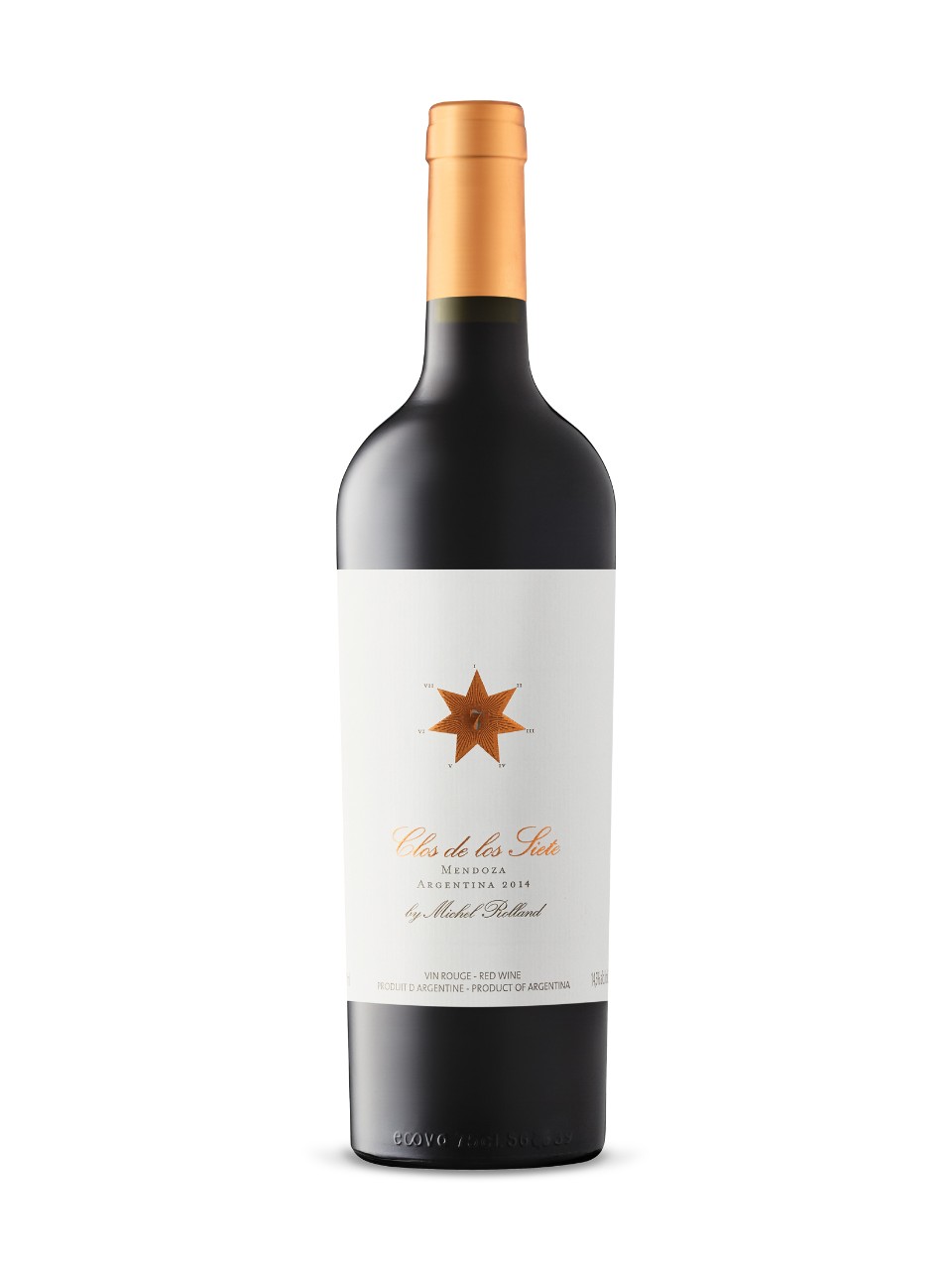 This is the Argentine project of the world-renowned Michel Rolland. From its inaugural release in 2002, this blend of the classic French grapes (Malbec, Merlot, Syrah and Cabernet Sauvignon) has gone from strength to strength. It's a defining expression of high-altitude winemaking, with black and blue fruit, herbs, and violet floral tones. A charming, finessed, impressive addition to your special evening. Pair with grilled meats.
PRODUCT DETAILS
Release Date:May 29, 2021750 mL bottleAlcohol/Vol:14.5%Made In:Mendoza, ArgentinaBy:Michel RollandSugar Content:2 g/LSweetness Descriptor:XD – Extra DryStyle:Full-bodied & SmoothVarietal:Malbec Blend