Dark in color with a nice dark cherry nose. On the mid palate the wine spot on matches the nose with dark cherries, some spicy notes and dark chocolate. On the medium length in finish the wine displays some strong peppery notes, firm lively acidity and some tannins, nice and dry. For it's price this is not a bad wine at all, and a good varietal cab, no vegetal, green or herbal notes. I would give it an -88. From the LCBO web site, check stock:
750 mL bottle | LCBO#: 407494$14.954.5 (8)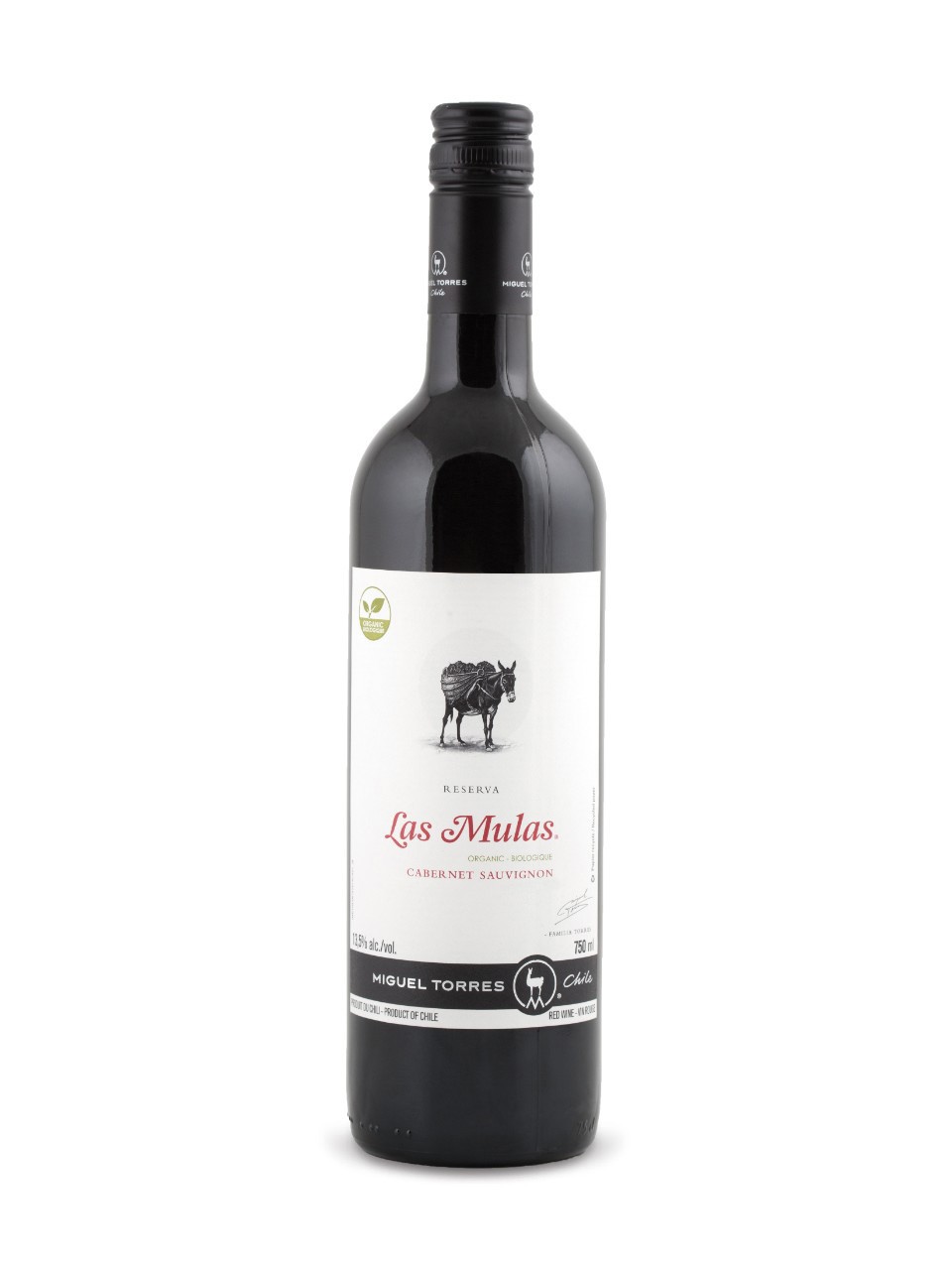 Deep ruby in colour; upfront aromas of cassis, coffee and cedar with notes of mint and spice; dry, with medium body, balanced acidity and fine-textured, supple tannins; flavours of cassis and coffee, supported by cedar, and savoury notes of spice and mint; fruit flavours linger on a lengthy finish.
PRODUCT DETAILS
750 mL bottleAlcohol/Vol:13.5%Made In:Central Valley, ChileBy:Soc. Vinicola Miguel Torres Ltda.Sugar Content:4 g/LSweetness Descriptor:XD – Extra DryStyle:Medium-bodied & Fruity