Dark in color with a nice black cherry nose. On the mid palate there's some black cherry to match the nose along with some dark chocolate notes. On the medium length finish the wine displays some bright vibrant acidity, some tannins and some mild herbal notes. The dryness and acidity linger nicely on the tongue especially without food. This is a bigger cab and will hold up no problem to steak or lamb. Not a bad cab, I would give it a -88 or so … From the LCBO web site, check stock:
Cabernet Sauvignon Blend
750 mL bottle | VINTAGES#: 453647$23.955.0 (2)Write a Review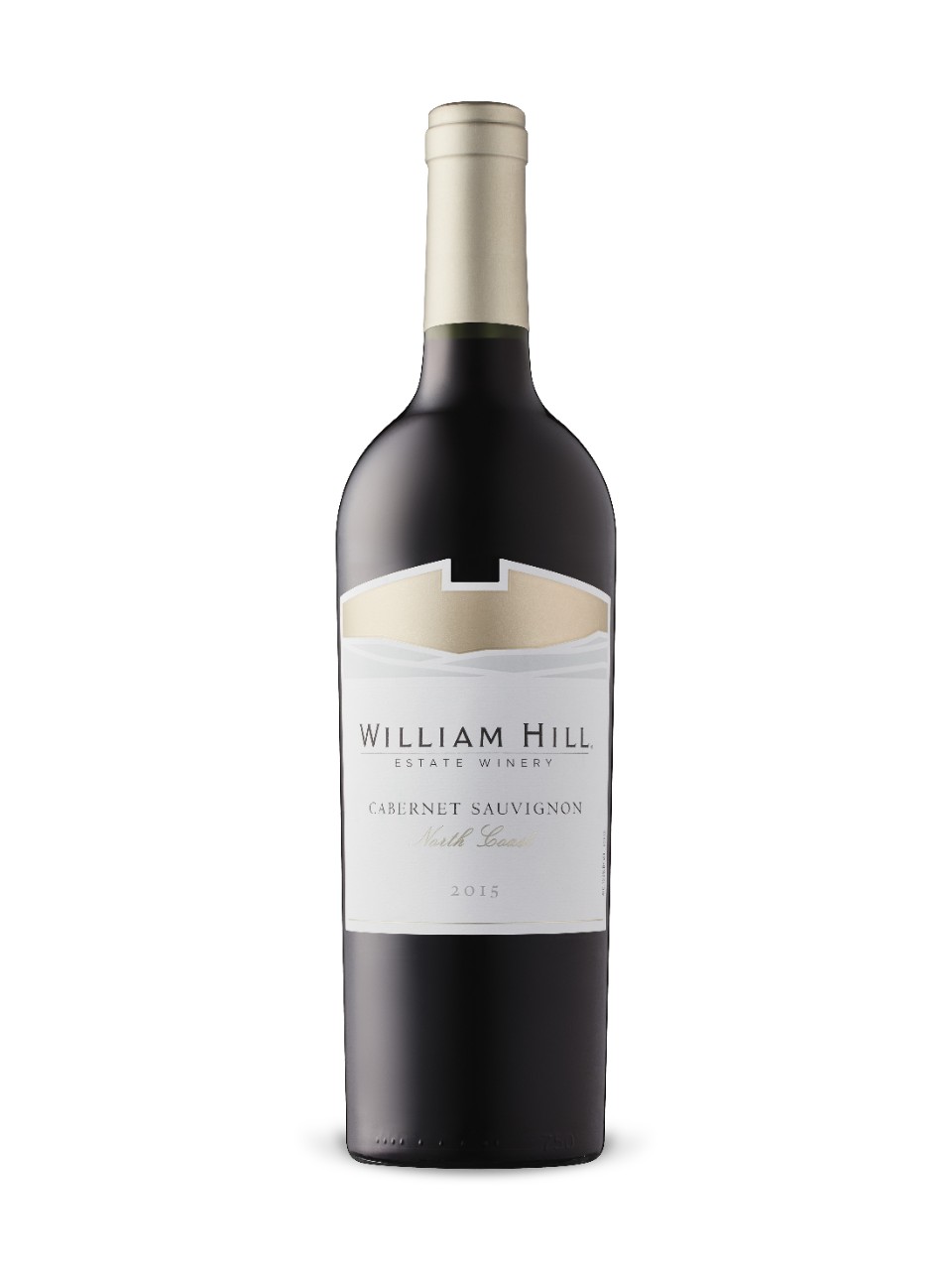 This easygoing Cabernet is made with fruit from Lake, Mendocino and Sonoma counties, and a dollop of Merlot is blended in to round out the mouthfeel and add extra depth before the wine is aged in French oak. Look for ripe blackberry and black cherry fruit with wisps of vanilla, and pair the wine with marinated flank steak and grilled bell peppers.
PRODUCT DETAILS
Release Date:June 12, 2021750 mL bottleAlcohol/Vol:13.9%Made In:California, USABy:E. & J. Gallo WinerySugar Content:5 g/LSweetness Descriptor:XD – Extra DryStyle:Full-bodied & SmoothVarietal:Cabernet Sauvignon Blend