I've previously had a Alveleda that was a blend of Loureiro and Alvarinho so I was curious who brought what to the table so decided to try this one … It's 100% Louriero. On the nose there are some mild flinty notes along with some distinct minerality. On the mid palate the wine displays some vibrant green apple notes along with a hint of almost honey suckle. On the medium length finish the wine displays some nice vibrant acidity and citrus notes that coat the palate. For the price this is not a bad wine, but I think the Alvarinho adds a nice degree of complexity and think I prefer it. I would give this an -88 … From the LCBO web site, check stock:
Loureiro
750 mL bottle | VINTAGES#: 471284$13.95 (0)Write a Review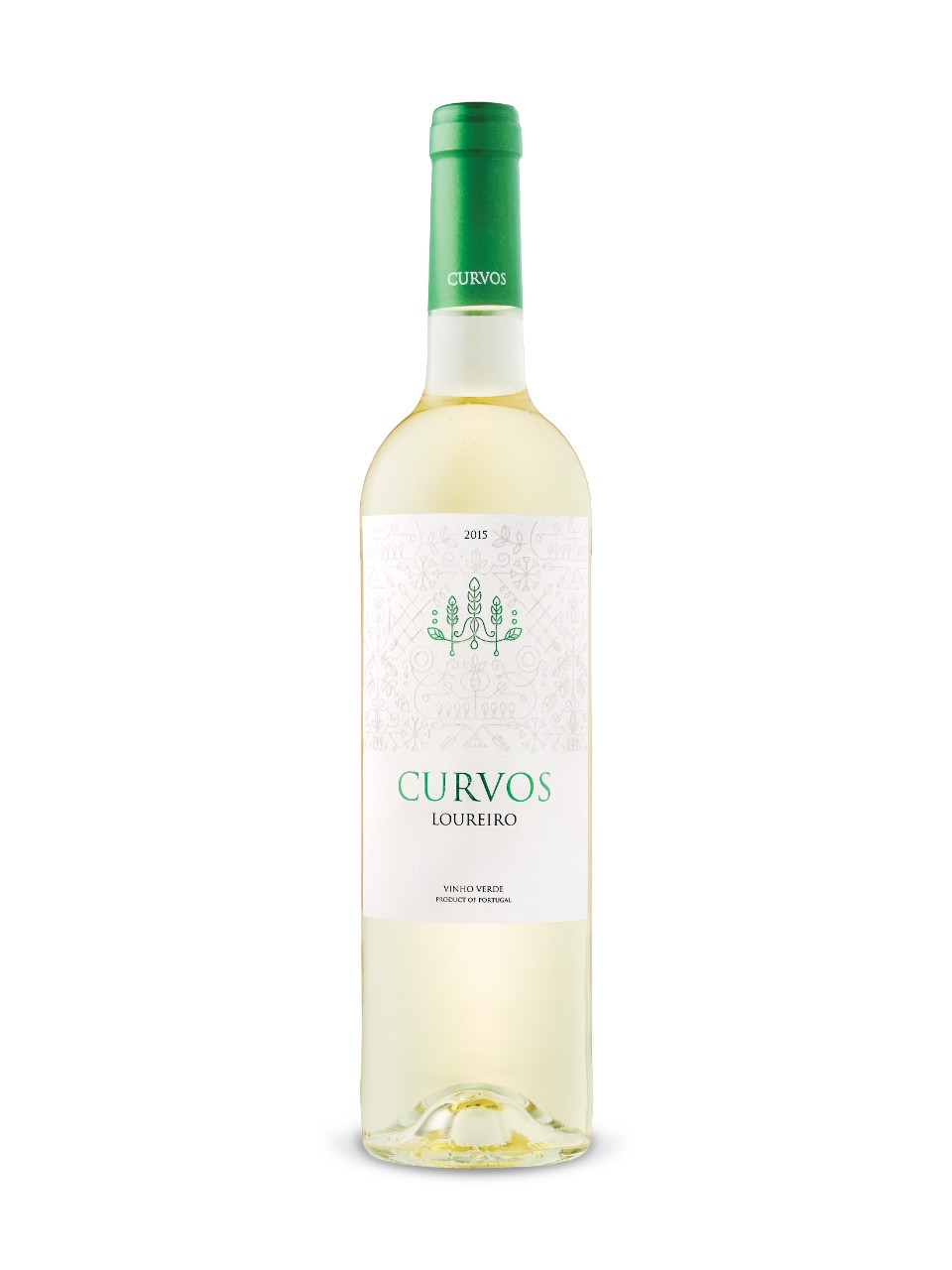 'Loureiro' is Portuguese for 'laurel' and is a nod to the grape's evergreen and floral aromas. An ensemble player in Vinho Verde, it's seldom seen as a single varietal. This crisp, lively wine has deftly expressed white flower notes, plus snappy citrus that makes it ideal for appetizers of all sorts and a gem for a chilled plate of oysters.
PRODUCT DETAILS
Release Date:November 13, 2021750 mL bottleAlcohol/Vol:12%Made In:Vinho Verde, PortugalBy:Quinta De Curvos – Sociedade AgricoSugar Content:5 g/LSweetness Descriptor:XD – Extra DryStyle:Light & CrispVarietal:Loureiro