Pale straw in color with a crisp dry minerally nose. On the mid palate the wine displays some nice lime notes along with some crisp dry minerality to match the nose. On the medium length finish the citrus/lime notes and acidity linger nicely. This is a super food friendly wine. I would give it an -88 which for the price is a bargain, it's in the general list and is a similar blend of grapes seen on the Maria Papoila I previously reviewed but at a lower price point, Loureiro/Alvarinho. It's worth noting they changed the bottle, I thought they had stopped carrying this wine, I guess not. From the LCBO web site, check stock.
750 mL bottle | LCBO#: 89995$13.00 (0)Write a Review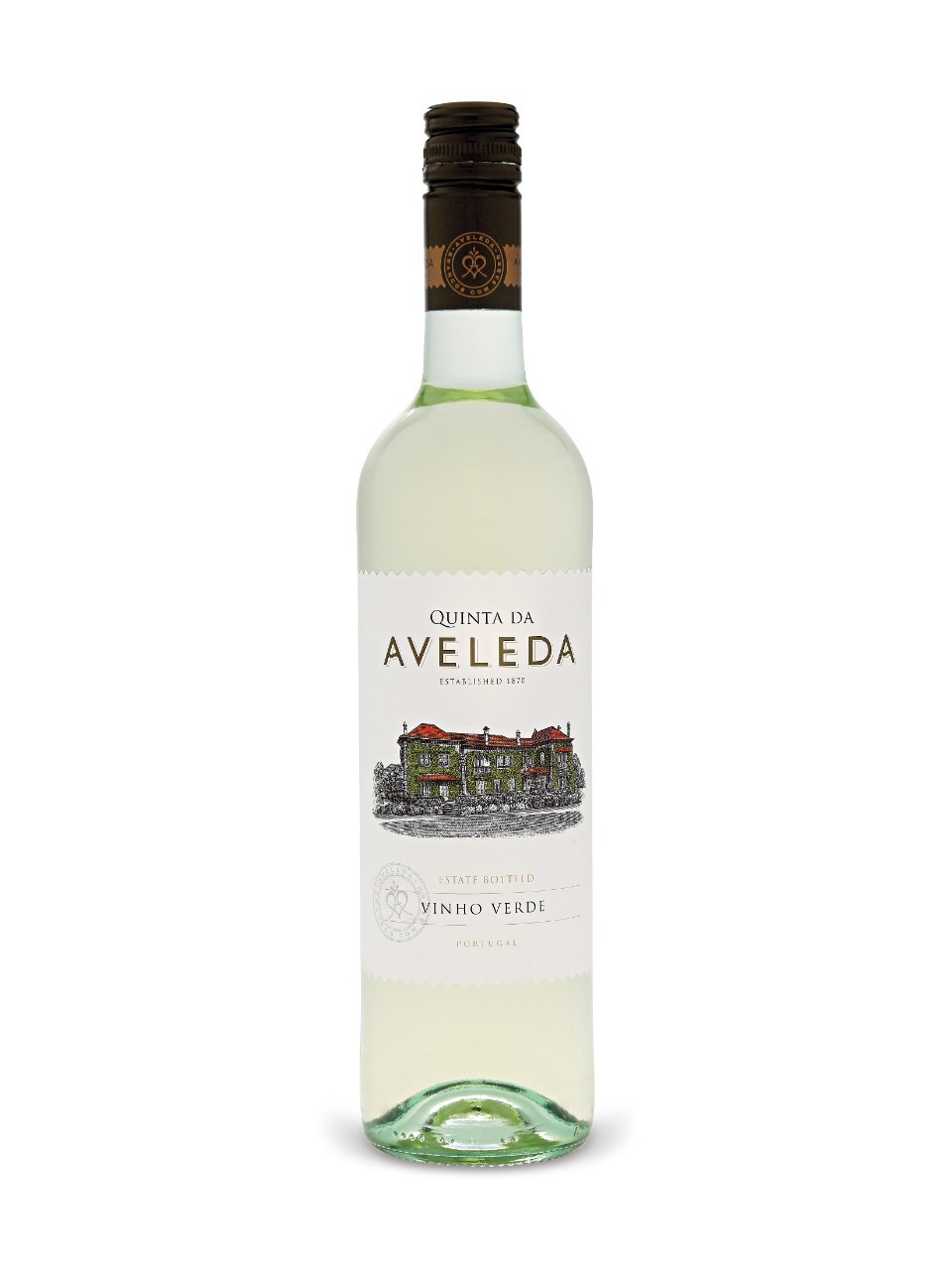 Pale lemon yellow with green highlights; aromas of nuts, grapefruit and herbs; extra dry, fresh and lively, with a slight spritz, steely mineral notes as well as flavours of lime, herbs and a cleansing touch of yeast on the finish.
PRODUCT DETAILS
750 mL bottleAlcohol/Vol:11%Made In:PortugalBy:Sociedade Agricola E. ComercialSugar Content:5 g/LSweetness Descriptor:XD – Extra DryStyle:Light & Crisp