Pale straw in color with a mild nose, about the only thing mild about this wine … on the mid palate the wine displays some vibrant tart green apple notes. On the medium to long length finish this wine displays different characters with and without food … Without good the wine displays some beautiful long, crisp notes, vibrant citrus that stick to the tongue giving some long mouth grip that lives on beautifully … with food the wine is not so overwhelming as to blow anything you might pair it with away. We paired it with smoked sausage and it went well. I would give this wine a solid 88 and if I can find more, I'll grab more. This will easily keep another 1-2 years. This wine is right up my alley, dry, crisp and lively … yumm … This was a gift, thanks Niky, and we really enjoyed it. Unlike some vino verde's there is no effervescent notes. From the LCBO website check stock (FYI the LCBO web site for this product is down at time of writing).
750 mL bottle | VINTAGES#: 408146$17.95 (0)Write a Review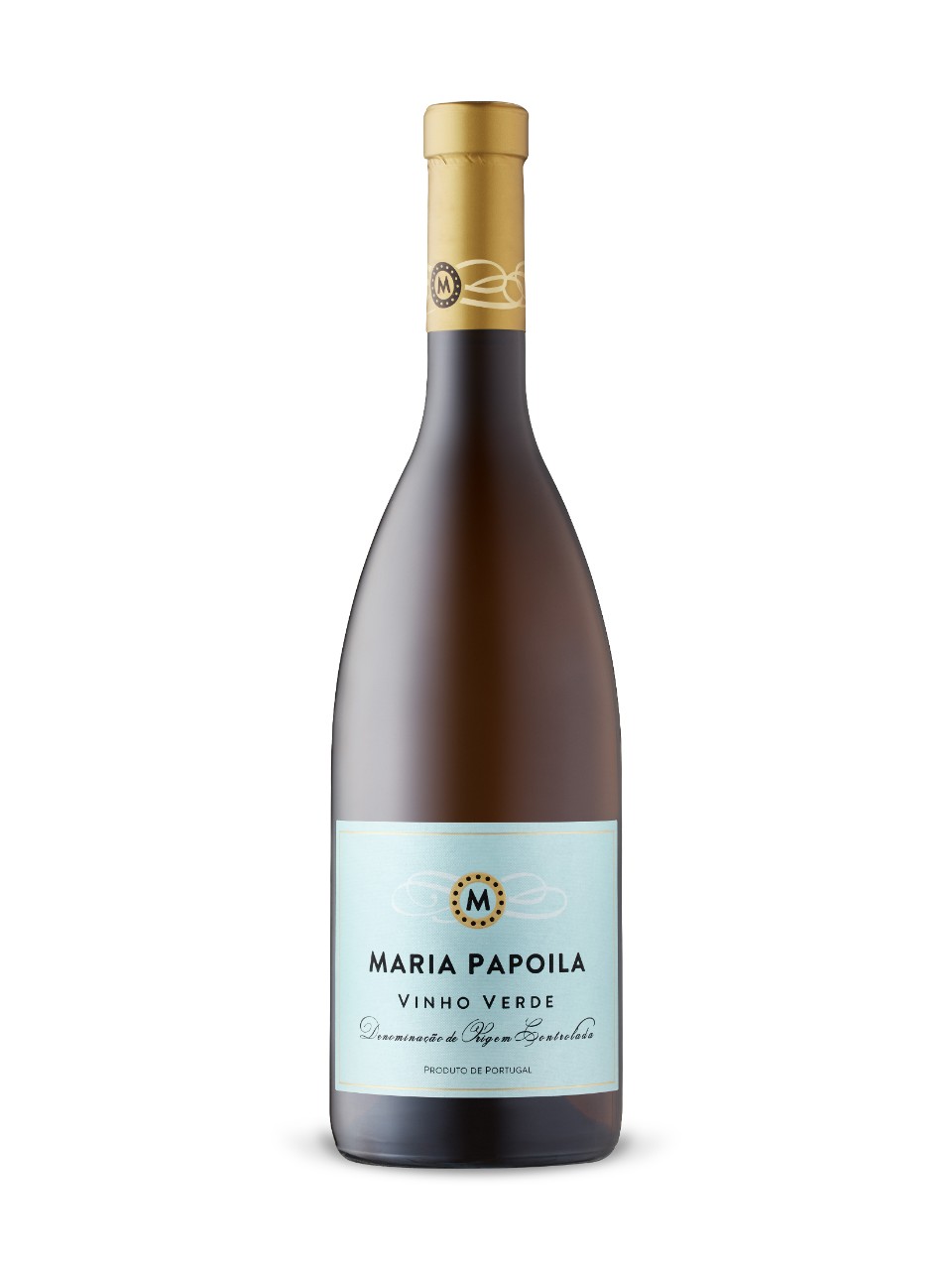 Lithe, crisp and sprightly, this youthful unoaked blend is made from fruit grown in granitic soils in the relatively rainy northwestern corner of Portugal. Look for notions of crunchy apple, tangy apricot and clover field and pair with green salads or seafood.READ MORE. SCREEN READERS, CONTENT WILL APPEAR ABOVE THIS CONTROL.
PRODUCT DETAILS
Release Date:October 2, 2021750 mL bottleAlcohol/Vol:11.5%Made In:Vinho Verde, PortugalBy:Saven S.A.Sugar Content:6 g/LSweetness Descriptor:XD – Extra DryStyle:Light & Crisp