Dark in color with a mild cherry nose. On the mid palate the wine displays some nice varietal black cherry notes along with some nice mocha and coffee. On the medium length finish the wine displays some vibrant acidity along with some nice smooth velvety tannins, nice and dry. We paired this with a red sauce pasta and it went well, but without food the palate coating richness of this wine is even more prominent. This wine definitely punches above it's price point, it's a bargain and yum to boot. I've give it an 88 or so. From the LCBO web site, check stock, I'll definitely go back and grab more!:
Montepulciano
750 mL bottle | VINTAGES#: 278150$16.954.7 (3)Write a Review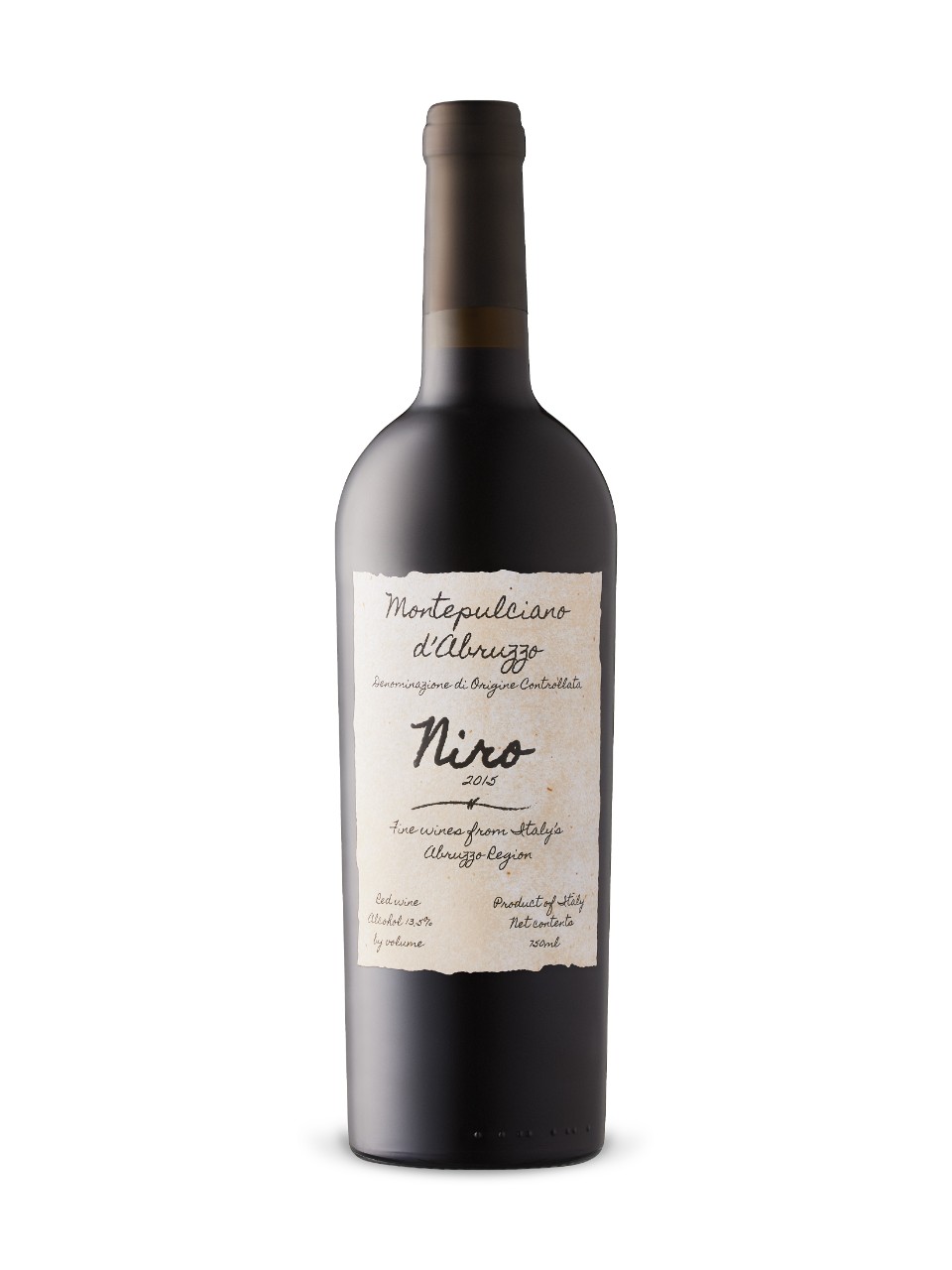 Made from 100% Montepulciano, this is a dense, concentrated wine, with juicy cherry and plum fruit, vanilla, anise and coffee notes along with brilliant, food-friendly acidity. Perfect for smoked sausages or a meaty pizza or pasta dish.
PRODUCT DETAILS
Release Date:November 13, 2021750 mL bottleAlcohol/Vol:13.5%Made In:Abruzzo, ItalyBy:CitraSugar Content:7 g/LSweetness Descriptor:D – DryStyle:Medium-bodied & FruityVarietal:Montepulciano