Pale salmon in color with a mild nose. On the mid palate the wine displays crisp dry minerality, some red fruits, mild strawberry and the like. On the medium length finish the wine displays some nice crisp citrus and minerality along with a hint of tartness, like cranberry. Not a bad Rose, -88 or so. Won't be displacing my favs, but nice anyway. From the LCBO website, check stock:
750 mL bottle | VINTAGES#: 275842$19.95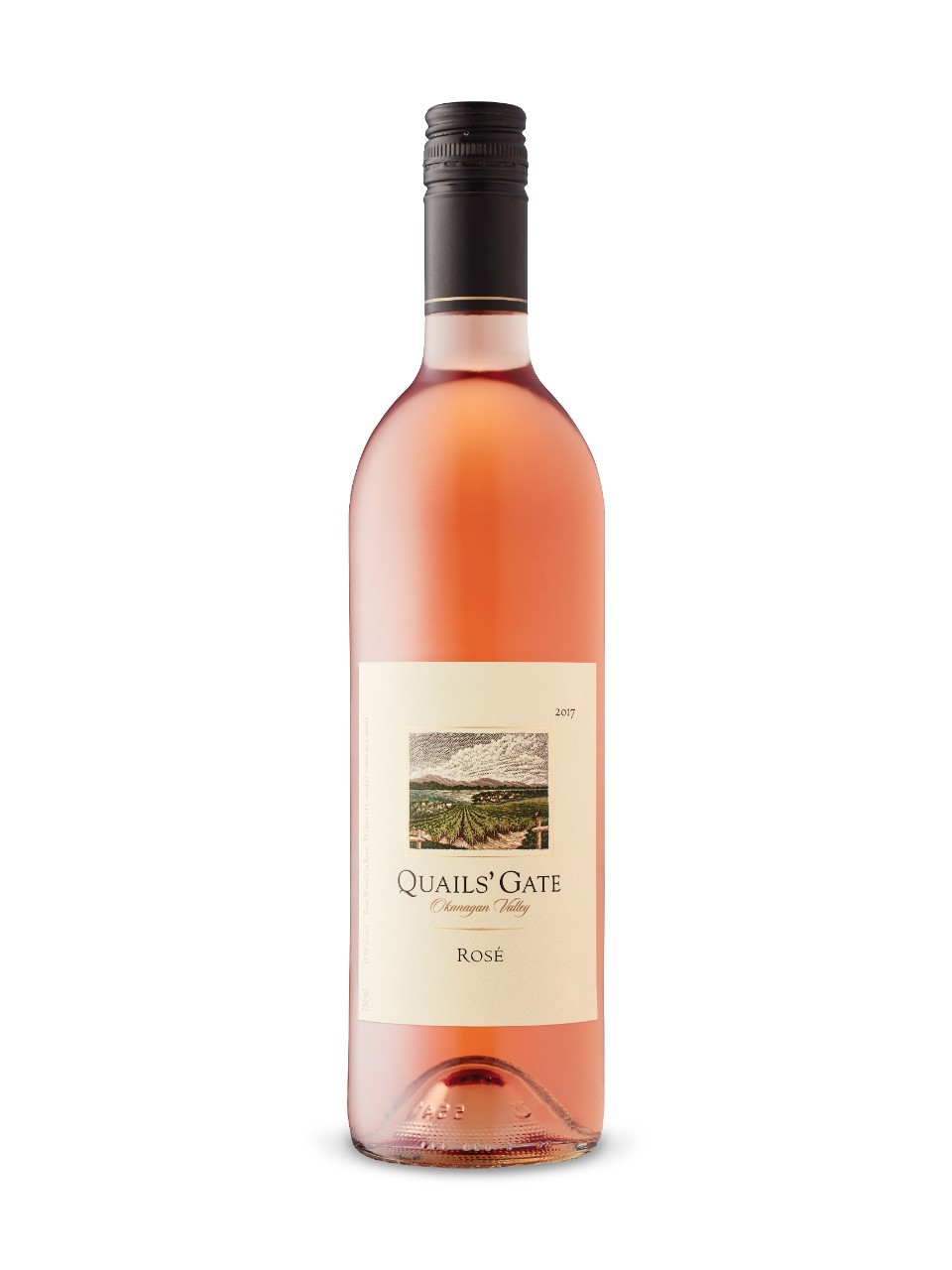 Based in the Okanagan Valley, Quails' Gate is owned by the Stewart family and has been family farmed for three generations. The 2020 vintage of their pink wine is based on Gamay, Pinot Noir and Pinot Meunier and was given four hours of skin-contact time after harvest. Expect easygoing red fruit with hints of herbs and flowers, and pair with grilled chicken and beet greens.
PRODUCT DETAILS
Release Date:July 10, 2021750 mL bottleAlcohol/Vol:13%Made In:British Columbia, CanadaBy:Quails' Gate Vyds. Estate WinerySugar Content:4 g/LSweetness Descriptor:XD – Extra DryStyle:Easygoing & Fruity