Pale in color with a mild nose. On the mid palate the wine displays some soft citrus and lemon notes along with some nice minerality. On the medium length finish the wine displays some lovely vibrant acidity, citrus nose along with some noticeable effervescent notes, noticeable even in the glass, nice and dry. We paired it with fettucine shrimp fettuncine alfredo and it went perfectly. If you haven't tried a Grüner yet this is a varietal, reasonably price one if you can get past the effervescent notes. I would give it an -88 … From the LCBO web site, check stock:
Grüner Veltliner
750 mL bottle | VINTAGES#: 66225$19.95WE91 (0)Write a Review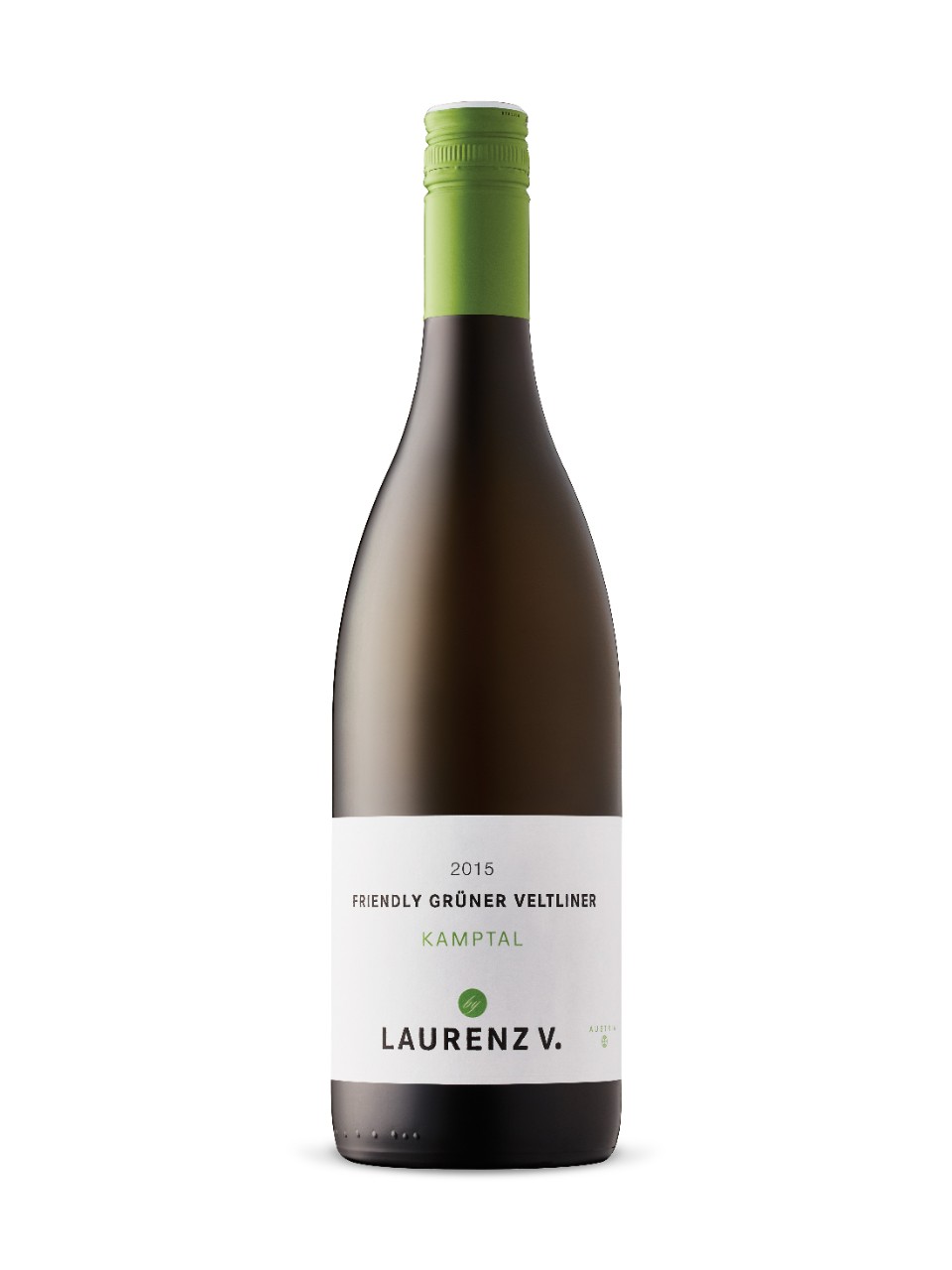 Pear drop and freshly cut Conference pear peel fill the nose with fruity, easy freshness. It is this fresh, vivid bright fruit that takes center stage on a creamy, smooth and slender palate. It shows some of the varietal pithiness towards the dry finish. Score – 91. (Anne Krebiehl, MW, Wine Enthusiast, March 2021).
PRODUCT DETAILS
Release Date:September 18, 2021750 mL bottleAlcohol/Vol:12.5%Made In:Kamptal, AustriaBy:Laurenz V Fine Wine GmbhSugar Content:2 g/LSweetness Descriptor:XD – Extra DryStyle:Light & CrispVarietal:Grüner Veltliner