Dark in color with a nice black berry nose. On the mid palate the wine is a lovely black cherry spot on varietal cab with no errant mint or herbal notes, just clean fruit, but not fruity. There's some chocolate and peppery notes as well … On the medium length finish the wine displays some nice tannins and acidity, nice and dry. This is a clean well made cab perfect for the BBQ red meats of the summer! Yumm … I would give it an 88 which for the prices is a good deal. This is one of the better Chilean cabs I've had, and I've had this one over 4 vintages and it's been consistently yummy. It will easily keep for a couple years too … From the LCBO web site, check stock:
Cabernet Sauvignon
750 mL bottle | VINTAGES#: 606764$19.95JS933.0 (2)Write a Review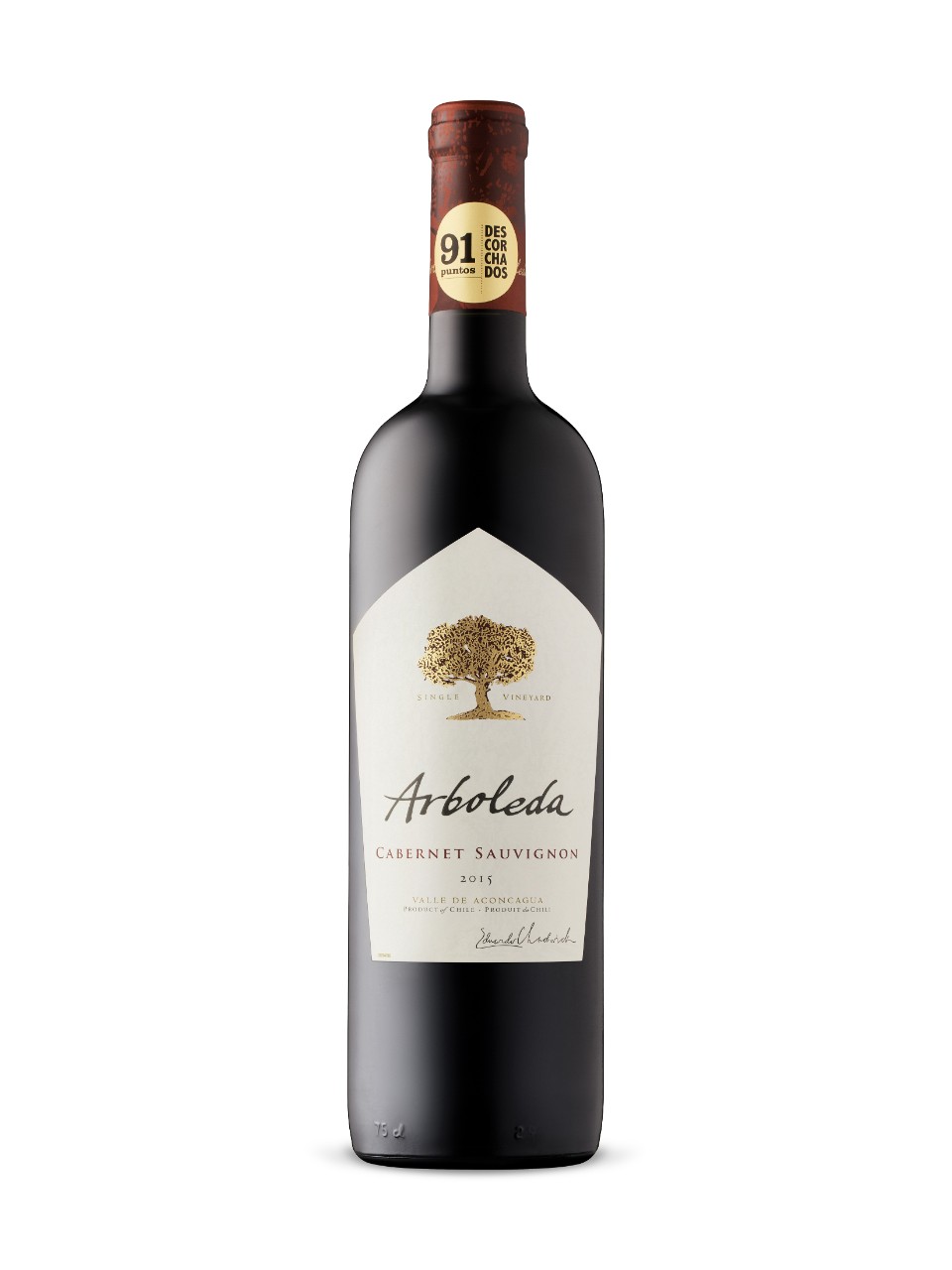 The subtle tobacco, blackcurrant and sliced-mushroom character is impressive on the nose with hints of spice and black chocolate. Medium to full body with a compressed fruit and tannin feel. Racy and structured at the finish. Grippy. Needs time to come around. Better after 2021. Score – 93. (jamessuckling.com, April 17, 2020).
PRODUCT DETAILS
Release Date:May 1, 2021750 mL bottleAlcohol/Vol:14%Made In:Aconcagua Valley, ChileBy:Eduardo ChadwickSugar Content:4 g/LSweetness Descriptor:XD – Extra DryStyle:Full-bodied & FirmVarietal:Cabernet Sauvignon