Dark in color with a dark berry nose. On the mid palate the wine displays some nice dark plums. On the medium length finish the wine displays some nice smooth tannins and acidity. This particular gamay is not as temperature sensitive as others, but still don't let it get too warm or too cool. I would give it an -88. A good pair for lighter meals like salmon, trout (which is what we had it with) or pork. This is a general list product so widespread availability.
From the LCBO web site: Check Stock
Gamay
750 mL bottle | LCBO#: 122077$14.95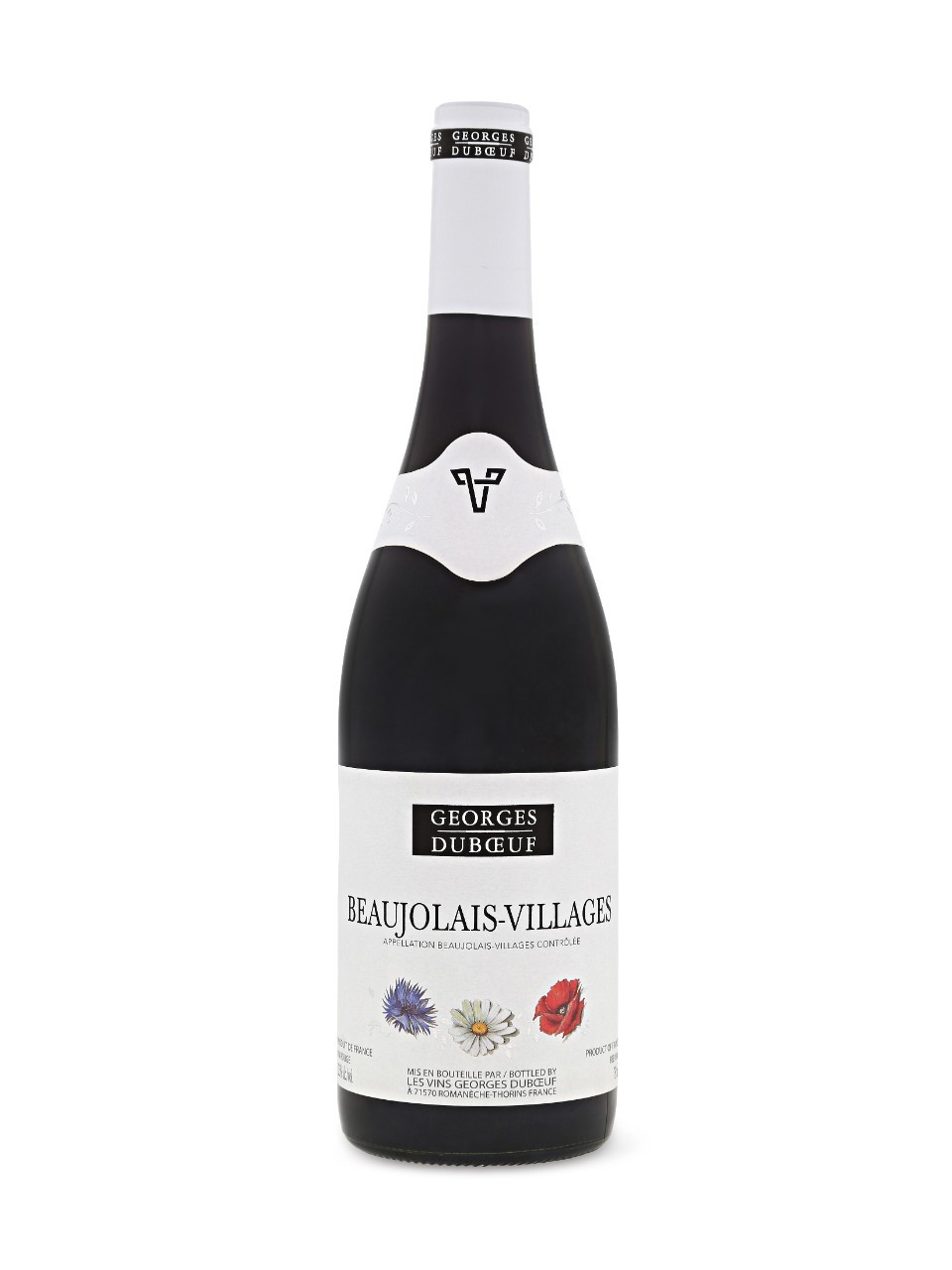 An intense bright ruby colour; shows fragrant aromas of red cherry/cranberry and spice with earthy/floral, cracked peppery notes; dry, soft and rounded palate, delightfully fresh and tart with easy tannins, shows forward flavours of stawberry, sour cherry, pepper and herb, with notes of dark candied fruit and sweet spice.
QUANTITYADD TO CARTADD TO FAVOURITES LIST
PRODUCT DETAILS
Bottle Size:750 mL bottleAlcohol/Vol:12.5%Made In:Burgundy, FranceBy:George DuboeufSugar Content:5 g/LSweetness Descriptor:XD – Extra DryStyle:Medium-bodied & FruityVarietal:Gamay