I've never had a Gavi before so had no idea what to expect … Pale straw in color with a citrus nose. on the mid palate the wine displays some nice lime and mild pink grapefruit notes along with some mild peach … On the medium length finish the citrus notes hang around as well as some nice minerality and crisp dry acidity. This is not as sharp as say a New Zealand or Chilean Sauv blanc can be, but not as smooth or elegant as a Bordeaux Sauv blanc. It's a nice food friendly wine that will pair well with lots of foods including seafood. I would give it an -88 … For price, not a bargain by any means …. but an interesting wine for sure! From the LCBO web site, check stock:
$22.95 VINTAGES#: 250696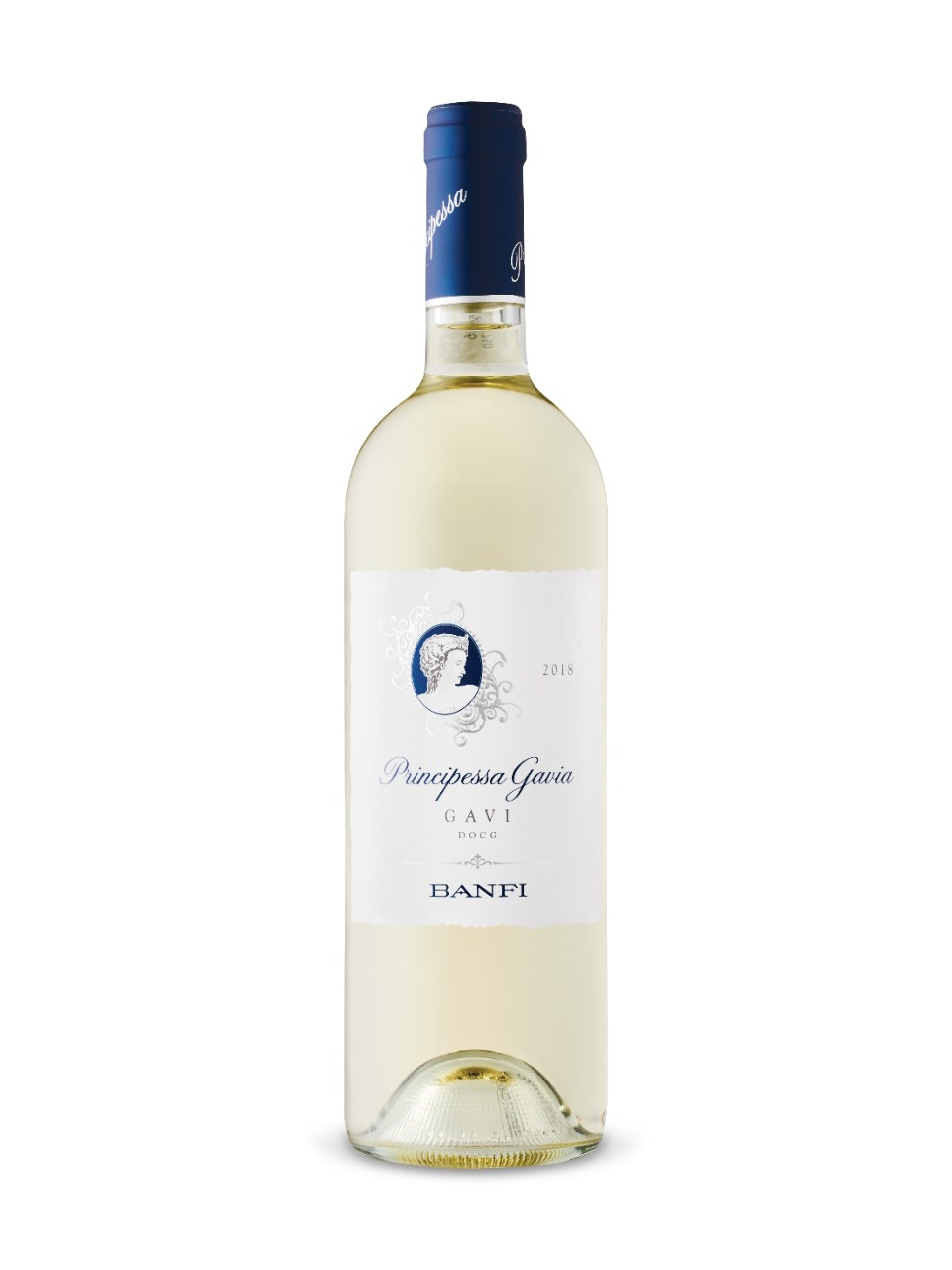 Product Details
Legend suggests that Principessa Gavia, daughter of the King of the Franks, fell in love with a soldier and the two fled to northwest Italy to escape her disapproving father. The village and wine of Gavi are named after her. This refreshing wine shows herbs, mineral and grapefruit notes. A great sipper or aperitif, it will be a fine match for salads, seafood antipasti, or lighter fish dishes.
Vintages Essentials
Taste Profile
Flavours Herbal, Minerally, Grapefruit
Sweetness
Body
Flavour Intensity
Acidity
More Details
Release Date April 1, 2022
Alcohol/Vol 12%
Made In Piedmont, Italy
By Banfi
Sugar Content 3 g/L
VarietalCortese