Salmon in color with a soft nose. On the mid palate the wine displays ripe strawberry notes along with some cranberry and floral tones. On the medium length finish the wine displays some nice crisp dry minerality and vibrant acidity. I have to say, this wine did not immediately grip me or make we want to go get more, in fact, on first taste it was like, ok this is odd … It grew on me as I got use to it, but I would say I am not a fan. I would give it an 87-88 and honestly if I had more, I'd probably take it back 🙁 From the LCBO web site, check stock:
$19.95VINTAGES#:498535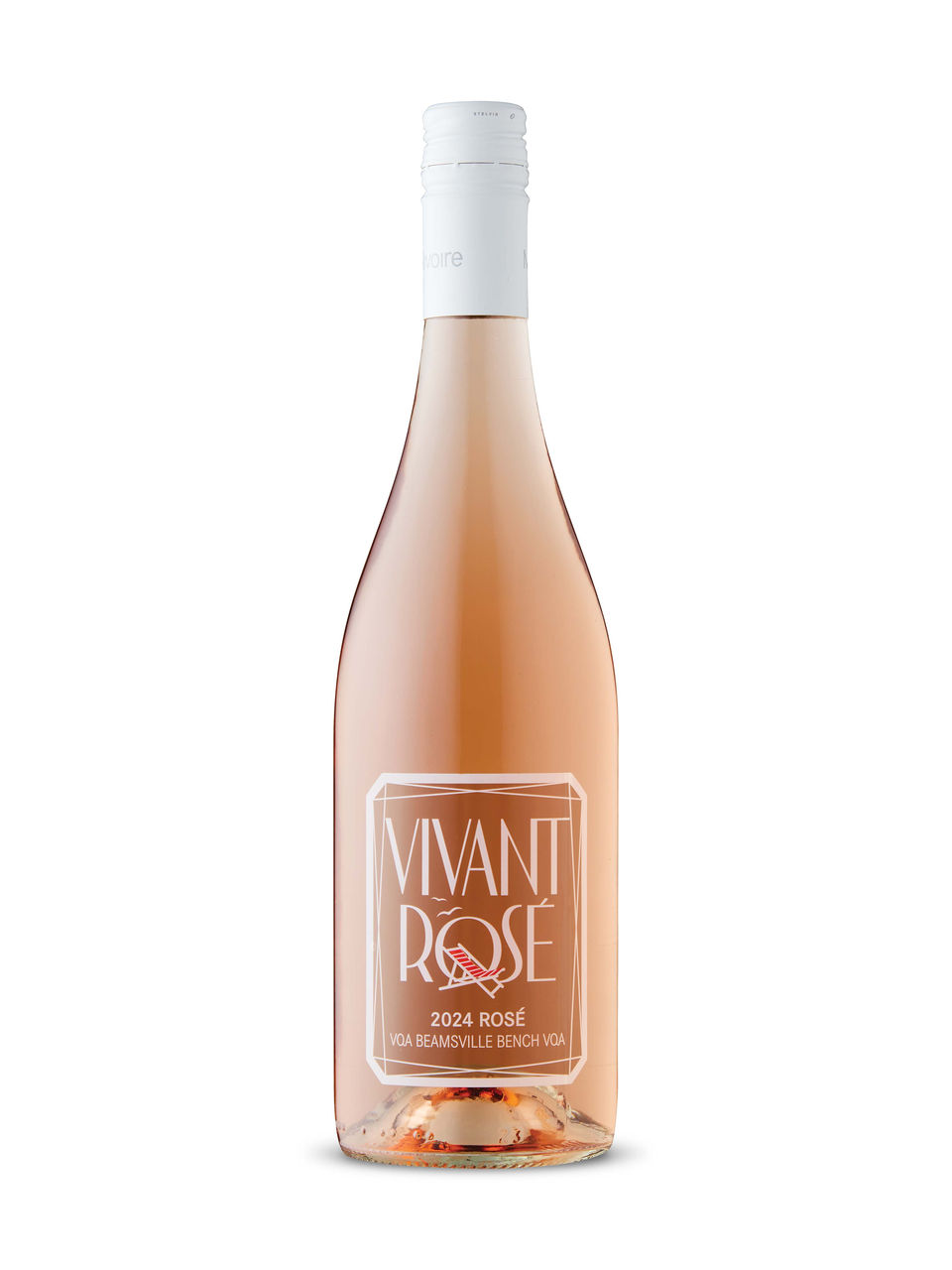 Product Details
A slight, pink-hue greets the eye while the nose takes in strong aromas of strawberry, cranberry and red cherry. It surges over the palate with a racy streak of tart rhubarb and strawberry pie, along with Meyer lemon and passionfruit. This is well paced, well-priced, well balanced and well… lip-smacking delicious from twist top to last drop. The winemaker suggests pouring with rainbow trout and I agree, especially when pan-seared then receiving a generous squeeze of fresh lemon juice. Drink or cellar [for 3-5 years from vintage]. Exceptional Value! Score – 93. (Vic Harradine, winecurrent.com, Aug. 15, 2022)
VQA Wines
Made In Ontario
More Details
Release Date April 1, 2023
Alcohol/Vol 13%
Made In Ontario, Canada
By Malivoire
Sugar Content 2 g/L
Varietal Rosé
From the Winery's web site:
Winemakers Notes
Composition: 88% Pinot Noir, 12% Pinot Gris

The nose is a busy mélange of strawberry, white raspberry, Granny Smith apple, cantaloupe, honeydew melon, grapefruit and chamomile.
Tasting reveals a juicy mouthfeel, buoyed by vibrant front palate acidity. Melon, citrus and tree fruit reminders carry to the palate, adding cranberry, lime and lingering watermelon.
Estate-grown grapes were hand-picked at cool daybreak temperatures on September 14th and 23rd, as grape sugars averaged 21.3° Brix.

Vinification: Estate-grown Pinot Noir and Pinot Gris grapes were hand-picked and pressed immediately, after which the juice was chilled in a horizontal "dairy tank" prior to cool fermentation in stainless steel.