Rose all day baby, yaaaaa … This one is and interesting color, not the usual pale salmon. Mild on the nose the wine packs a punch with some solid tart strawberries notes dominating the mid palate. On the medium length finish the wine displays some vibrant acidity and minerality that stick nicely to the tongue, especially without food. The flavors from this wine are quite unique and enjoyable. It's nice and dry and another great, food friendly Rose. I would give it an 88 or so … From the LCBO web site, check stock:
$19.95VINTAGES#:493171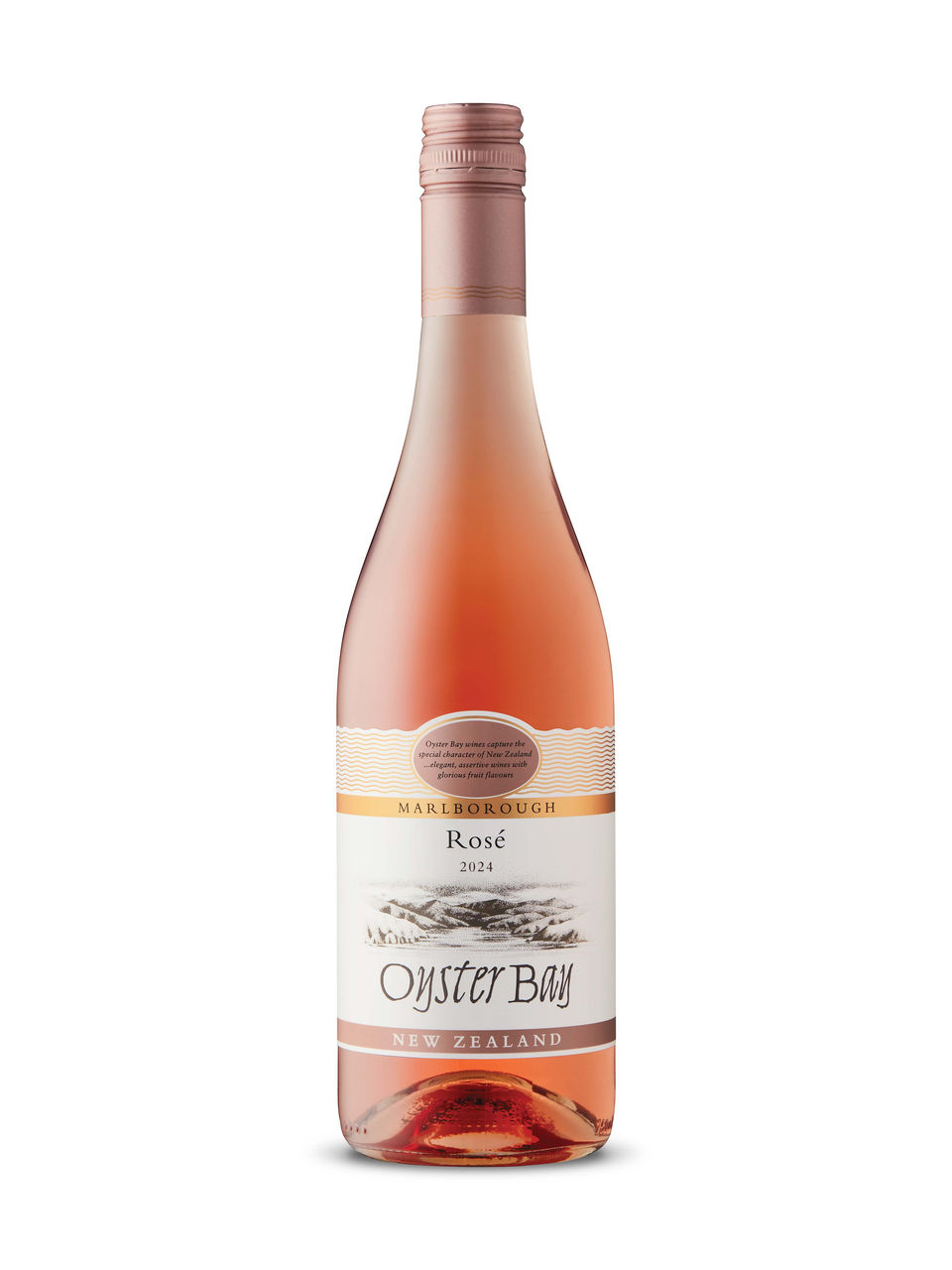 Product Details
From an iconic New Zealand producer, this blend of Chardonnay and Pinot Noir is bright and tangy, with lively red cherry, strawberry, melon and snappy citrus. You can confidently pour this vibrant, food-friendly rosé with brunch or dinner.
More Details
Release Date April 30, 2022
Alcohol/Vol13.1%
Made In Marlborough, New Zealand
By Oyster Bay
Sugar Content 5 g/L
Varietal Rosé