This is a very different kind of rose, right from the color which is a lot more deep rich red notes than most … Mild on the nose with a vibrant mid palate that packs a lot of flavor, think pomegranate, or tart cherries and the like, not the easiest flavor to nail down. On the medium length finish the wine packs quite a punch with tannins sticking to the tongue, as well as vibrant acidity, nice and dry. This wine has a lot of character to it, but if your expecting your typical rose, you might be in for a surprise. I would give this wine an 88 or so, definitely worth a try, but only with an open mind. And be careful what you serve it with, the complexity and vibrancy of the flavors could overwhelm softer foods. We paired it with air fried pork chops and it kinda blew them away. From the LCBO web site, check stock:
$20.95VINTAGES#:279117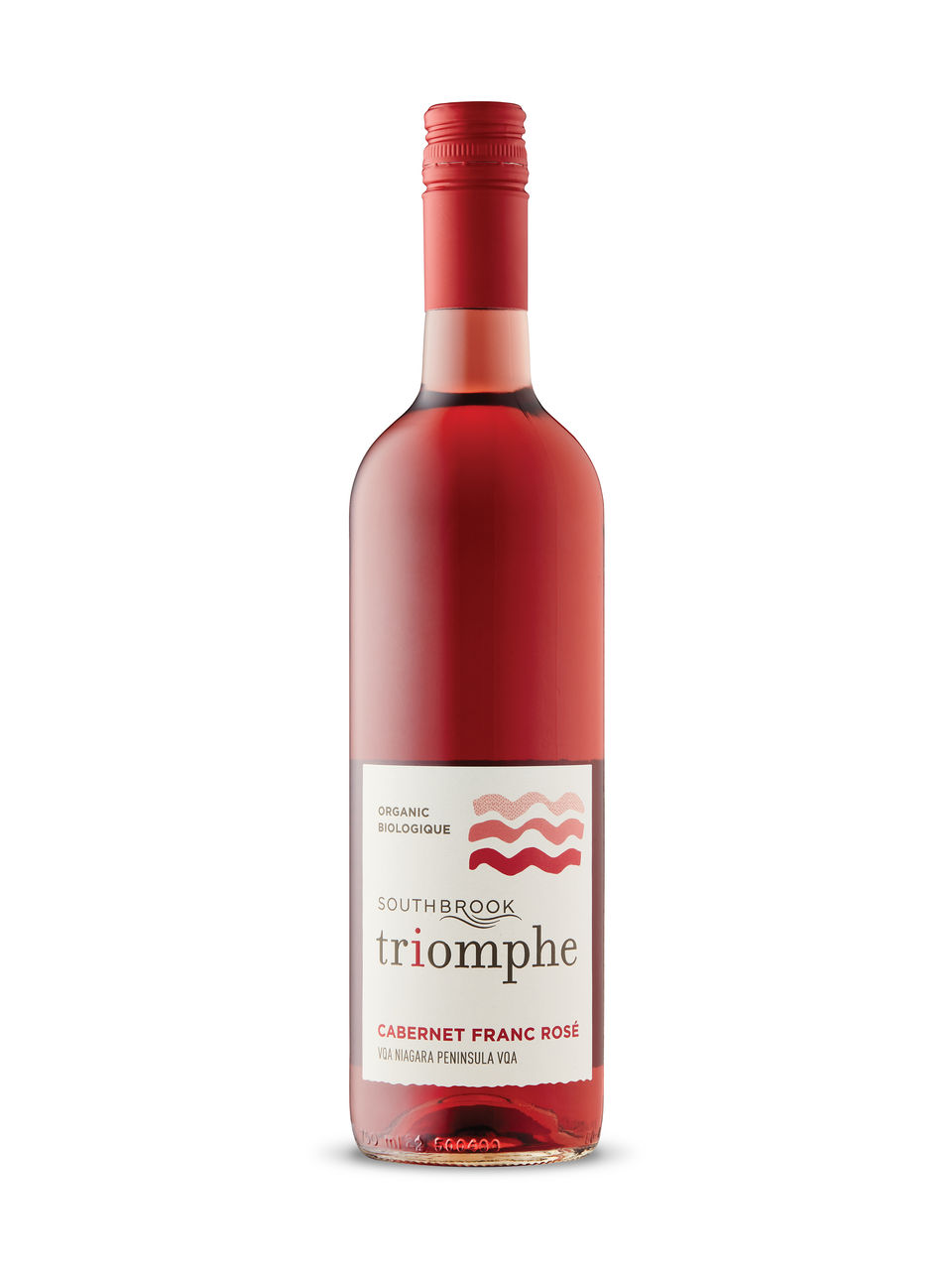 Product Details
This is a tangy, mouth-watering, versatile wine, with aromas and flavours of savoury herbs, apple, cherry, strawberry and citrus. Pair it with grilled seafood or a rainbow-sweet-potato hash.
VQA Wines
Made In Ontario
Organic
More Details
Release Date July 16, 2022
Alcohol/Vol 11%
Made In Ontario, Canada
By Vintages Front Line Release
Sugar Content 5 g/L
Varietal Rosé – Dry