Dark in color with a smoky, earthy nose along with some black berries. On the mid palate the wine displays deep rich black berries along with some nice peppery notes, vibrant acidity and firm tannins. On the medium length finish the wine's acidity lives on the mouth along with some hot alcoholic notes, nice and dry. This like most tannats is an edgy wine, if your looking for smooth, elegant wines, ya this so isn't that. It's nice a dry with lots of character to it, but be sure and serve it with something hearty that can hold up to it. I think the wine might be a little young, some patience of decanting would really help ease the alcohol and acidity. For now I would give it an -88. From the LCBO web site, check stock:
$22.95VINTAGES#:743385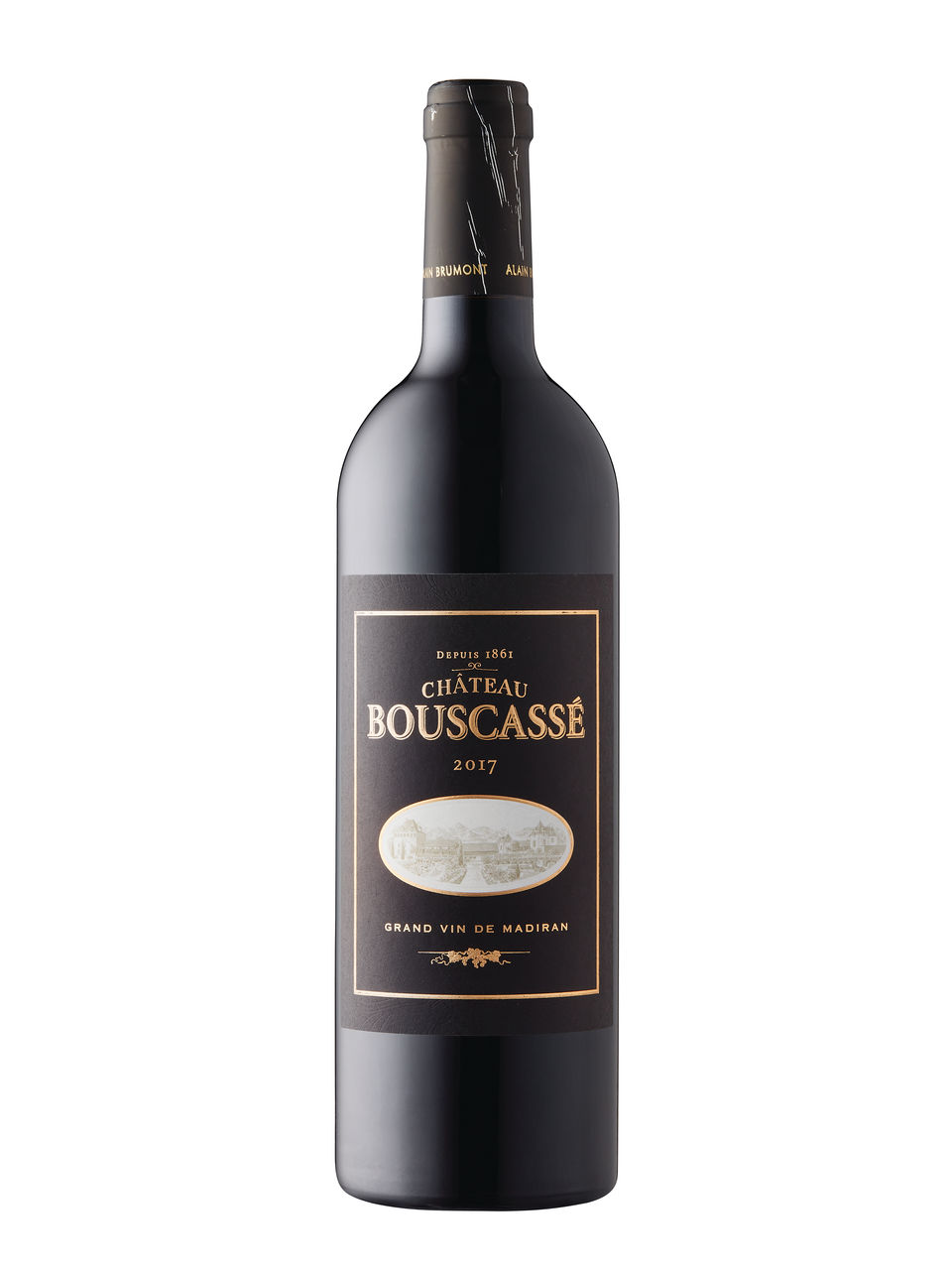 Product Details
Mainly Tannat with Cabernet Franc and Cabernet Sauvignon, this wine comes from the home estate of Madiran leader Alain Brumont. The wine balances bold tannins from all three grapes with the power of black fruits, acidity and density. It needs to age and will be ready from 2022. Ranked #54 in Wine Enthusiast's Top 100 Wines of 2020.
More Details
Release Date May 21, 2022
Alcohol/Vol13.4%
Made In Southwest,
By Château Bouscassé
Sugar Content4 g/L
Varietal Tannat/Cabernet Franc/Cabernet Sauvignon