Salmon in color with a mild slightly minerally nose. On the mid palate the wine displays some soft citrus and grapefruit notes, but where this wine lives is in the finish. On the medium length finish the wine displays some vibrant acidity that sticks to the palate where citrus notes linger nicely, nice and dry. There's even some interesting smokey notes. This wine reminds me more of a crisp dry white than a rose, so not exactly one of the best wines I've had recently but not horrible either. I would give it an 87-88. I have two and won't return it, but won't buy more either … From the LCBO web site, check stock:
$13.95VINTAGES#:24742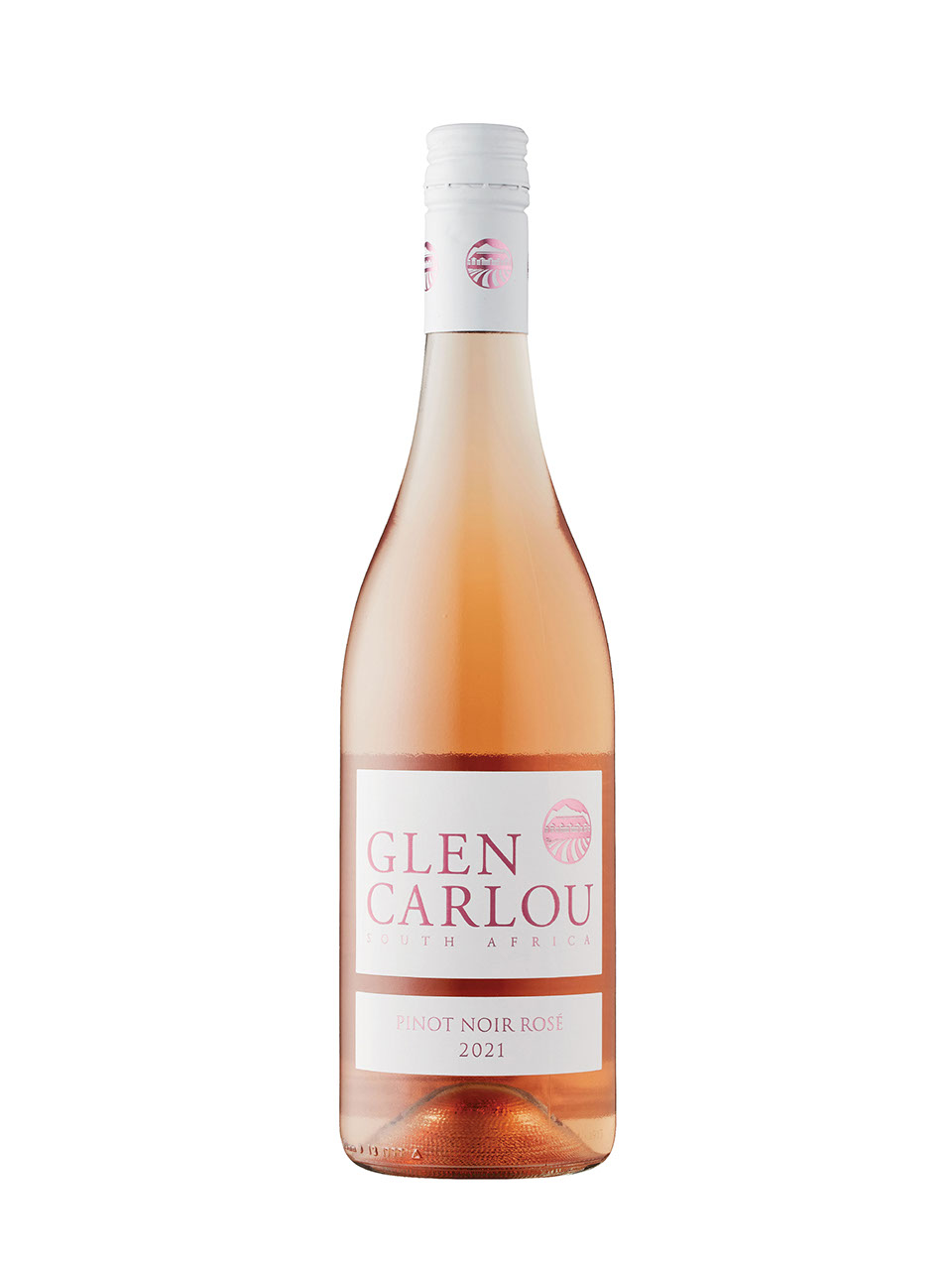 Product Details
This stunning value is made from 100% Pinot Noir and promises layers of delicate strawberry, spring blossoms and citrus. Pair with poached salmon, turkey sandwiches or a mushroom salad.
More Details
Release Date April 16, 2022
Alcohol/Vol12.5%
Made In Western Cape, South Africa By Glen Carlou
Sugar Content2 g/L
Varietal Rosé – Dry