This wine has long been a fav of mine since first encountering it at Reds … Ruby in color with a nice inviting red berry nose. On the mid palate the wine displays some nice crisp dry dark cherry notes, definitely more of a fruit forward style, but not a fruit bomb. On the medium length finish the wine displays some nice crisp acidity and soft tannins. Definitely more of drink now style of wine that can easily be paired with softer flavored foods. We paired it with quiche and it went well. There isn't even a hint of herbal, or minty notes that I don't care for in some cabs. I would give it an -88, yum. From the LCBO web site, check stock:
Cabernet Sauvignon Blend
750 mL bottle | VINTAGES#: 427542$24.955.0 (2)Write a Review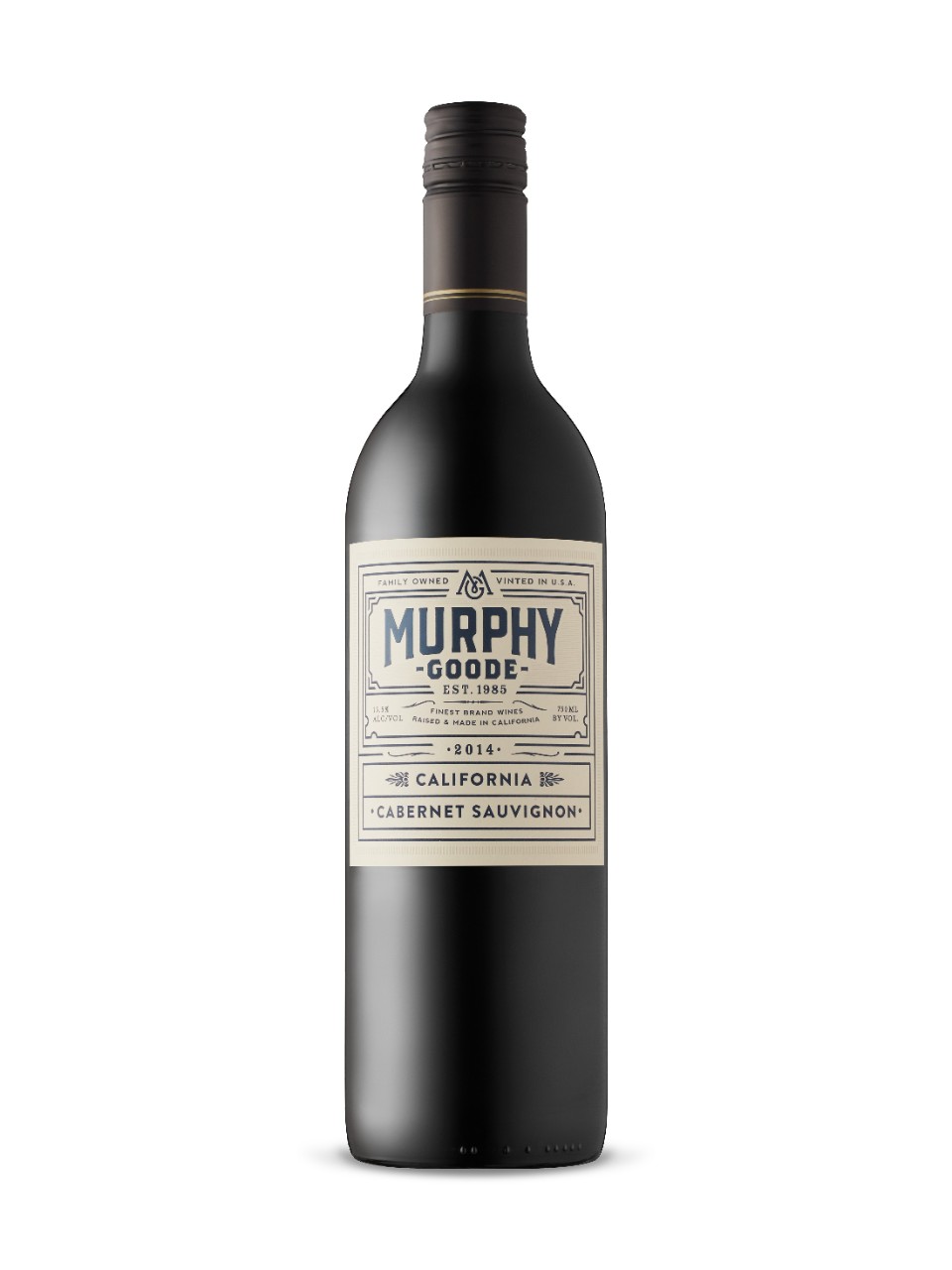 This juicy, fresh wine reflects an easygoing, ripe, approachable style that has wide popular appeal. The dark fruit, cassis and herbs are framed by vanilla, spice, and moderately employed oak that adds some toast but keeps the fruit at the fore. The balance and juicy character will make it a fine option for stews or roasted meats.
PRODUCT DETAILS
Release Date:December 11, 2021750 mL bottleAlcohol/Vol:13.5%Made In:California, USABy:Jackson Family Wines IncSugar Content:6 g/LSweetness Descriptor:XD – Extra DryStyle:Full-bodied & SmoothVarietal:Cabernet Sauvignon Blend