Dark in color with a nice black cherry nose. On the mid palate the wine displays some nice black cherries to match the nose. On the medium length finish the wine displays some soft tannins and acidity along with some floral or perfume notes. I would give this one a -88, honestly I won't go back and grab more, but it was an ok wine, I preferred the Buena Vista from the same release. From the LCBO web site, check stock:
Cabernet Sauvignon Blend
750 mL bottle | VINTAGES#: 161398$21.95 (0)Write a Review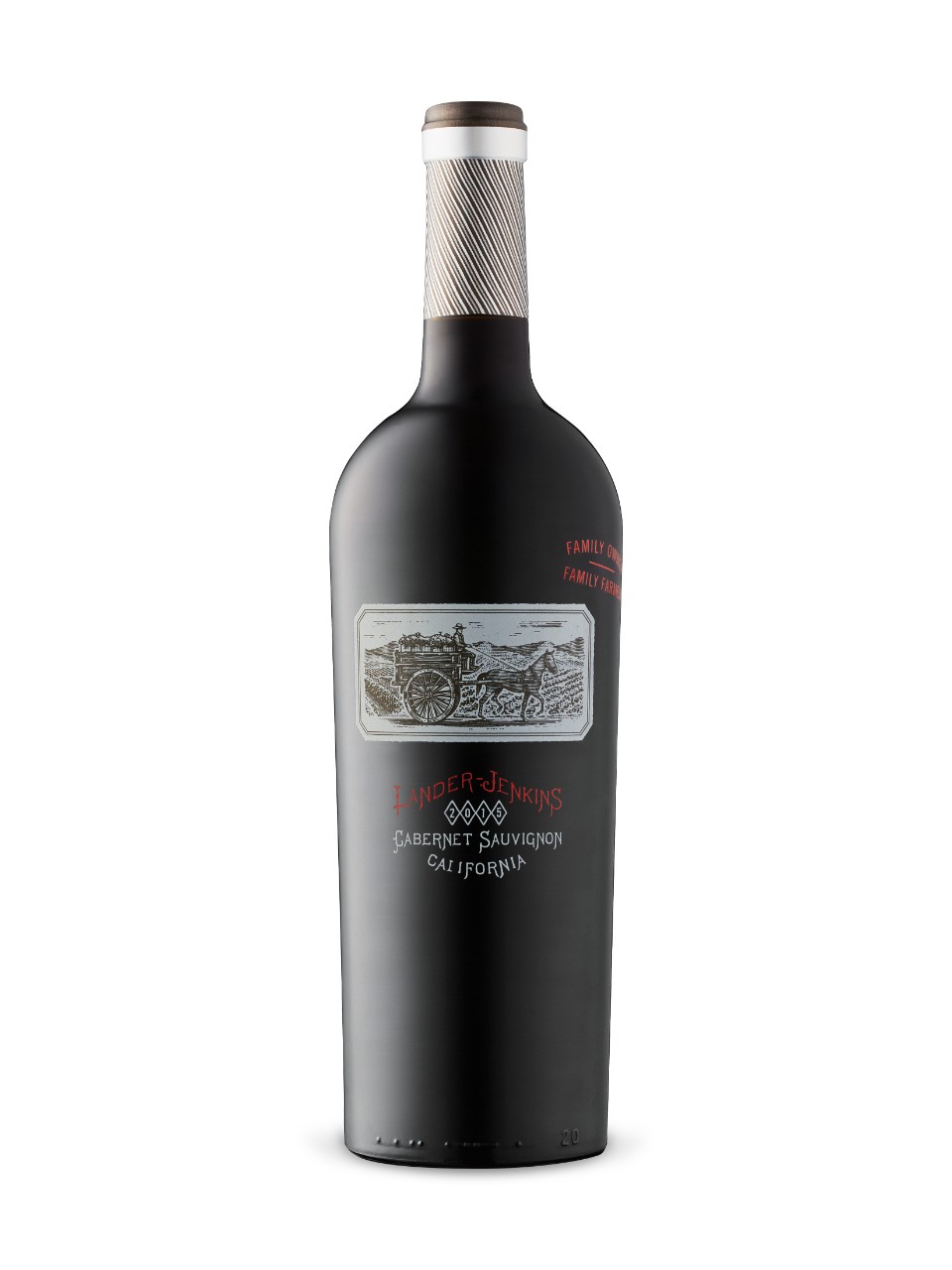 This Cabernet from Lander-Jenkins is crafted to be fruit-forward and food-friendly, with luscious dark fruit, cherry, earthy minerality and tobacco. It's a wine that scores well above its price point, and it will be a great option for grilled peppers and mushrooms with your favourite cut of steak.
PRODUCT DETAILS
Release Date:August 21, 2021750 mL bottleAlcohol/Vol:13.5%Made In:California, USABy:Round Hill CellarsSugar Content:2 g/LSweetness Descriptor:XD – Extra DryStyle:Full-bodied & FirmVarietal:Cabernet Sauvignon Blend