Salmon in color with a mild nose. On the mid palate the wine displays some lovely crisp dry tartness, cranberries and strawberries and the like. On the medium length finish the wine's vibrant acidity linger nicely with some citrus notes coming to mind. This is another dry, crisp, rose that is right up my alley. A lovely wine for a great price. I would give it a -88. From the LCBO web site, check stock:
Rosé
750 mL bottle | VINTAGES#: 450817$16.95 (0)Write a Review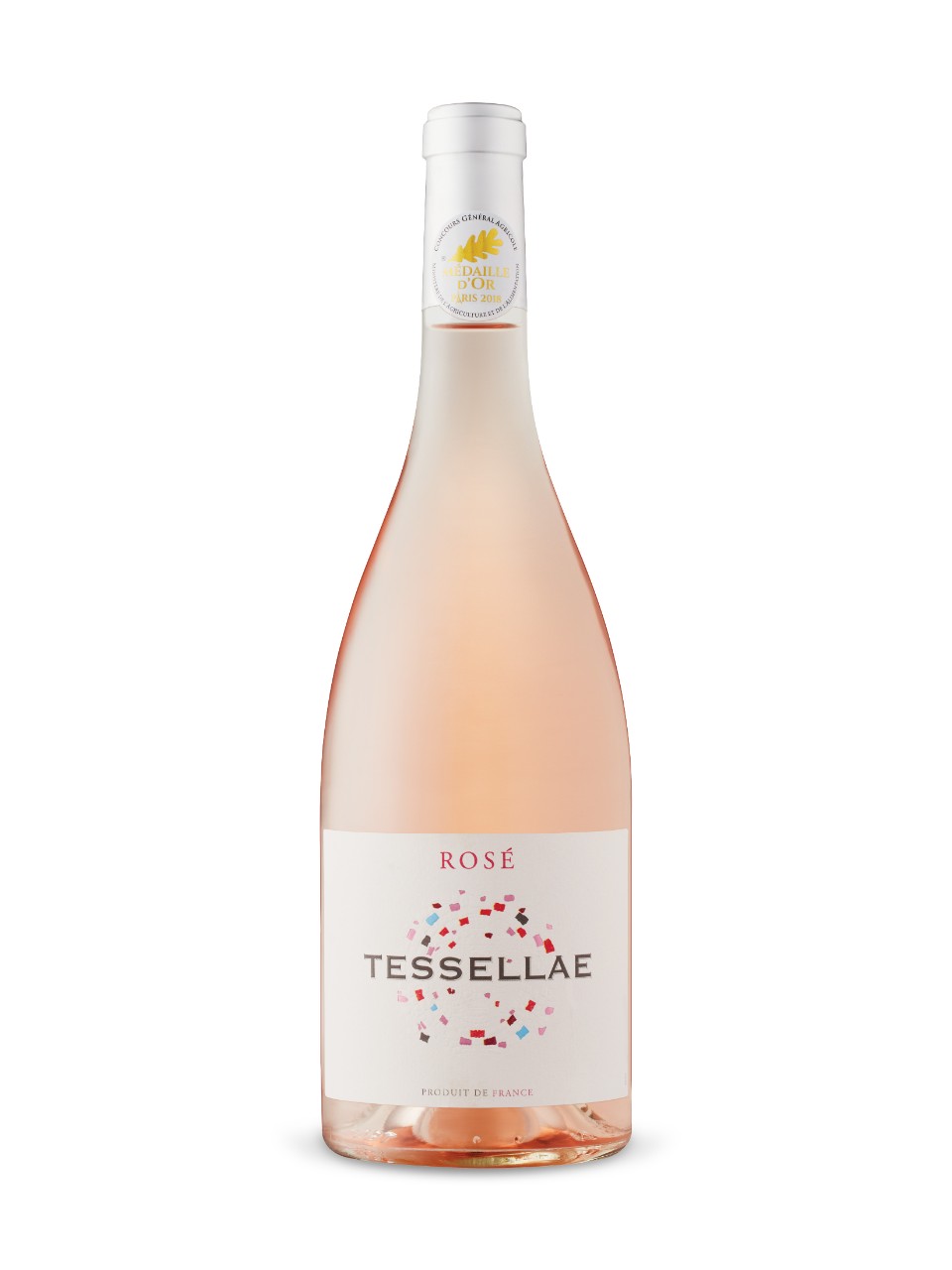 From a family who've grown wine since 1798 – that's seven generations – comes this pink wine from France's sunny southeast. Consistently ripe and flavourful with abundant red berry fruit and a dash of savoury spice, it's a nice wine for stuffed peppers or grilled seafood.
PRODUCT DETAILS
Release Date:May 1, 2021750 mL bottleAlcohol/Vol:13.5%Made In:Roussillon, FranceBy:Domaine LafageSugar Content:3 g/LSweetness Descriptor:XD – Extra DryStyle:Easygoing & FruityVarietal:Rosé