Salmon in color with a mild minerally and slightly floral nose … On the mid palate the wine displays some nice lovely crisp citrus notes, strawberry and floral hints. On the medium length finish the wine's vibrant acidity coat the palate, especially on it's own. This is a lovely, crisp, dry rose at a good price, and it's a general list so readily available. I would give it an -88 … From the LCBO web site, check stock:
AOC
750 mL bottle | LCBO#: 134916$14.254.5 (2)Write a Review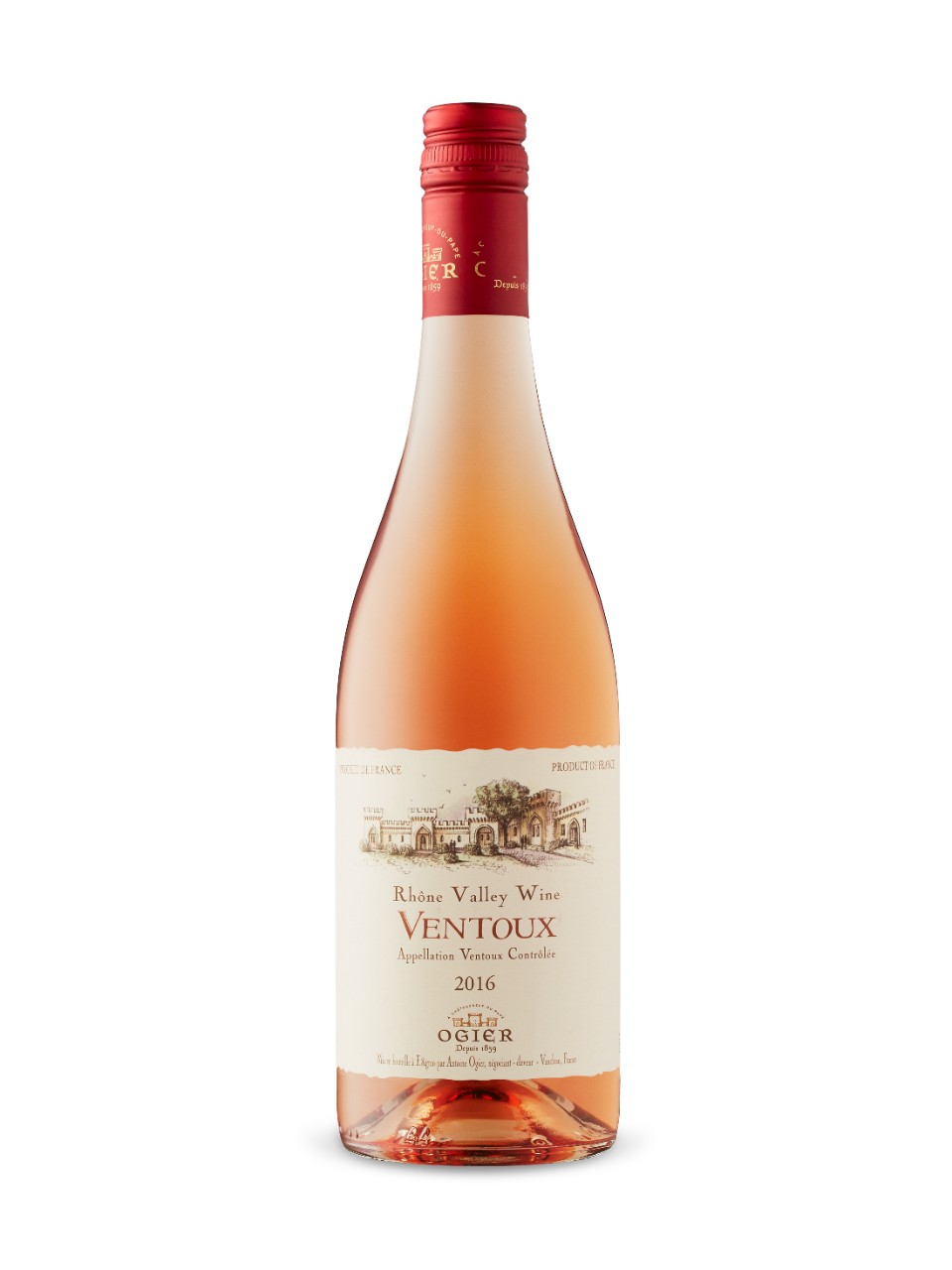 From the south of the Rhône valley comes this bright summer sipper. It pours a delicate salmon colour followed by aromas that suggest watermelon, fresh bread with floral, red pear and plum notes. These juicy flavours continue on the extra dry palate with hints of melon and red plum, leading to a pleasant finish.
PRODUCT DETAILS
750 mL bottleAlcohol/Vol:13.5%Made In:Rhône, FranceBy:Caves Des PapesSugar Content:2 g/LSweetness Descriptor:XD – Extra DryStyle:Medium-bodied & Dry