Pale in color with a mild nose. On the mid palate the wine displays some nice crisp, dry, mildly tart notes. On the medium length finish the wine displays some nice acidity and dryness. This is a softer, gentler Aligote, if your looking for a wine to give Aligote a try, this is a good choice. I would give it an -88, you will be surprised how food friendly this wine is, it can hold it's own with lots of food. from the lcbo web site, check stock:
Burgundy
750 mL bottle | LCBO#: 53868$17.804.0 (1)Write a Review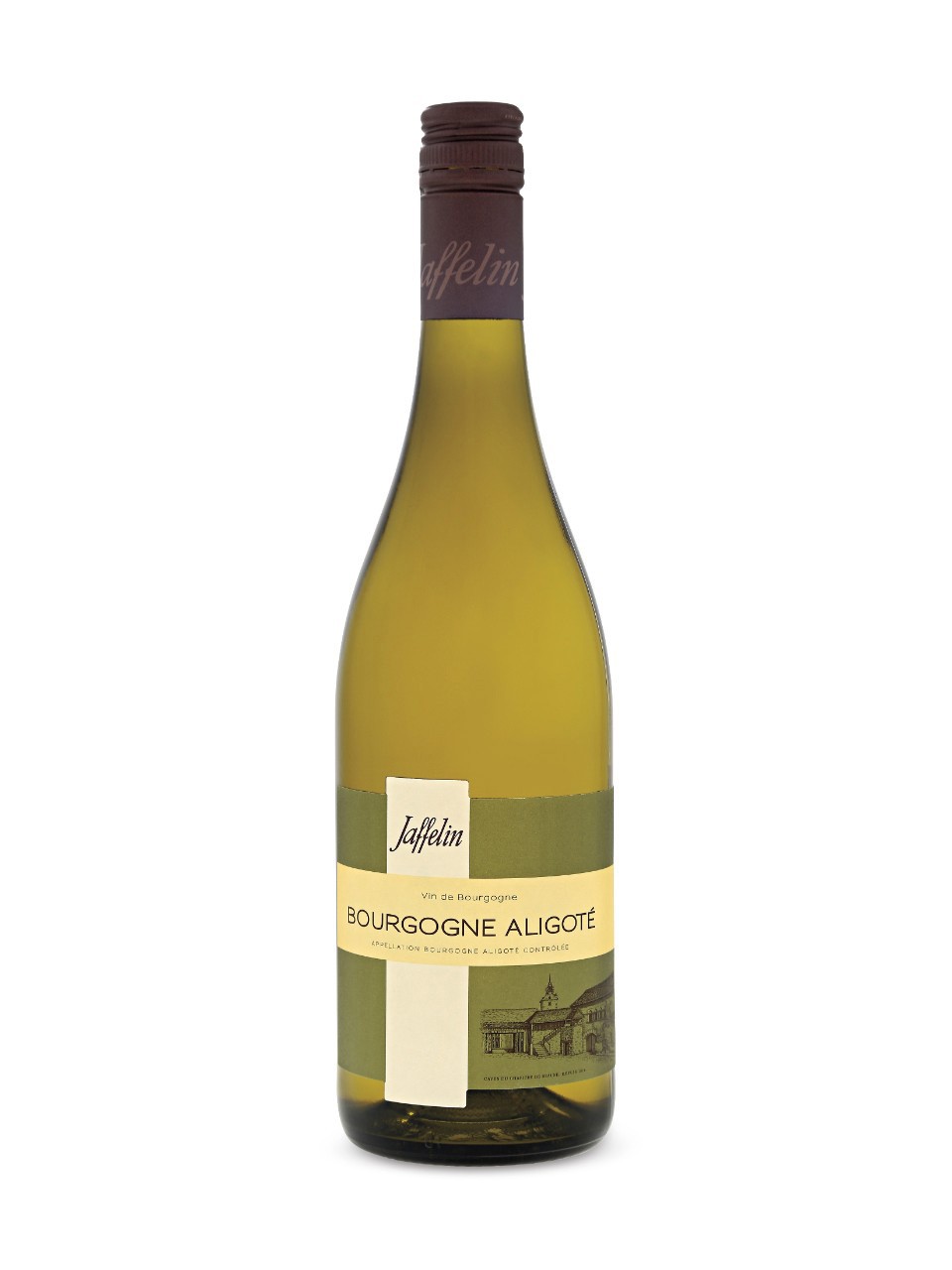 Pale straw colour; lifted aromas of nuts, cantaloupe, vanilla and anjou pear; extra dry, medium bodied, with clean melon/pear flavours and balanced acidity on finish.
PRODUCT DETAILS
750 mL bottleAlcohol/Vol:12%Made In:Burgundy, FranceBy:Maison JaffelinSugar Content:3 g/LSweetness Descriptor:XD – Extra DryStyle:Light & CrispVarietal:Burgundy