Pale straw in color with a mild grapefruit nose. On the mid palate the wine displays some softer pink grapefruit notes. On the medium length finish the wine displays some nice vibrant acidity and citrus notes. This is not as sharp as some, and not as elegant as others. I'd give it an 87-88. From the LCBO web site, check stock:
Sauvignon Blanc
750 mL bottle | LCBO#: 470070$13.95$16.95 Save $3.00 Limited Time Offer
Until April 25, 20214.0 (2)Write a Review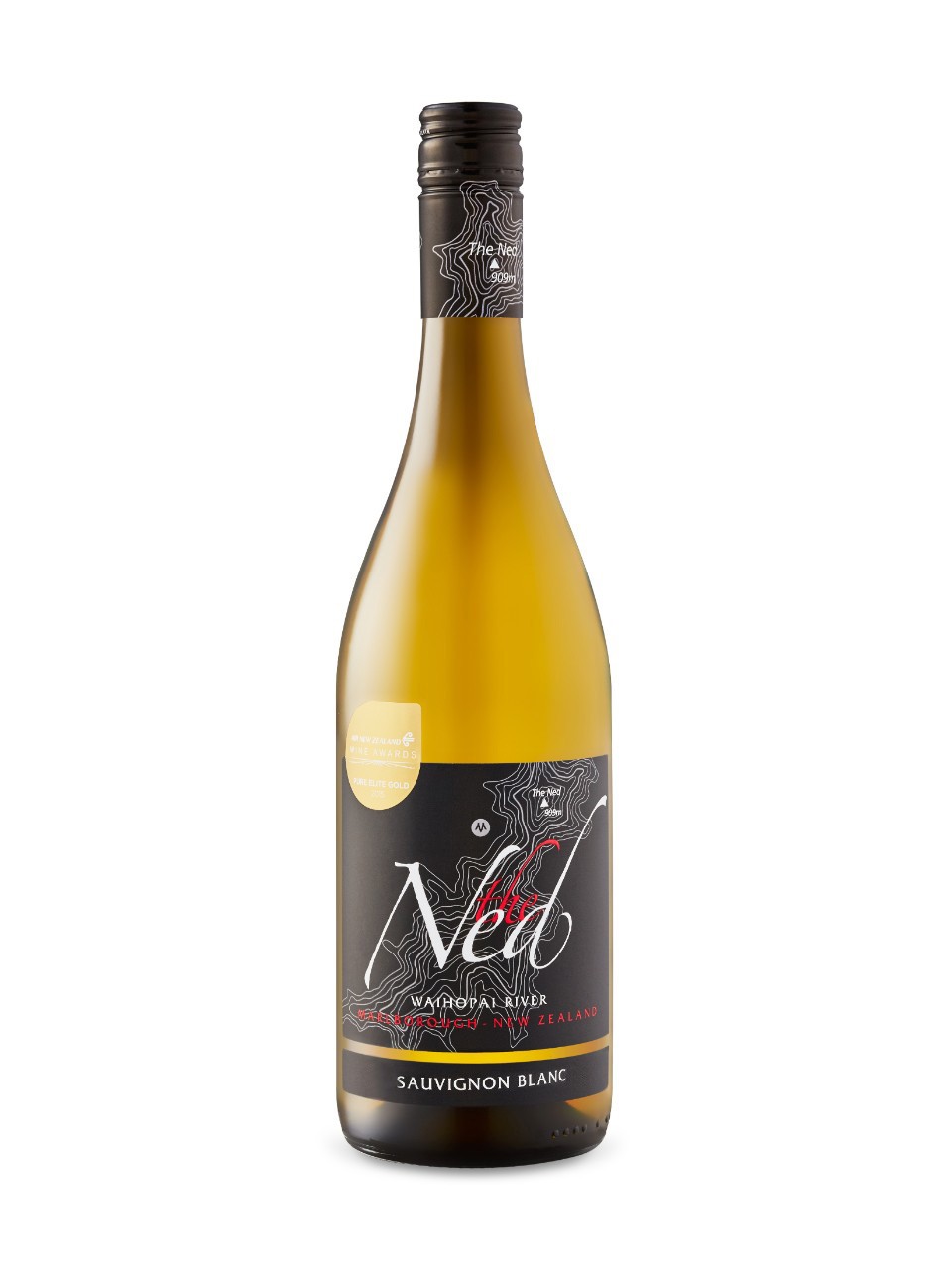 The Ned is classic New Zealand-style sauvignon blanc. Clear pale lemon in colour; pronounced aromas of quince, citrus, herbs and spice; on the palate, extra-dry, with medium-minus acidity and medium-plus body; flavours of fresh quince, citrus and herbs with a mineral note.
PRODUCT DETAILS
750 mL bottleAlcohol/Vol:13%Made In:Marlborough, New ZealandBy:Marisco VineyardsSugar Content:5 g/LSweetness Descriptor:XD – Extra DryStyle:Aromatic & FlavourfulVarietal:Sauvignon Blanc