Pale straw in color with a mild pink grapefruit nose. On the mid palate the wine displays some spot on grapefruit notes, not as edgy or sharp as some … On the medium length finish the crisp citrus notes and vibrant acidity cling to the tongue. I would give this wine an -88 and it's on sale right now. From the LCBO web site, check stock:
750 mL bottle | LCBO#: 619452$14.95$16.95 Save $2.00 Limited Time Offer
Until March 28, 2021 (0)Write a Review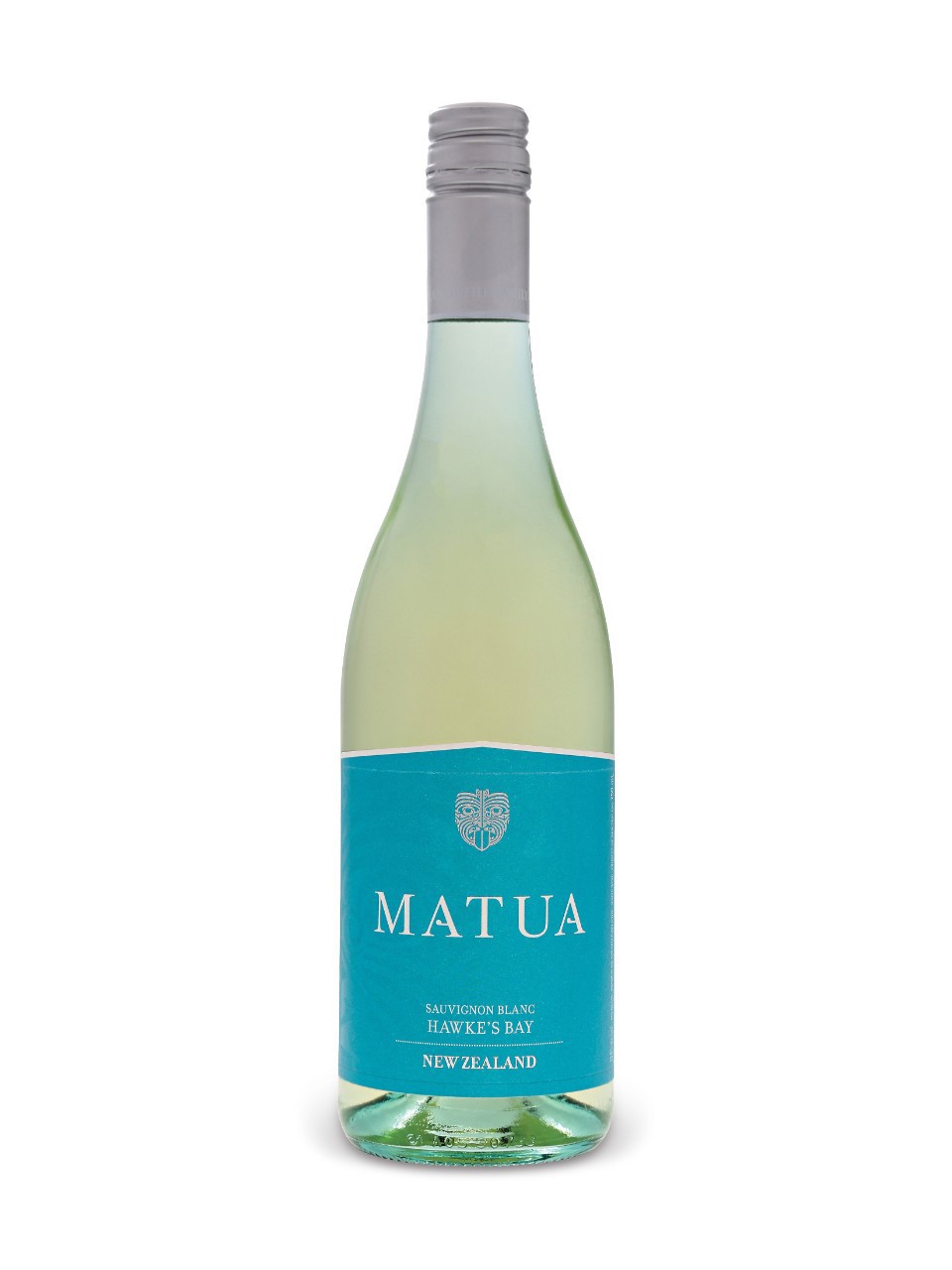 Award-winning wine, crafted off the beaten path in Hawke's Bay. Brimming with lifted aromas and flavours of spice, grapefruit, smoke and herbs. The palate is fresh and clean with balanced acidity and notes of citrus and herbs on the finish. Try with light seafood and herbed fish dishes.
PRODUCT DETAILS
750 mL bottleAlcohol/Vol:12%Made In:New ZealandBy:Matua Valley Wines LtdSugar Content:3 g/LSweetness Descriptor:XD – Extra DryStyle:Aromatic & Flavourful