Inky dark in color with distinctive albeit mild smoky/wood and black berry nose. On the mid palate the black berries are noticeable but this is not a fruit forward wine by any means. On the medium length finish the wine is dominated by black berry and peppery notes, nice and dry. The tannins are somewhat smooth but noticeable. This is an interesting wine on different levels, i would give it an 88-. From the LCBO web site, check stock:
Shiraz/Syrah
750 mL bottle  |   VINTAGES#:  399246$16.95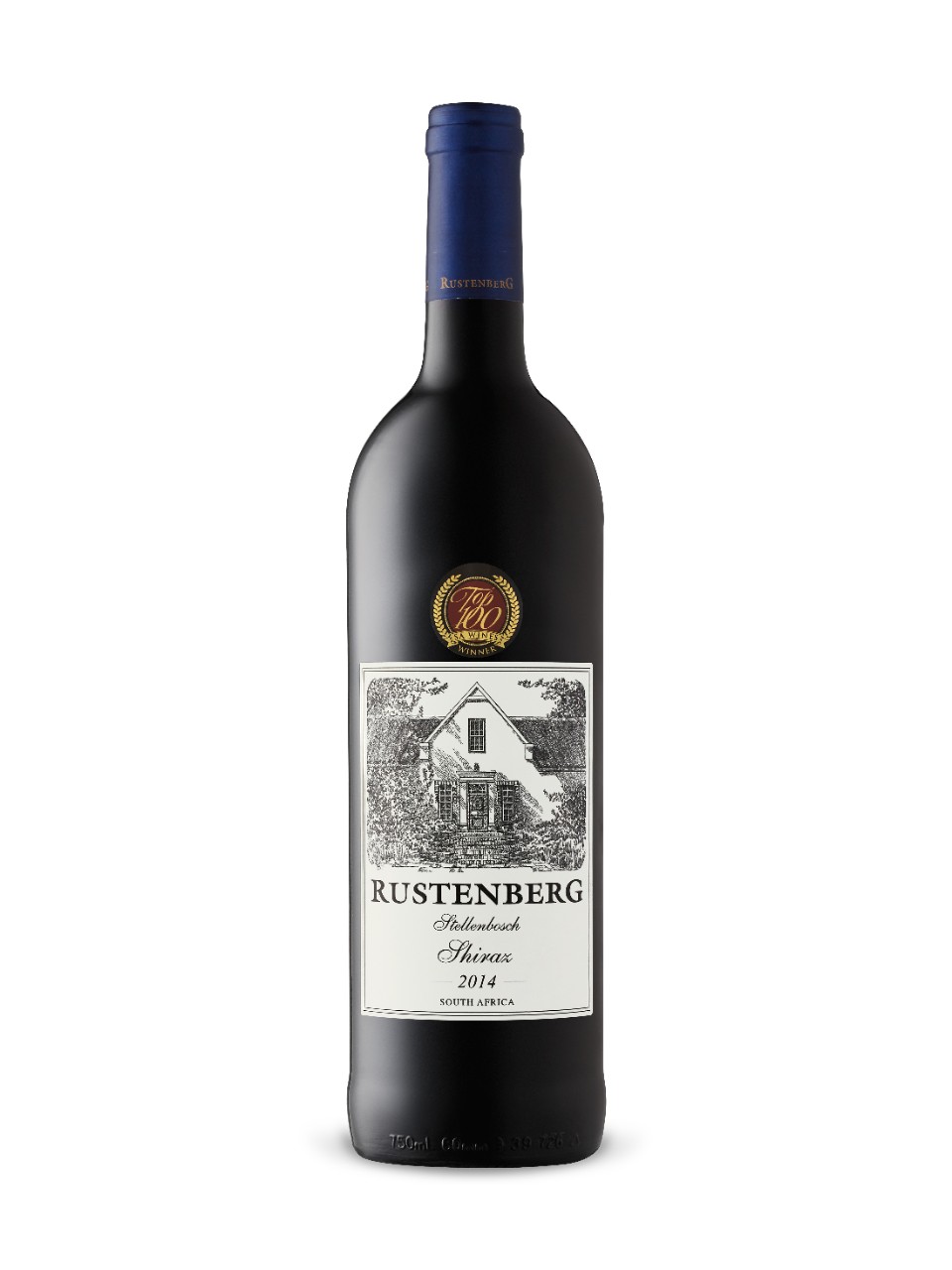 Although Shiraz has a long history in South Africa it's fairly new to Rustenberg, having been introduced to their vineyards in the late 1990s. This one spent 16 months in oak and promises to be vibrant and peppery, with spicy dark fruit and nice tannin structure. Pair it with peppercorn chicken.
PRODUCT DETAILS
Release Date:January 23, 2021750 mL bottleAlcohol/Vol:14.5%Made In:Stellenbosch, South AfricaBy:Rustenberg WinesSugar Content:4 g/LSweetness Descriptor:XD – Extra DryStyle:Full-bodied & FirmVarietal:Shiraz/Syrah