This wine is 60% sauv blanc and 40% semilion. Pale straw in color with a mild citrus nose. For those of you use to edgy Chilean or New Zealand Sauv blancs, meh this isn't that. I last reviewed the 2018 vintage of this wine and enjoyed it. Pale straw in color with a soft citrus note. On the mid palate the wine displays some soft citrus notes along with some nice minerality. On the medium length finish the wine displays some vibrant acidity, nice food friendly dryness, and the citrus notes dance nicely on the tongue. This is more of a softer, gentler, more elegant sauv blanc. I would give it an -88 From the LCBO web site, check stock:
Sauvignon Blanc/Sémillon
750 mL bottle | VINTAGES#: 387787$18.95IWWC90 (0)Write a Review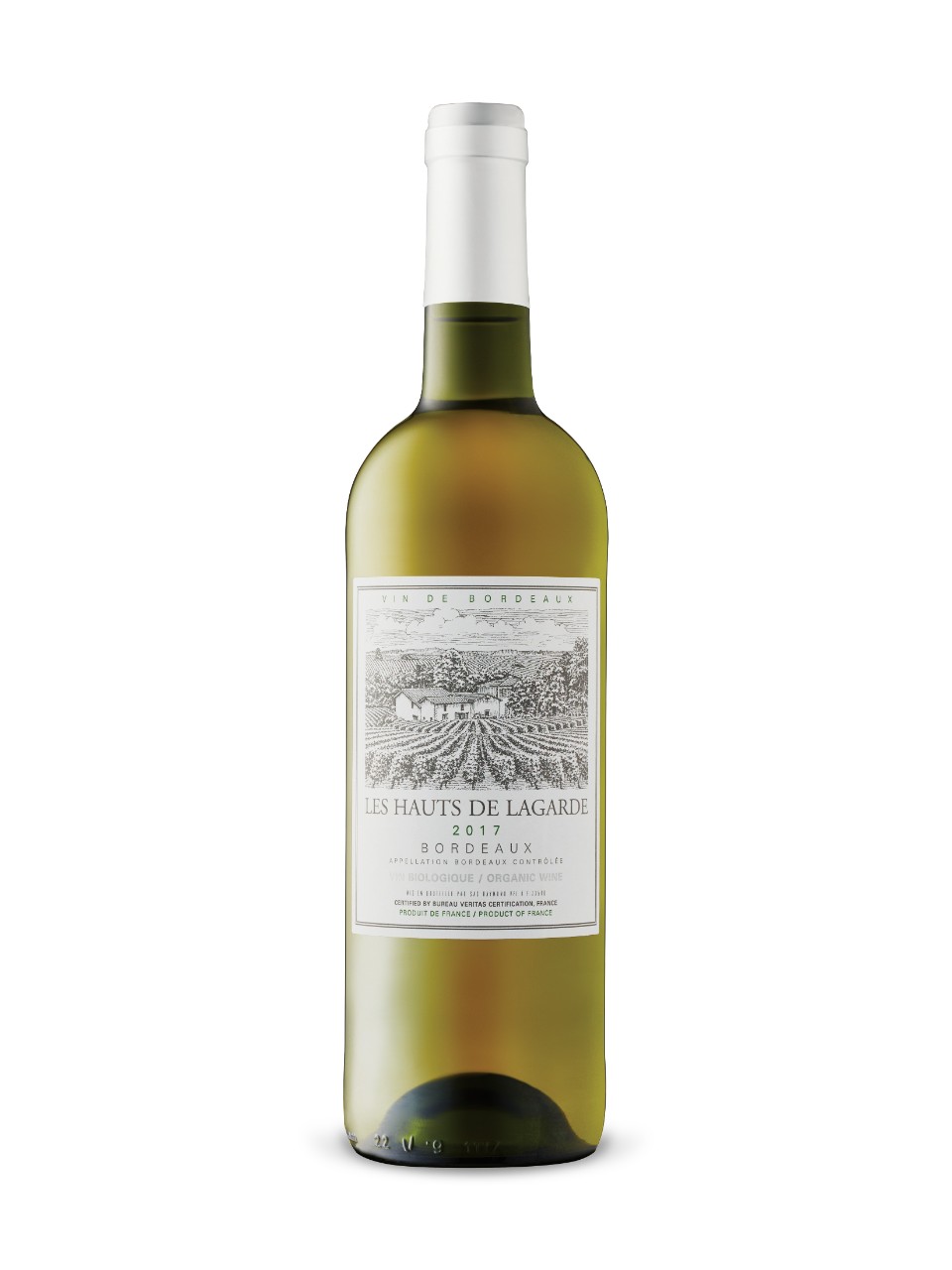 Awarded Best of Class honours at the 2020 International Women's Wine Competition, this wine was sourced from vines planted in gravelly, clay and limestone-rich soils. Maison Raymond's Bordeaux white is always ripe, lively and herbaceous, offering snappy citrus, apple, pear and peach tones alongside a brilliant minerality. Pair with a sweet-potato casserole.[The International Women's Wine Competition did not include a tasting note.] Score – 90. (International Women's Wine Competition, 2020)READ MORE. SCREEN READERS, CONTENT WILL APPEAR ABOVE THIS CONTROL.
PRODUCT DETAILS
Release Date:January 23, 2021750 mL bottleAlcohol/Vol:12%Made In:Bordeaux, FranceBy:Maison RaymondSugar Content:2 g/LSweetness Descriptor:XD – Extra DryStyle:Aromatic & FlavourfulVarietal:Sauvignon Blanc/Sémillon