Pale straw in color with a vibrant apple/pear nose. On the mid palate the wine displays some vibrant fruit forward apple and pear to match the nose. On the medium length finish the wine displays some nice vanilla notes, some creamyness and some vibrant acidity, nice and dry. A nice mid level oaked chard. I would give it an -88. From the LCBO web site, check stock:
Chardonnay
750 mL bottle | VINTAGES#: 458810$19.955.0 (1)Write a Review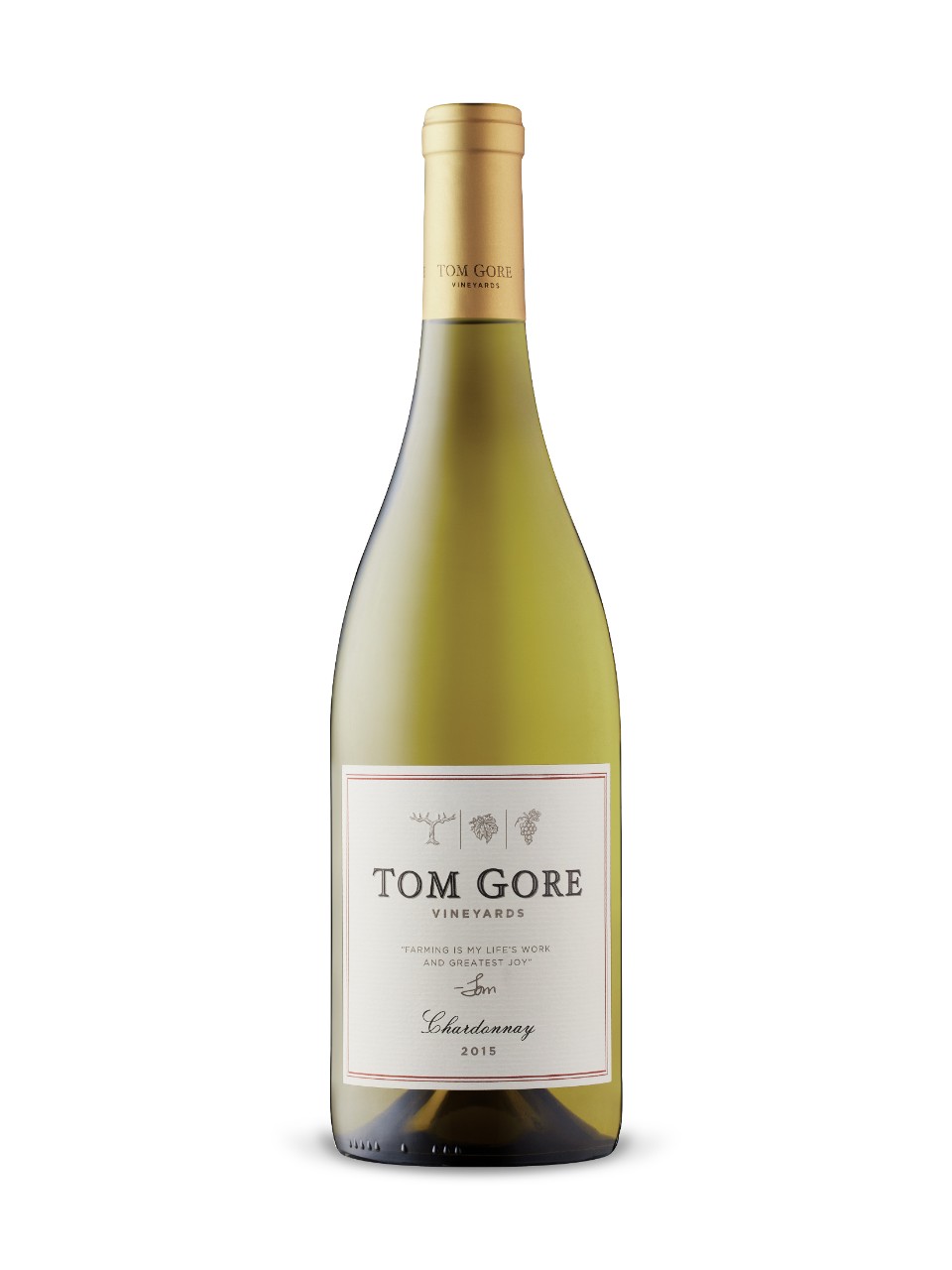 A second-generation grape farmer, Tom Gore favours what he calls an 'old school' style of California Chardonnay that emphasizes big, ripe flavours, creamy textures and buttery, oaky, vanilla-and-caramel embroidery. This one will suit pork chops or pan-seared scallops.
PRODUCT DETAILS
Release Date:January 9, 2021750 mL bottleAlcohol/Vol:13.5%Made In:California, USABy:Arterra Wines Canada, Inc.Sugar Content:5 g/LSweetness Descriptor:XD – Extra DryStyle:Full-bodied & RichVarietal:Chardonnay