Slightly golden in color with a nice mild apple/pear nose. On the mid palate the wine displays some nice apple and pear notes along with some buttery creaminess. There's some nice dryness and a hint of white peppery notes on the medium length finish. This is a mid range oaked chard, not as heavily oaked as some and not as light as others, smack in the middle … I would give it an 88 or so which for the price is a great deal. From the LCBO web site, check stock:
750 mL bottle  |   VINTAGES#:  462846$17.95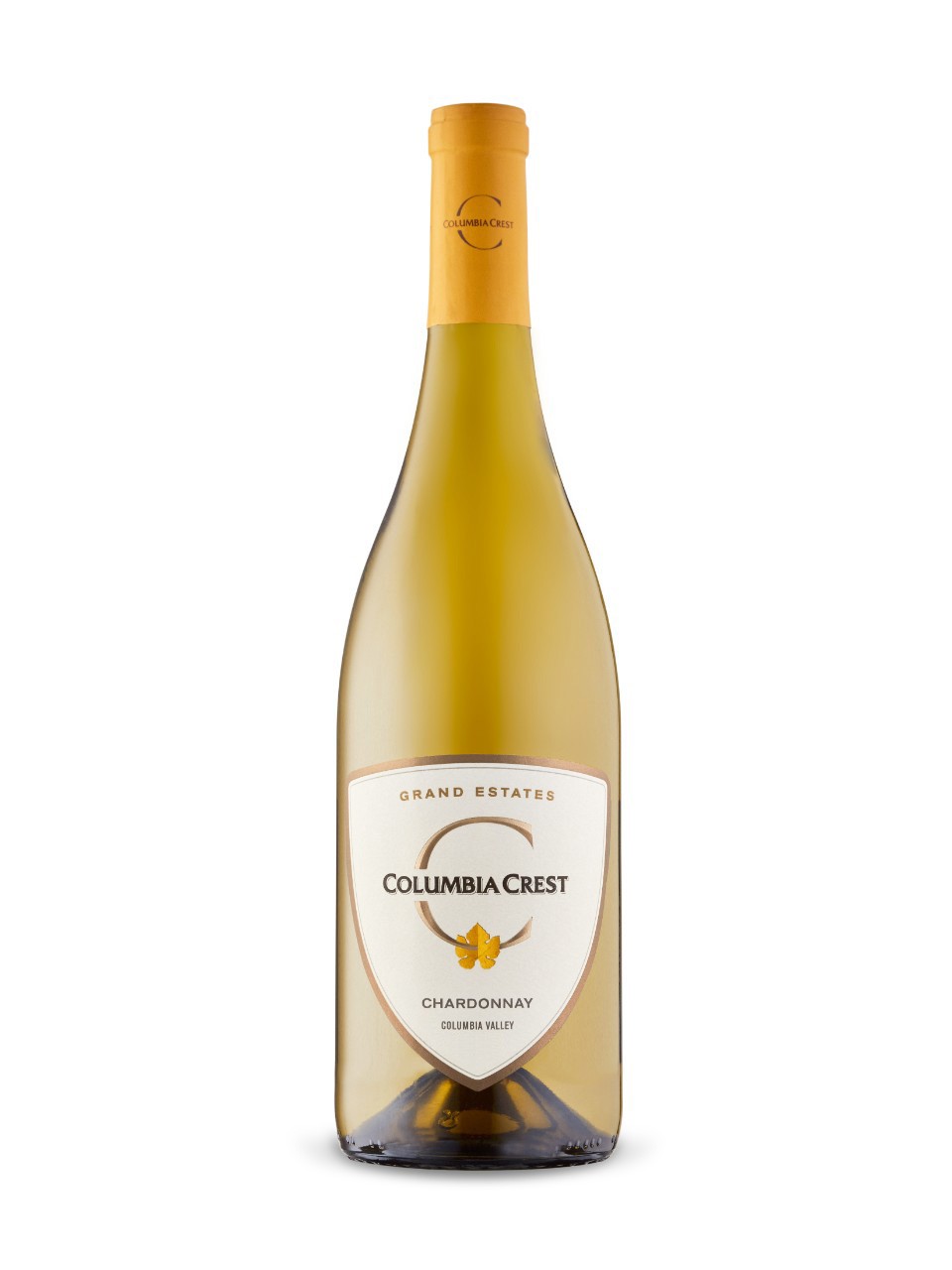 From the iconic Columbia Crest, this Chardonnay offers impressively articulated apple and melon, with butterscotch and oak. A wine for grilled chicken or grilled pork chops.
PRODUCT DETAILS
Release Date:April 1, 2020750 mL bottleAlcohol/Vol:13.5%Made In:Washington, USABy:Columbia Crest WinerySugar Content:6 g/LSweetness Descriptor:D – DryStyle:Full-bodied & Rich