Garnet in color with a nice red berry nose. On the mid palate the wine displays some nice cranberry, and sour cherry notes along with some rustic and earthy tones. On the medium length finish the wine displays some nice smooth tannins and acidity. This is a vibrant, fruit forward pinot noir. We paired it with duck, and honestly it was a bit too big for it. Quite a tasty wine. I'd give it an 88+. From the LCBO web site, check stock:
750 mL bottle | VINTAGES#: 229781$24.95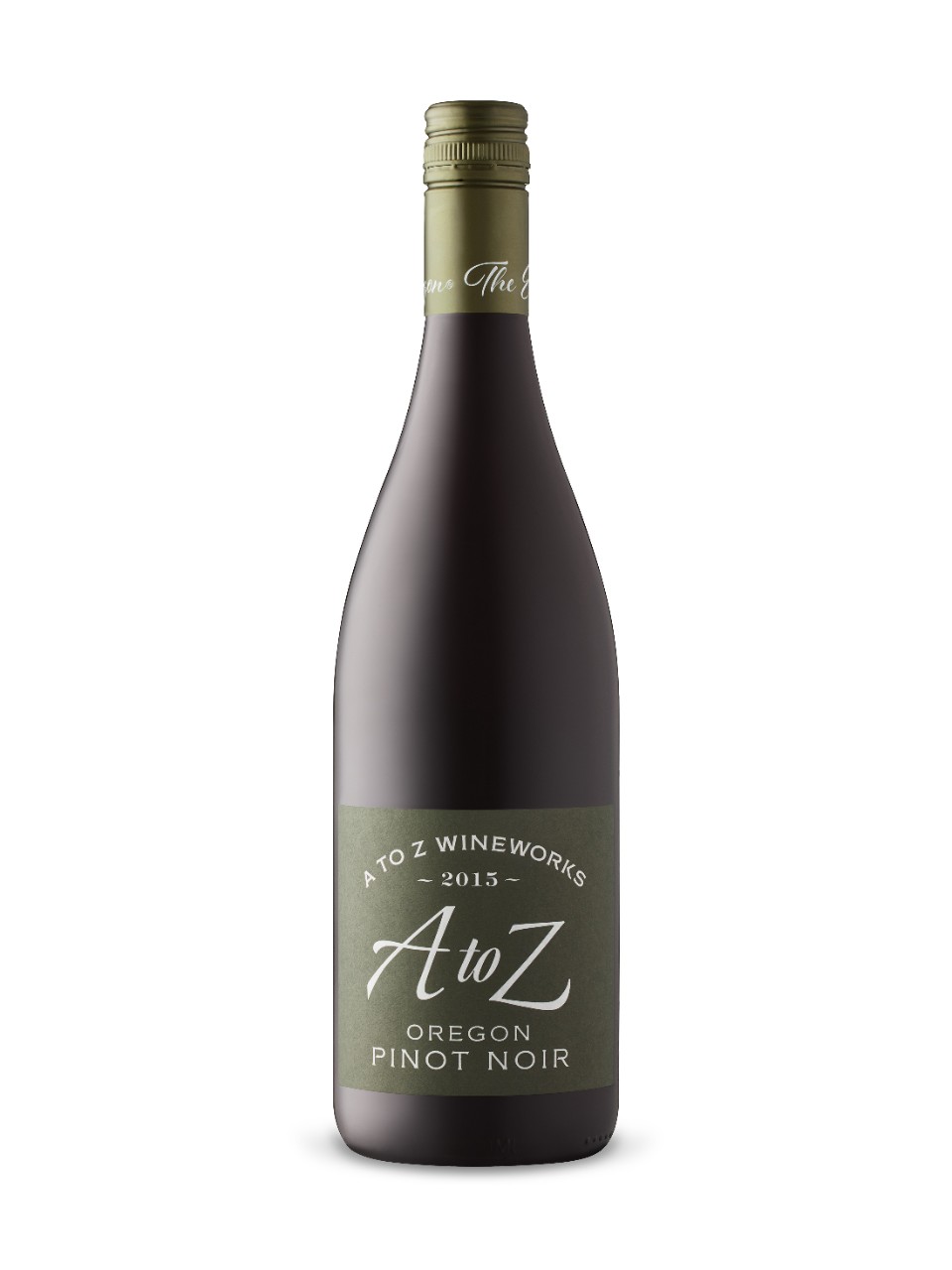 Founded in 2002, A to Z Wineworks has twice seen their wines named to Wine Spectator's Top 100 wines of the year. Always impressive, earthy and characterful, this is a Pinot that brings the savoury and the smoky to its red berry fruit. A wine for duck.
PRODUCT DETAILS
Release Date:May 16, 2020Bottle Size:750 mL bottleAlcohol/Vol:13.5%Made In:Oregon, USABy:A To Z Winework L.L.CSugar Content:5 g/LSweetness Descriptor:XD – Extra DryStyle:Medium-bodied & Fruity