Inky dark in color with a mild black berry nose. On the mid palate the wine displays some juicy, fruit forward, black berries and black currants along with some herbal notes. On the lighter side on the finish the wine displays mild tannins and acidity with the fruity notes living on, with little to no pepper. In spite of being 15.9% alcohol the alcohol was not prevalent on the taste buds. This is definitely a softer, gentler, fruity wine, honestly I look for more at this price point. The LCBO call this full bodied and smooth, I personally would say fruity and smooth. I would give it an 87+. We paired t with some bacon wrapped filet mignon, and it went ok. It would be fine for softer meals like salmon or trout … From the LCBO web site, check stock:
750 mL bottle | VINTAGES#: 142935$19.95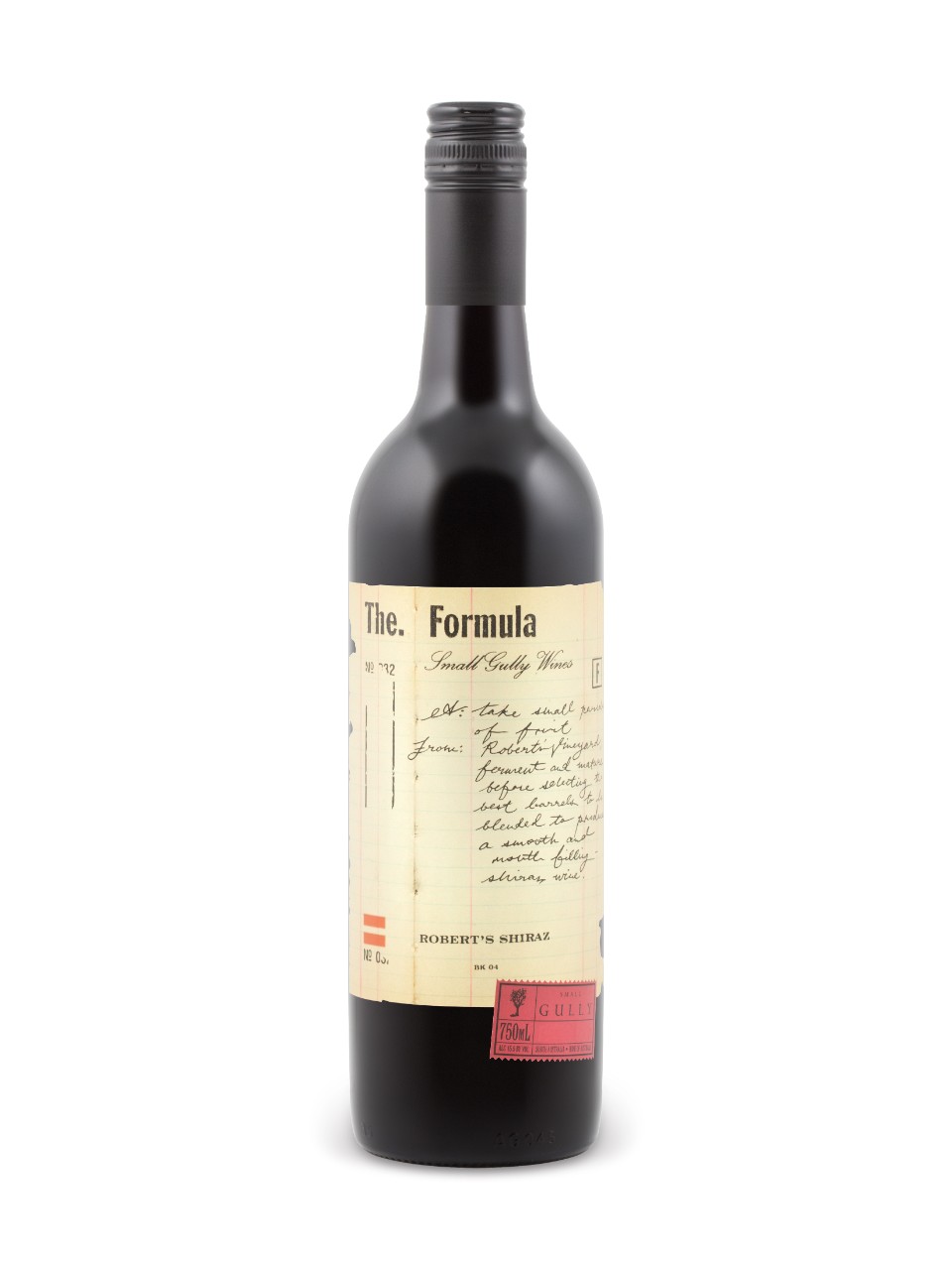 Formula for success: (three passionate partners + 40-year-old vines + estate vineyards) x a single-minded focus on quality = a powerful and savoury Shiraz with rich dark fruit, chocolate, woodsmoke and big, ripe tannins. Perfect for roasted or grilled meats.
PRODUCT DETAILS
Release Date:April 1, 2020Bottle Size:750 mL bottleAlcohol/Vol:15.9%Made In:South Australia, AustraliaBy:Small GullySugar Content:3 g/LSweetness Descriptor:XD – Extra DryStyle:Full-bodied & Smooth