Soft red berries on the nose, strawberries come to mind, varietal. On the mid palate the wine displays lovely strawberry notes to match the nose along with some nice rustic notes. On the medium length finish the wine displays some nice smooth tannins and acidity. A spot on varietal pinot from Okanaghan. This is in the general list. I'd give it an 88 or so which is pretty good deal!
Pinot Noir
750 mL bottle | LCBO#: 145128$18.45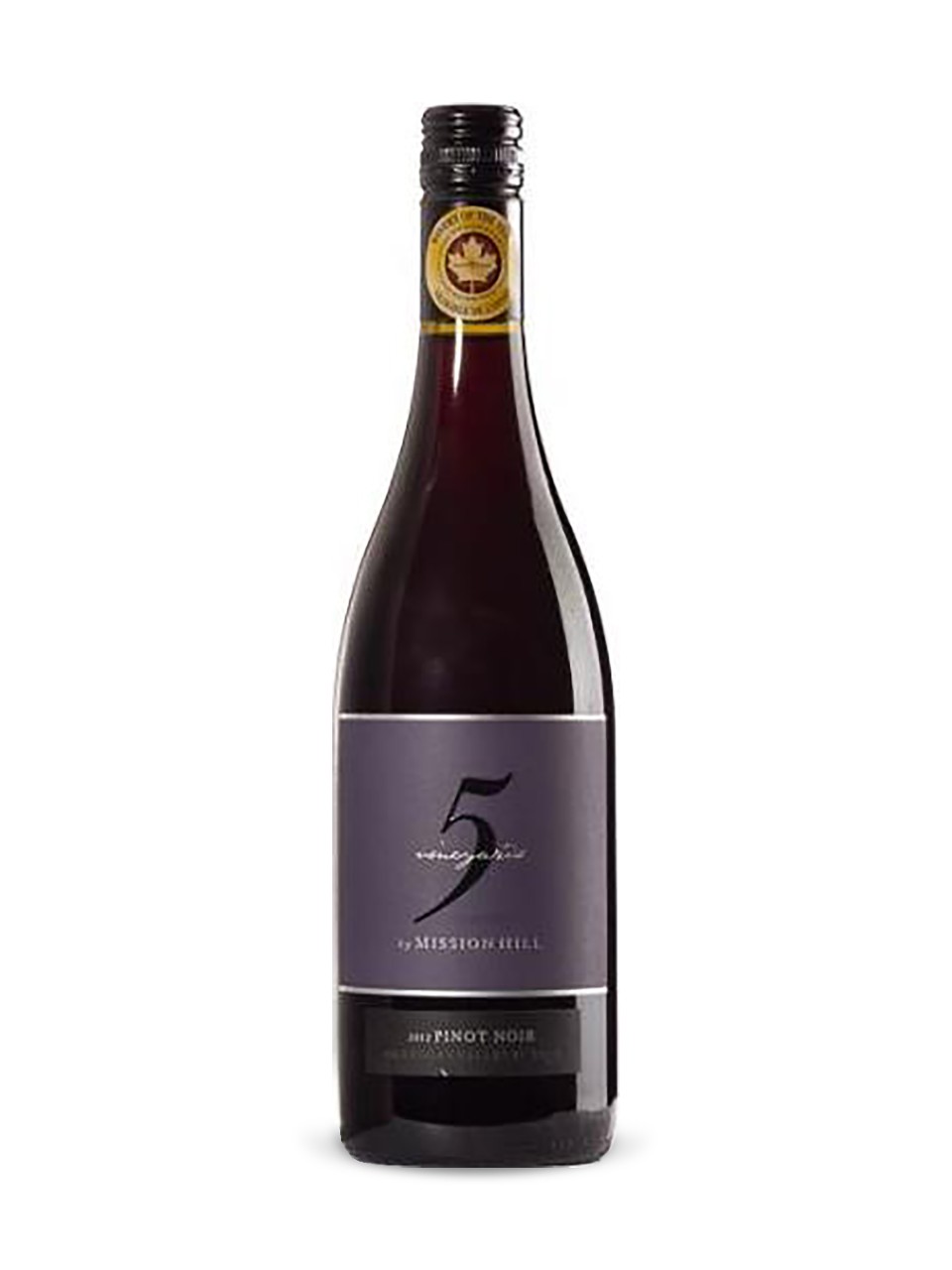 Light ruby colour; sour cherry, berry, beet, earth and raspberry aromas; dry, medium bodied, with earthy, fruity flavours, balanced acidity and moderate tannin on finish. Nice and dry.
PRODUCT DETAILS
Bottle Size:750 mL bottleAlcohol/Vol:12.5%Made In:British Columbia, CanadaBy:Mission Hill Vineyards Inc.Sugar Content:2 g/LSweetness Descriptor:XD – Extra DryStyle:Medium-bodied & FruityVarietal:Pinot NoirThis is a VQA wine