I've been on a bit of an exploration of Southern France Roses lately an saw this one, so bought it on a flyer. Lovely rose in color with a mild nose. On the mid palate the wine displays some nice strawberry fruit. On the mid palate the wine has some nice vibrant acidity with some nice palate coating minerality. The wine is nice and dry. I would give it an -88. This is another Provence Rose. Quite nice.
From the LCBO web site: Check stock
750 mL bottle | VINTAGES#: 319392$19.95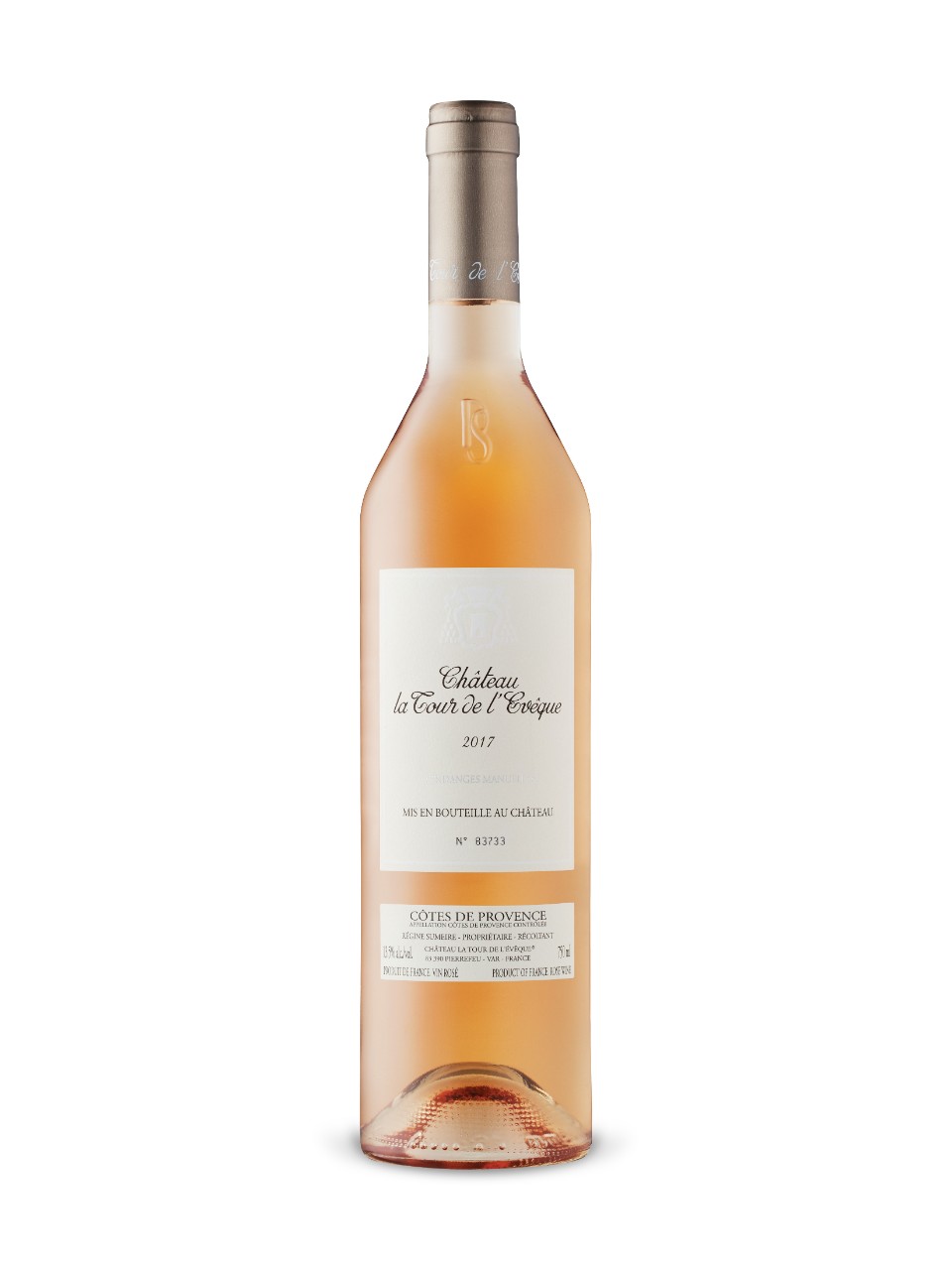 The vines from which this perennially popular rosé is sourced are organically farmed and harvested by hand. The 2018 vintage blends 41% Cinsault, 29% Grenache and 18% Syrah with splashes of Sémillon, Rolle, Mourvèdre, Ugni Blanc and Cabernet Sauvignon. Expect a zesty, berry-and-citrus-fruity rosé that will be ideal with summer salads or green olive tapenade.
PRODUCT DETAILS
Release Date:August 3, 2019Bottle Size:750 mL bottleAlcohol/Vol:13.5%Made In:Provence, FranceBy:Chateau La Tour De L'EvequeSugar Content:3 g/LSweetness Descriptor:XD – Extra DryStyle:Medium-bodied & Dry