As you may have noticed we had a prolonged outage due to an issue at our ISP. Our apologies … We resume our regularly scheduled program already in progress 😉
Ok, biases up front, I have a HUGE hang up that I expect a wine to be varietal … If it's a pinot it ought to taste like a pinot, but I am getting ahead of myself … Garnet in color with a nice soft red berry nose. On the mid palate the wine displays mostly soft red cherries along with maybe some riper raspberries. On the light side of medium in length this wine displays soft tannins and acidity. To my tastes this wine is ore like a cab than a pinot. I would give it an 87-88 only because of my upfront disclosed bias. If you can close your mind to what it ought to be, it's not a bad wine at all. From the LCBO web site, check stock:
$24.95VINTAGES#:325282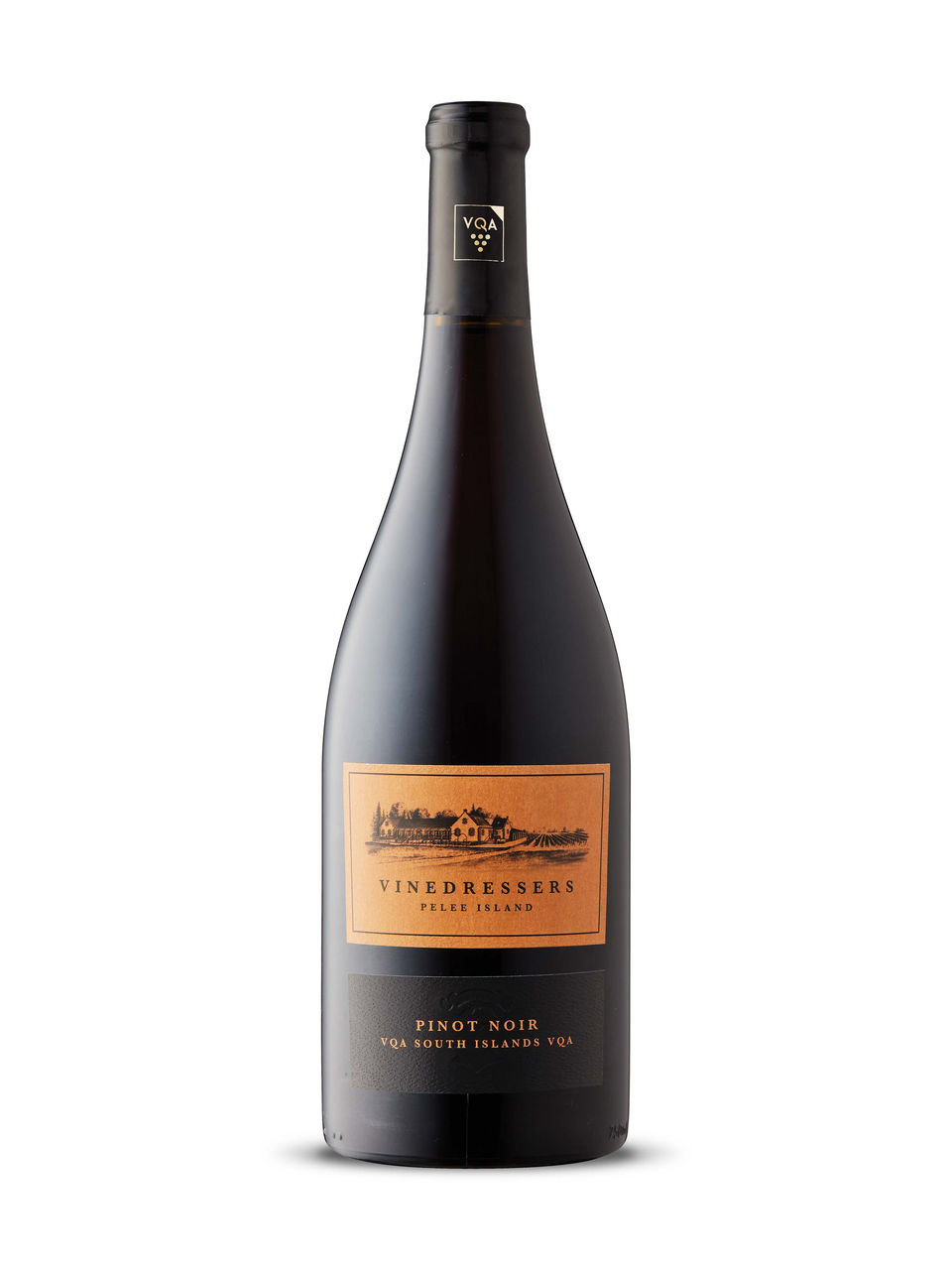 Product Details
The Vinedressers Reserve Pinot Noir 2018 is made in a rich style, with tones of smoky fruit, earthy forest and savoury herbs, plus some chocolate notes. Try it with steak kebabs.
VQA Wines
Made In Ontario
More Details
Release Date April 1, 2023
Alcohol/Vol 13%
Made In Ontario, Canada
By Vinedressers
Sugar Content 4 g/L
Varietal Pinot Noir