Dark salmon in color with a mild soft red berry nose. On the mid palate the wine displays nice vibrant strawberry notes along with some citrus. On the medium length finish the wine delivers some lovely vibrant acidity, citrus notes and minerality that stick nicely to the tongue, especially without food. This is a good Rose for an excellent price, especially given it's current on sale at the LCBO. I'll be going back for more. I would give it a solid 88 … Spot on what I like in a Rose! From the LCBO web site, check stock, note this is a general list product from the US:
$16.95 Original Price$19.95 Save $3.00 Sale Ends: May 21st LCBO#:539312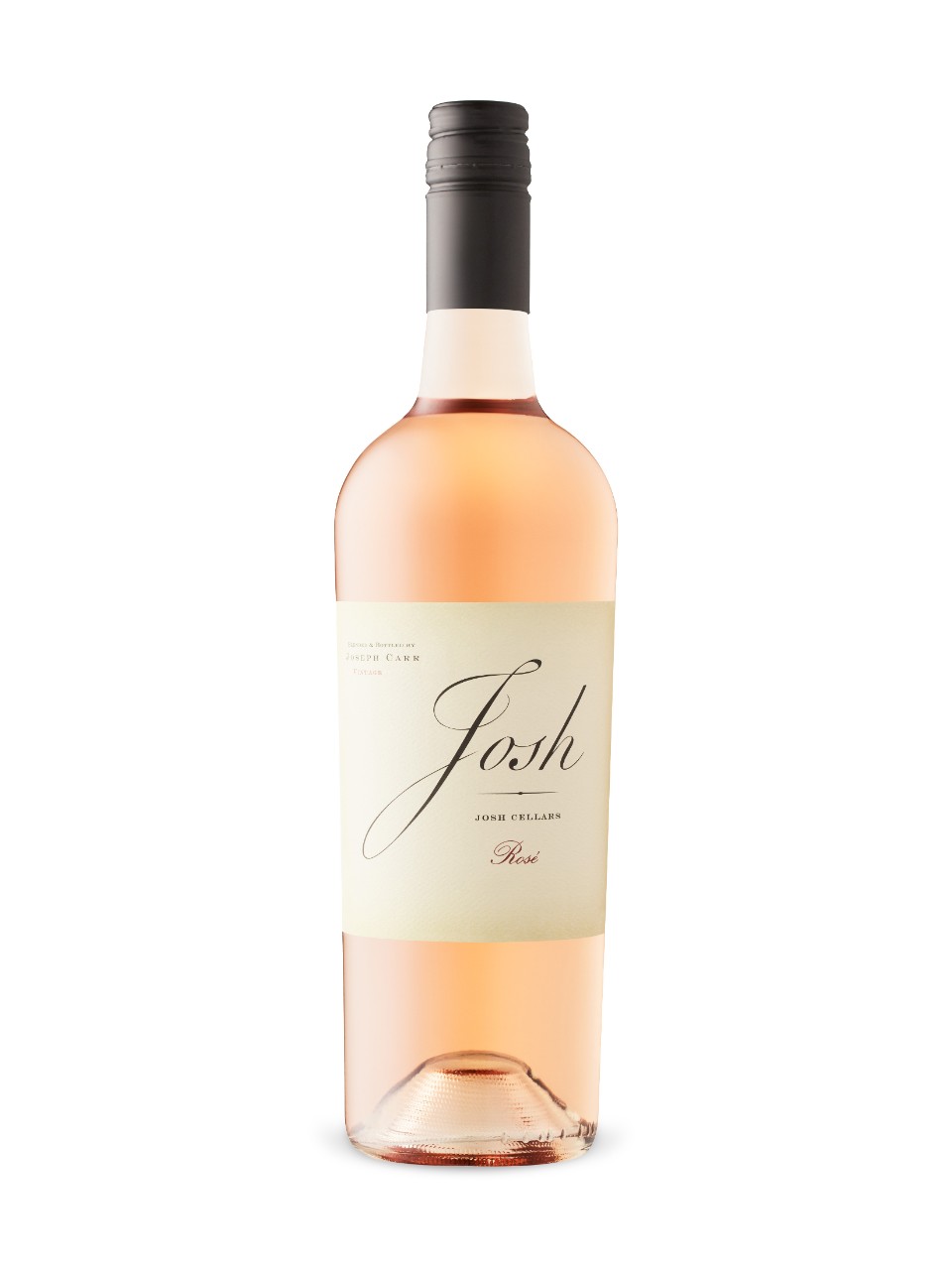 Product Details
From the top achieving New World Wine brand comes this rosé, that's sure to be an instant customer favourite. Led by a bouquet of vibrant aromas of light spice, red plum, fresh pastry with floral and nutty notes that turn into mouth-watering plum, floral and nutty flavours on the palate and culminate in a clean, dry finish.
More Details
Alcohol/Vol12.5%
Made In California, United States
By Josh Cellars
Sugar Content 4 g/L
From the winery's web site:
Crisp, refreshing and bright: our Rosé is perfect for sunsets and warm summer days. This wine has flavors of white peach and strawberry complemented by hints of nectarine. We love pairing this vibrant Rosé with grilled fish, summer salads, and chilled seafood.