Garnet in color with a earthy/woody nose along with some light red berries. On the mid palate the wine displays some bigger/bolder red fruits along with some chocolate. On the medium length finish the wine has some firm peppery, wood and earthy notes, along with bold acidity and nice tannins. This is most definitely a bigger pinot, watch what you serve it with. Nice and dry and the rustic notes coat the palate and tongue beautifully, especially without food. This is another pinot that punches well above it's price point. Yumm … From the LCBO web site, check stock:
$25.95 VINTAGES# :714451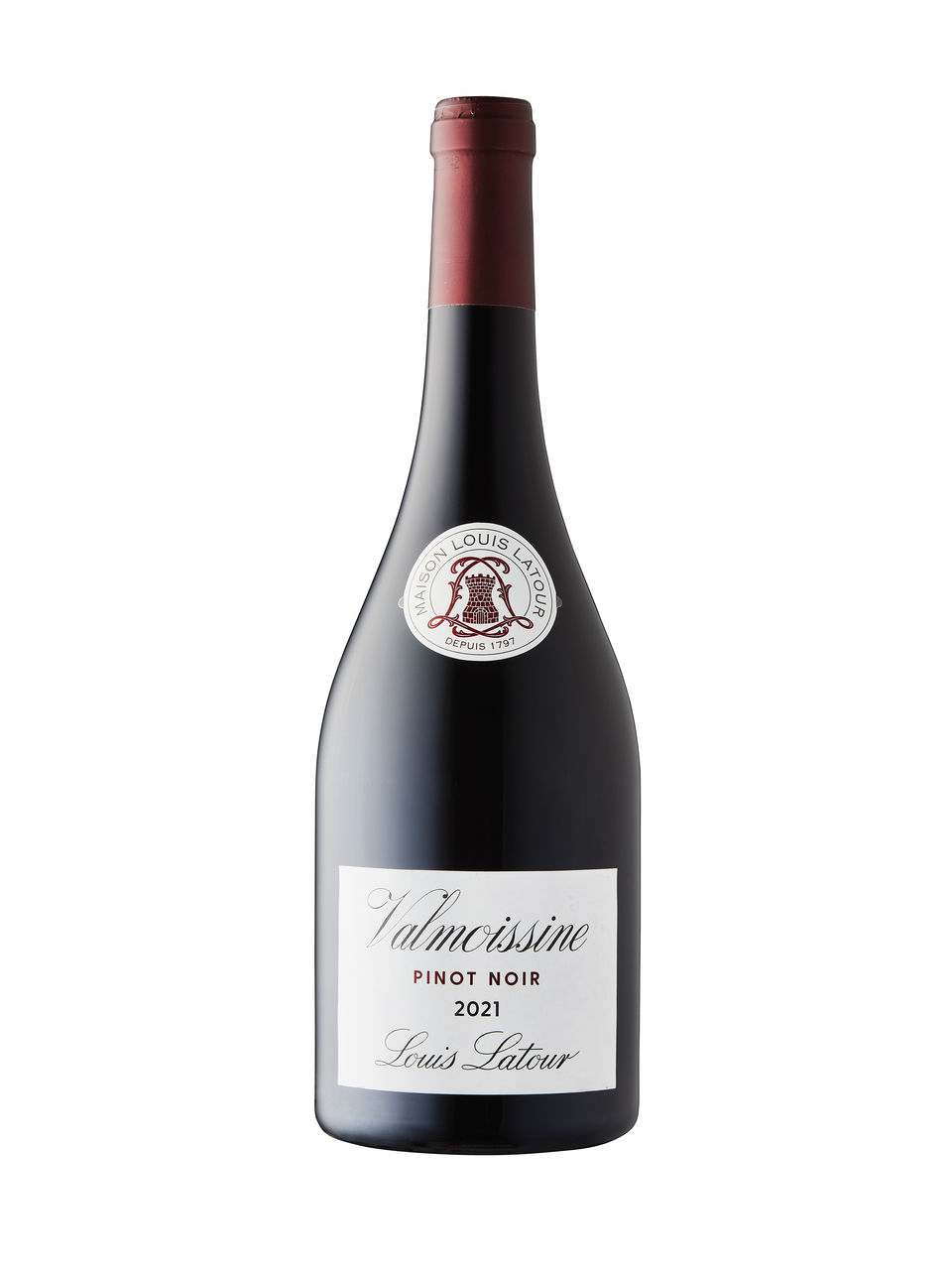 Product Details
Var is best known for red and rosé wines crafted from Grenache, Carignan and Cinsaut, but Burgundy's Louis Latour certainly know their Pinot Noir and saw something special in the clay and limestone soils of this vineyard. Planted at 500 metres, the vines average 15 years old and produce elegant, finessed wines with concentrated black fruit and forest floor notes. Drink till 2026+.
More Details
Release Date March 18, 2023
Alcohol/Vol 13%
Made In Provence, France
By Vintages Front Line Release
Sugar Content 3 g/L
Varietal Pinot Noir