Salmon in color with a nice soft red berry nose … On the mid palate the wine displays some nice tart acidity, and cranberry notes. On the medium length finish the zesty acidity clings to the mouth and lingers nicely. This is a tasty wine, and consistent with other Bardolino's I've had. They are a great deal for the price. We paired it with air fried chicken legs and it cut through the fat nicely, and was a nice pairing. I would give it an 88 or so which for the price is a bargoon! Yummy. From the LCBO web site, check stock:
$14.95VINTAGES#:409763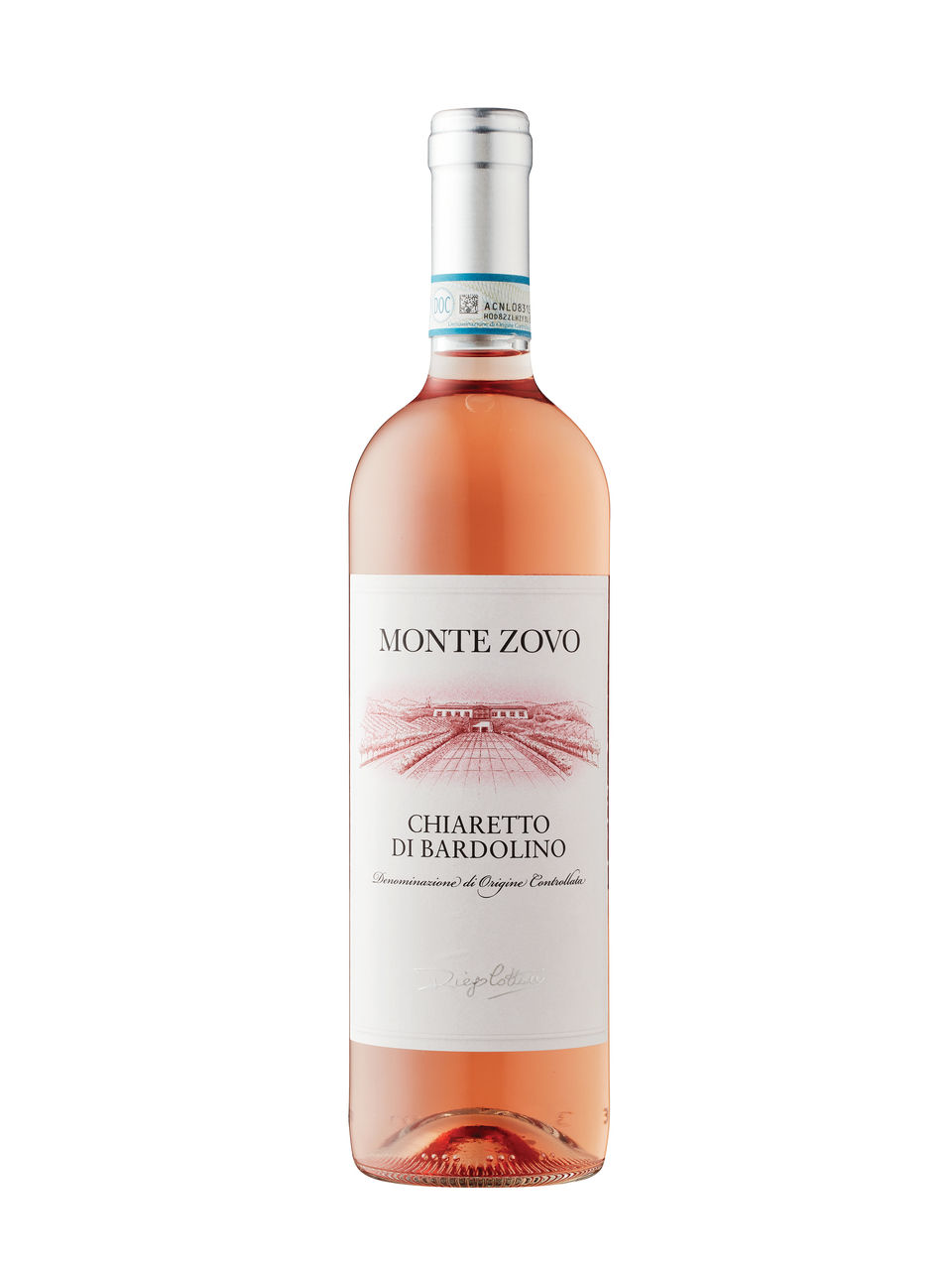 Product Details
Made from the local varieties Corvina (60%), Corvinone and Rondinella, this rosé delivers apricot, red plum and sour cherry. Racy acidity lends tart-and-tangy suggestions of grapefruit and white cranberry on the finish. A lovely wine at a friendly price. Pair with grilled tuna or mixed veggies.
More Details
Release Date September 10, 2022
Alcohol/Vol12.5%
Made In Veneto, Italy
Sugar Content7 g/L
Varietal Rosé