Dark in color with a nice black cherry nose. On the mid palate the wine displays some VIBRANT black fruits and dark chocolate. On the medium length finish the wine's velvety tannins stick nicely to the tongue along with some nice lively acidity … nice and dry, just how I like em! This would pair well with pizza or spaghetti. I would give it an 88 or so, which for the price is a bargain! Yum … From the LCBO web site, check stock:
$16.95VINTAGES#:994616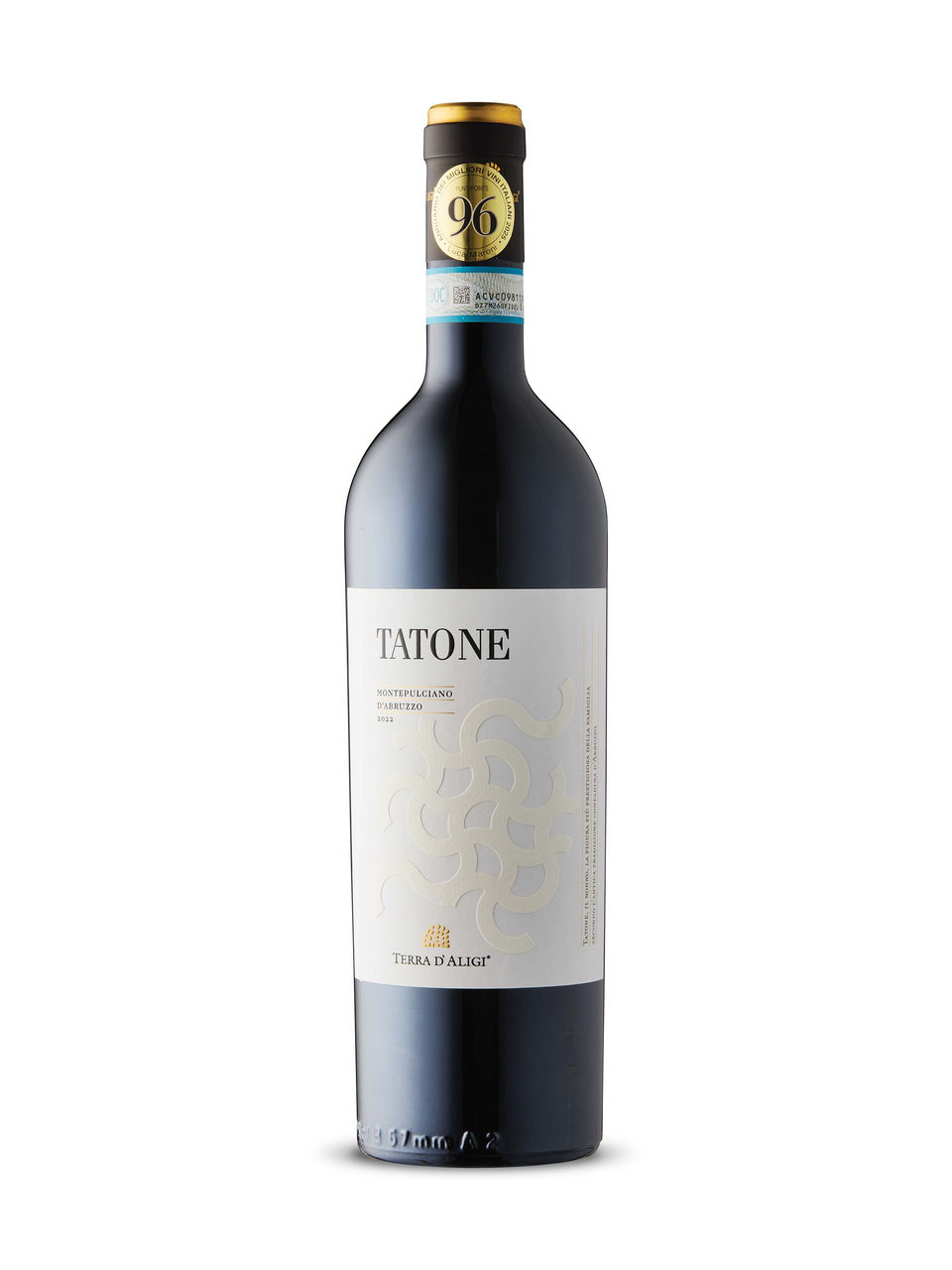 Product Details
[Vintages note] Fermented in stainless steel and matured two years in Slavonian oak, this wine was awarded 94 points on lucamaroni.com (May 15, 2020). It offers suggestions of cured meat and pressed violets along with black cherry, vanilla and mint. Savour with salumi, or pasta dishes with a classic ragù all'Abruzzese (slow-cooked tomatoes, lamb, beef and pork).
More Details
Release Date October 22, 2022
Alcohol/Vol 13%
Made In Abruzzo,
By Terra d'Aligi
Sugar Content 6 g/L
Varietal Montepulciano