Dark in color with a nice black cherry nose. On the mid palate the wine displays some nice vibrant red cherries to match the nose along with some bold peppery/spicy notes and some mild mocha. On the medium length finish the wine displays some vibrant acidity and mild velvety tannins. There's some noticeable hot alcohol notes in the mouth. This wine might be a bit young. At the original price of $31.95 it's not a great deal in my mind, but with the sale price of 25.85 it's not bad, although I would have to say, I won't rush to grab more. On the positive side, there are no herbal or minty notes that I really dislike in cabs. I would give it maybe an -88 or so … from the LCBO web site, check stock:
$25.85: Original Price$31.95 Save $6.10
VINTAGES#:39388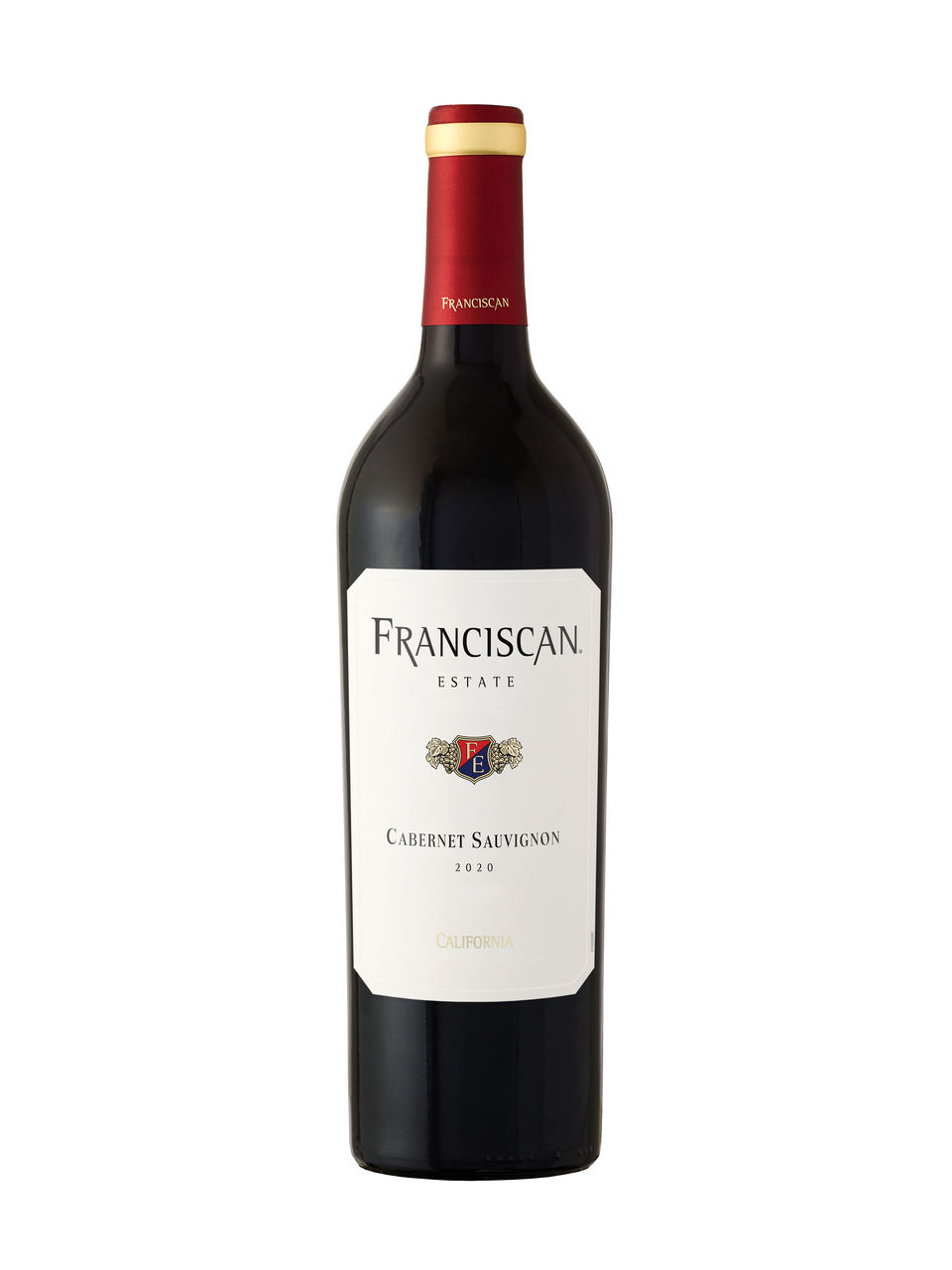 Product Details
This is a quintessential Napa Valley Cab. It's filled with the intense cassis for which the region is so noted, along with rich chocolate, toast, vanilla, and oak spice. A wine for grilled burgers or steak, it will evolve for another 3-5 years.
More Details
Release Date August 13, 2022
Alcohol/Vol 13.5%
Made In California, United States
By Franciscan
Sugar Content 6 g/L
Varietal Cabernet Sauvignon Blend