Salmon in color with soft red berry nose. On the mid palate the wine displays some strawberry and cranberry notes … On the tongue there's a hint of pepper and sharp tart notes that's a little unusual and lasts a while, mostly without food. With food it is less noticeable but still unusual. We paired it with hamburgers and it kind of fought with the food. Not a perfect match at all … On the medium length finish the wine displays some citrus and tart notes that linger lightly … The complexity on this wine is interesting in that it has layers of flavors. I would give it an 87-88, one must be very careful what it is paired with. From the LCBO web site, check stock:
Grenache/Shiraz
750 mL bottle | VINTAGES#: 342584$23.954.8 (4)Write a Review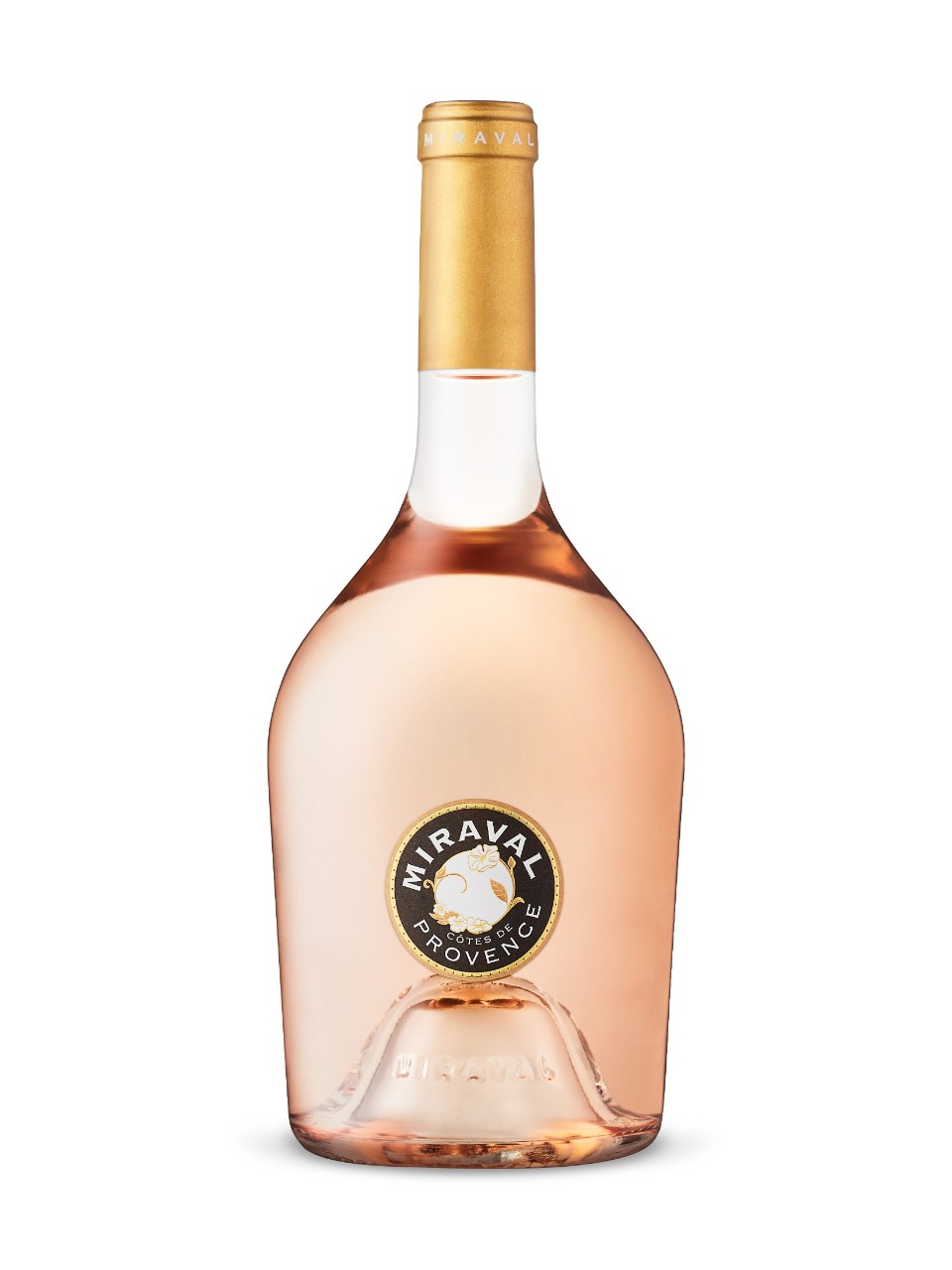 First released in 2012, this has become one of the most sought-after of all rosé wines, beloved for its berry character, fresh pastry, red plum, nuts and mushrooms fruit – not to mention its easygoing, food-friendly texture. Pair with grilled fish or chicken, or summer salads.
PRODUCT DETAILS
Release Date:April 1, 2021750 mL bottleAlcohol/Vol:13%Made In:Provence, FranceBy:Jolie, Pitt & PerrinSugar Content:2 g/LSweetness Descriptor:XD – Extra DryStyle:Medium-bodied & DryVarietal:Grenache/Shiraz