Dark in color with a mild cherry nose. On the mid palate the wine displays some nice vibrant cherry fruit to match the nose, on the medium length finish the wine displays some nice smooth tannins and acidity, nice and dry! This is a spot on varietal smooth cab, about half way between a a fruity cab sauv and a hearty one. I would give it an -88 … From the LCBO web site:
Cabernet Sauvignon
750 mL bottle | VINTAGES#: 402081$19.955.0 (1)Write a Review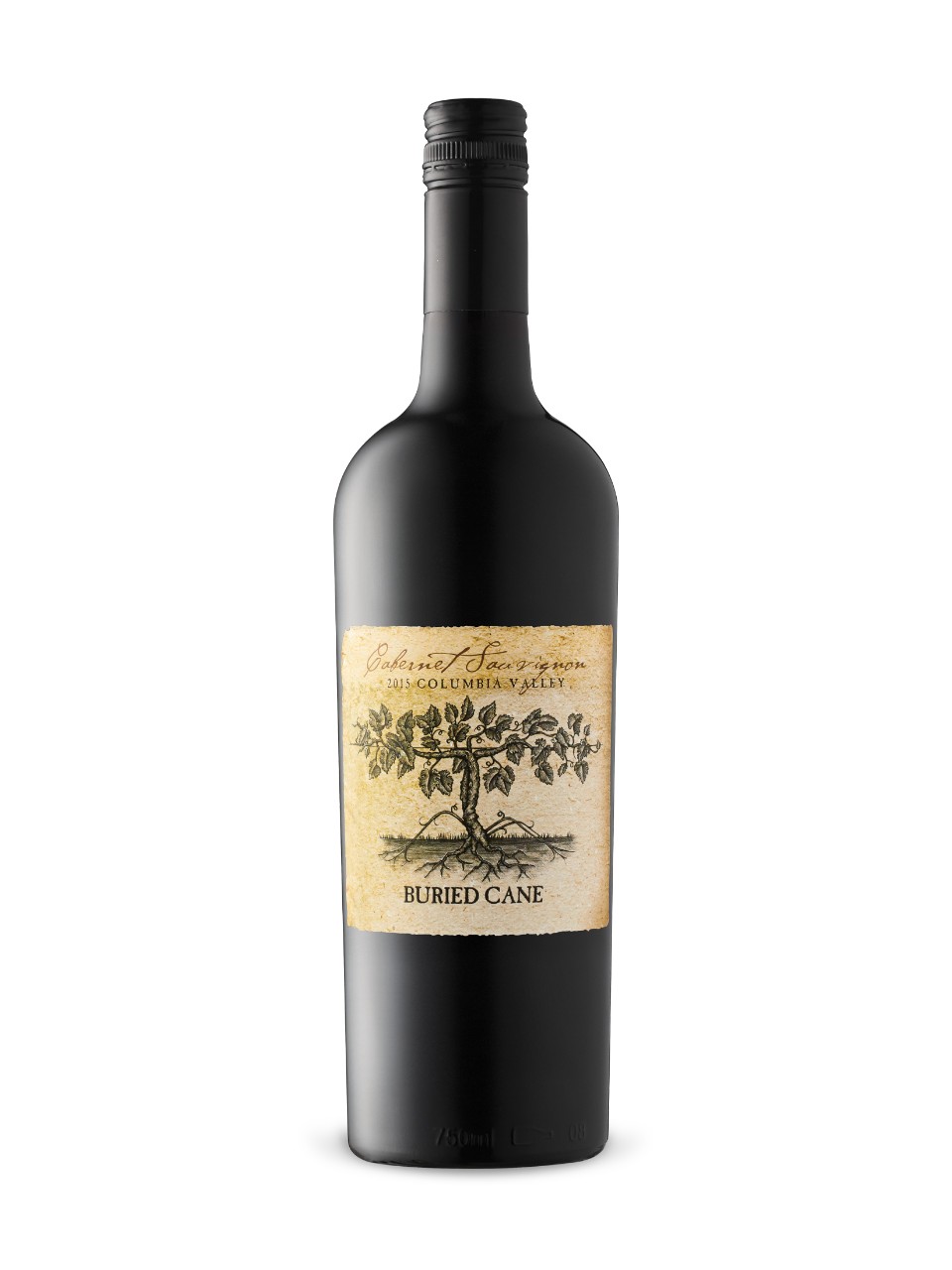 The name Buried Cane refers to a technique, commonplace in cold wine-growing regions such as Ontario's own Prince Edward County, parts of the Pacific Northwest and others, whereby vines are covered in earth and 'hibernate' through the winter to avoid freezing. Expect this Cab to deliver big, dark berry and currant fruit and plush tannins, and pair it with hearty beef stew.READ MORE. SCREEN READERS, CONTENT WILL APPEAR ABOVE THIS CONTROL.
PRODUCT DETAILS
Release Date:March 20, 2021750 mL bottleAlcohol/Vol:13.9%Made In:Washington, USABy:Vintage Wine EstatesSugar Content:2 g/LSweetness Descriptor:XD – Extra DryStyle:Full-bodied & SmoothVarietal:Cabernet Sauvignon