Pale straw in color with a mild nose. On the mid palate the wine displays some apple/pear notes consistent with a lightly oaked or unoaked chard. On the medium length finish the wine displays some nice acidity along with some flinty/smokey notes, nice and dry. How your feel about this wine is more about whether you like your chards oaked or unoaked. As an unoaked chard it's pretty good, but I prefer oaked chards. I would give it an 87-88. Right now it's on sale for a limited time. As an unoaked chard it's more of a drink now wine IMHO … From the LCBO web site, check stock:
750 mL bottle | VINTAGES#: 326728$16.95$19.95 Save $3.00 Limited Time Offer
Until January 3, 2021 (0)Write a Review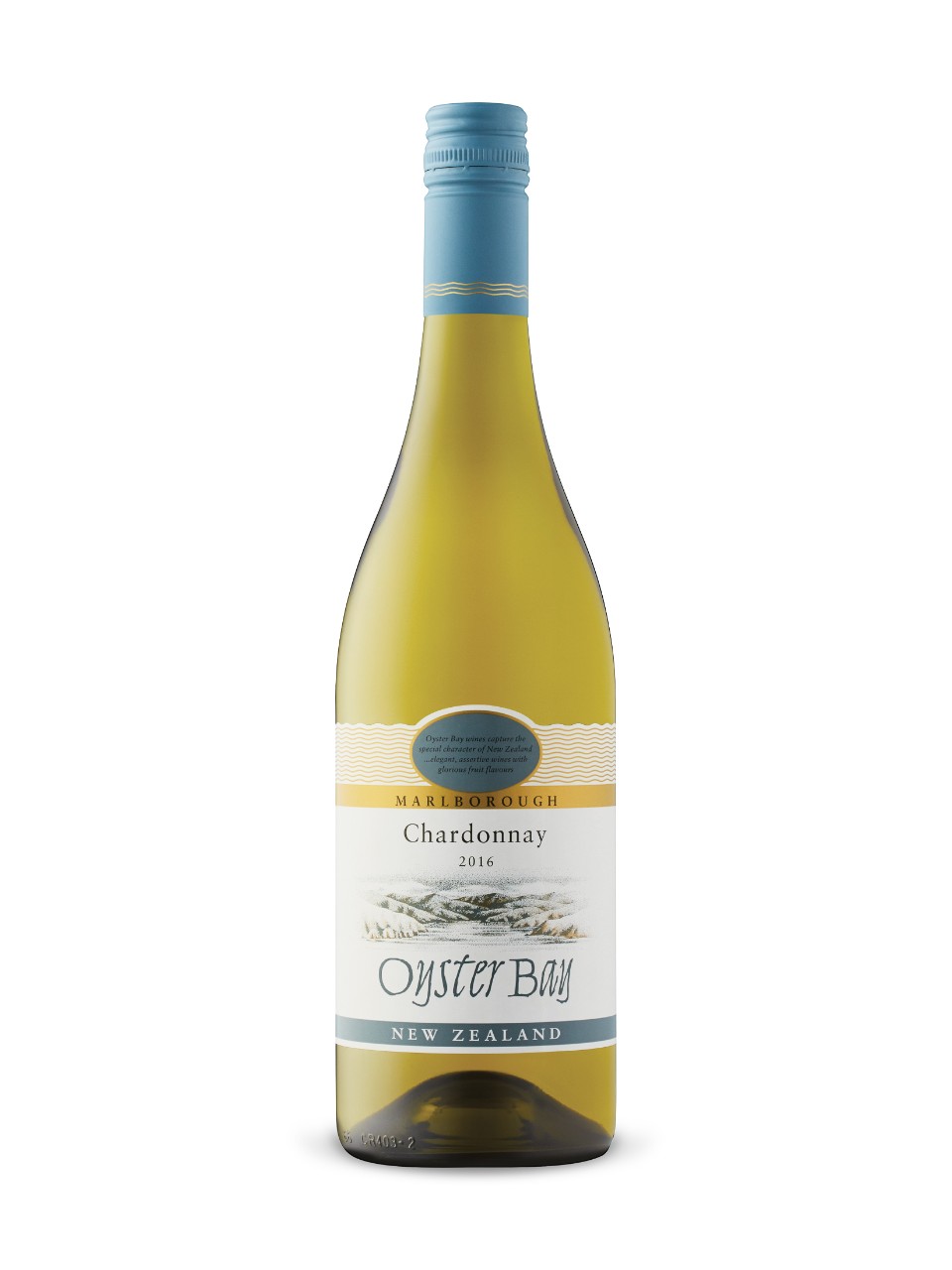 A real crowd-pleasing Chardonnay that shows there's more to New Zealand than Sauvignon Blanc. Apple, melon, lemon and well-handled oak – a model for trendy cool-climate Chard. Oysters are an obvious match, but try with sautéed fish or grilled pork chops.
PRODUCT DETAILS
Release Date:April 1, 2020750 mL bottleAlcohol/Vol:13.7%Made In:Marlborough, New ZealandBy:Delegat LimitedSugar Content:4 g/LSweetness Descriptor:XD – Extra DryStyle:Full-bodied & Rich