Dark in color with a mild nose. On the mid palate the wine displays some nice dark berry notes along with some noticeable oak/wood. On the lighter side of medium in length the wine displays some nice vibrant acidity and nice dry tannins. This is quite a nice wine, albeit a bit young. I'd give it an 88 or so. From the LCBO web site, check stock:
750 mL bottle | VINTAGES#: 145920$18.95$21.95 Save $3.00 Limited Time Offer
Until October 11, 2020 (0)Write a Review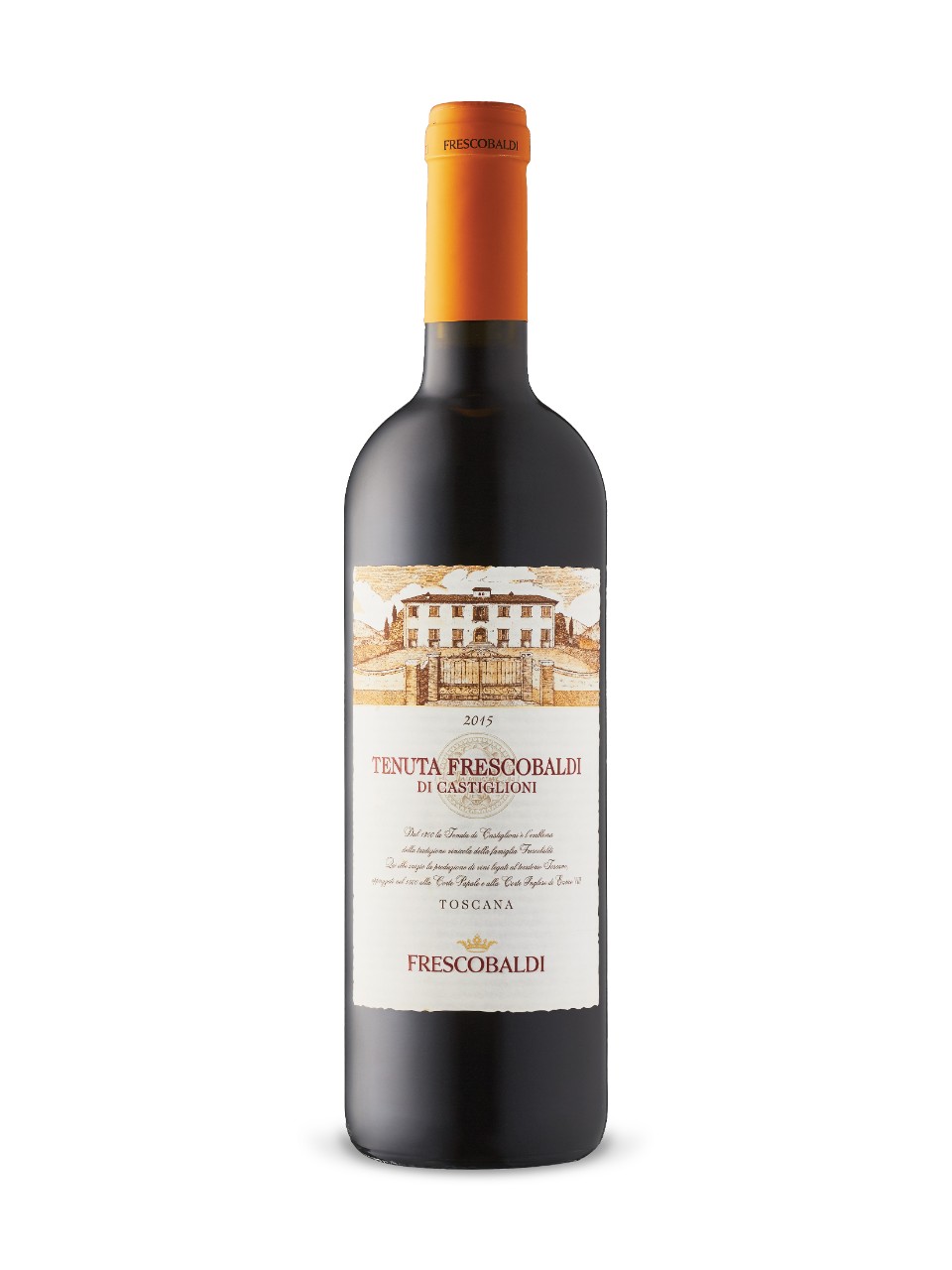 Frescobaldi has been crafting wines for over 700 years. This silky, modern-styled blend of Cab, Merlot and Sangiovese is filled with red fruit, sweet spice and vanilla notes. A perfect choice for lamb.
PRODUCT DETAILS
Release Date:April 1, 2020Bottle Size:750 mL bottleAlcohol/Vol:14%Made In:Tuscany, ItalyBy:Marchesi De FrescobaldiSugar Content:6 g/LSweetness Descriptor:D – DryStyle:Full-bodied & Firm