Pale in color with a mild grassy nose. On the mid palate the wine displays some nice grassy notes to match the nose along with some lime and some oily notes. On the medium length finish the wine displays some nice citrus along with some nice vibrant acidity. I would give it an 88 or so. Quite a nice sauv blanc most likely blended with some semillion. From the LCBO web site: Check stock This wine is from the Entre Deux Mers region of Bordeaux region of France, where you can get some reasonably priced wines such as this.
Sauvignon Blanc Blend
750 mL bottle | VINTAGES#: 108522$15.95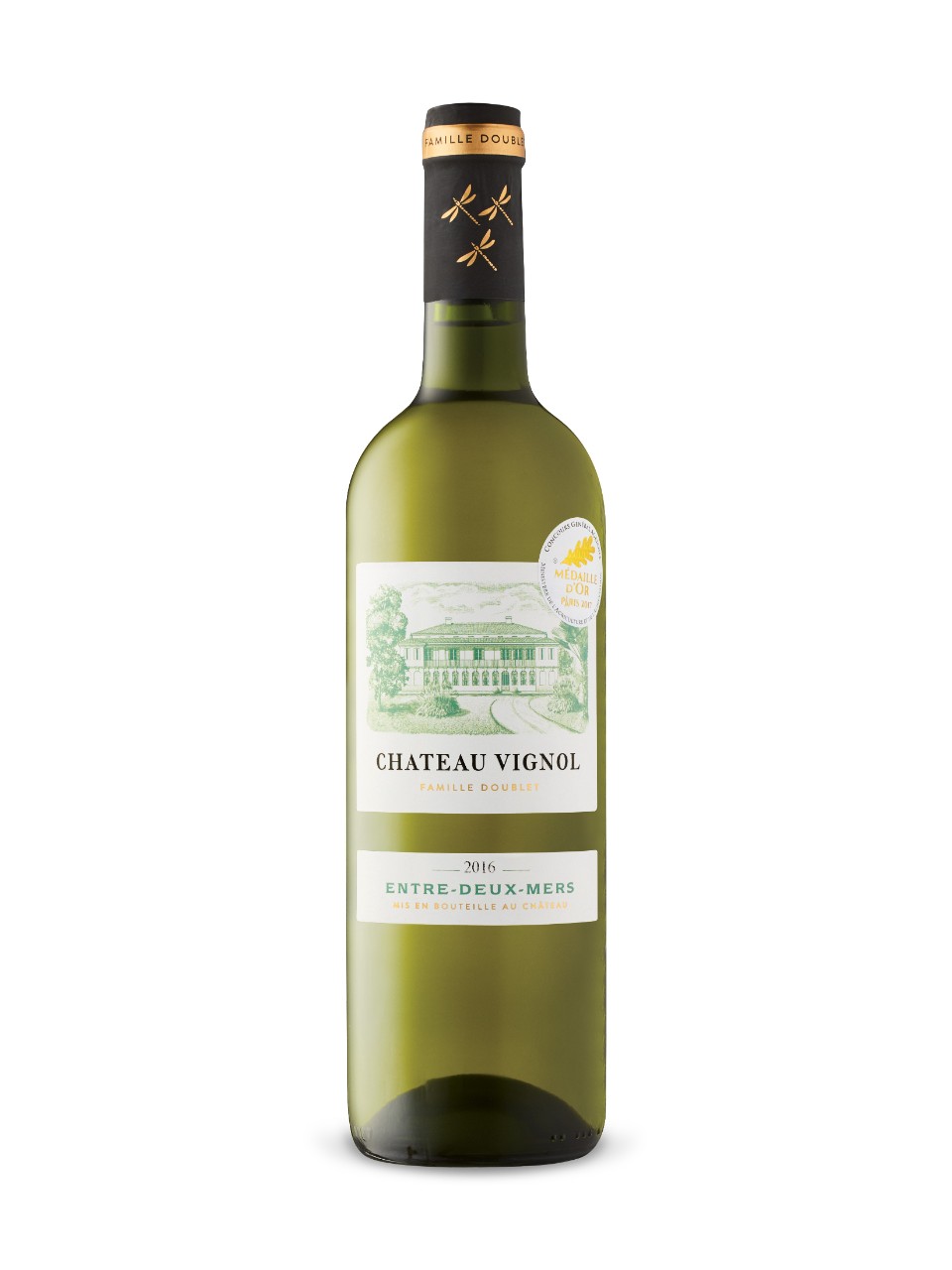 The Doublets are one of the leading families of Bordeaux's Entre-Deux-Mers region. You can expect this Sauvignon Blanc-based blend to be floral and ripe, with well-articulated citrus and peach, an underlying Sauvignon Blanc herbal tone and a refined mineral note. This will be excellent with seafood.
PRODUCT DETAILS
Release Date:May 30, 2020Bottle Size:750 mL bottleAlcohol/Vol:12.5%Made In:Bordeaux, FranceBy:Famille DoubletSugar Content:2 g/LSweetness Descriptor:XD – Extra DryStyle:Aromatic & FlavourfulVarietal:Sauvignon Blanc Blend